(01)
Face Care Light
Base price € 1.160.00/1 l
plus shipping costs*
Face Care Light is a finely textured oil-in-water emulsion that acts like a light balm. This makes it ideal for skin that needs hardly any lipids, but a lot of moisture. Its formula of coordinated active ingredients from the TetCode4 pillars makes it an ideal skincare experience for normal, oily, sensitive and combination skin. It improves the elasticity, texture and appearance of the skin.
* Preis inkl. MwSt zzgl. Versandkosten
Delivery period: 2–4 working days
Weitere Fragen? Dann kontaktieren Sie uns here.
Unisex
PEG-frei
Microplastik-, Acrylat- und silikonfrei
C02-Ausgleich
Vegan
(04)
Cleansing Gel

€ 58.00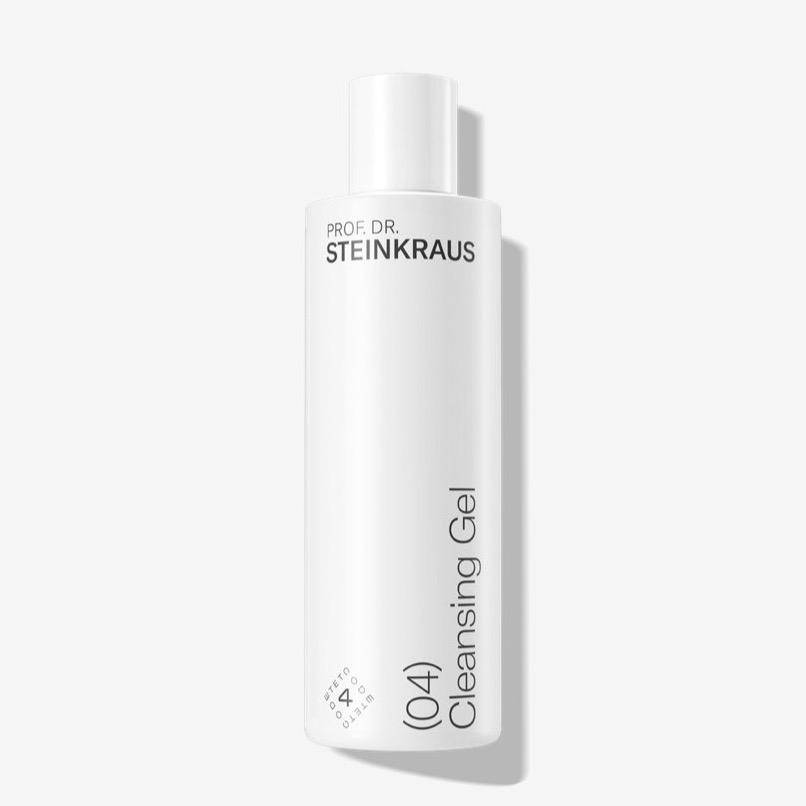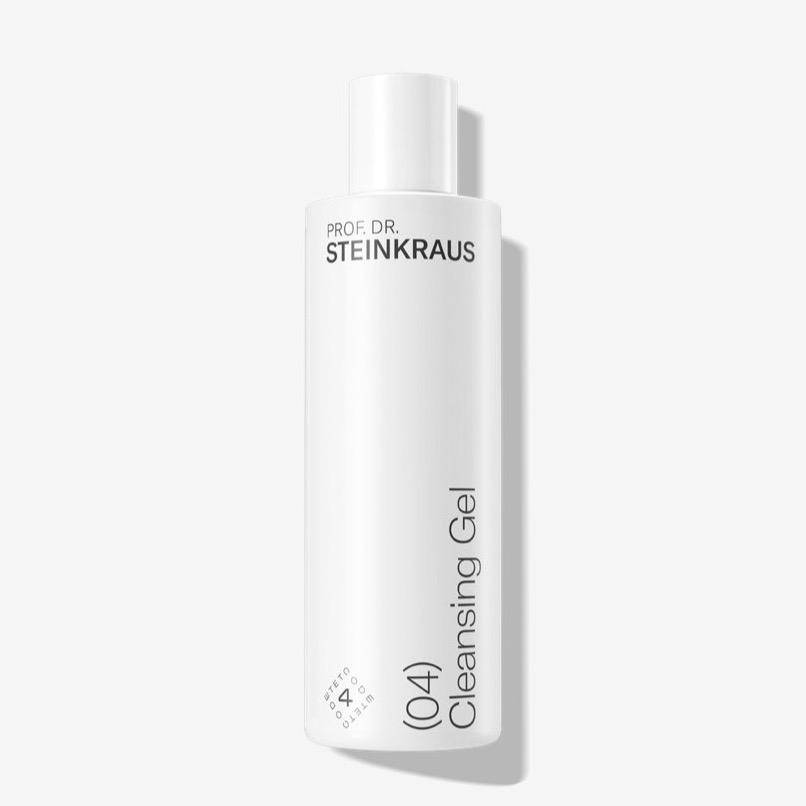 (05)
Hyaluron Serum

€ 78.00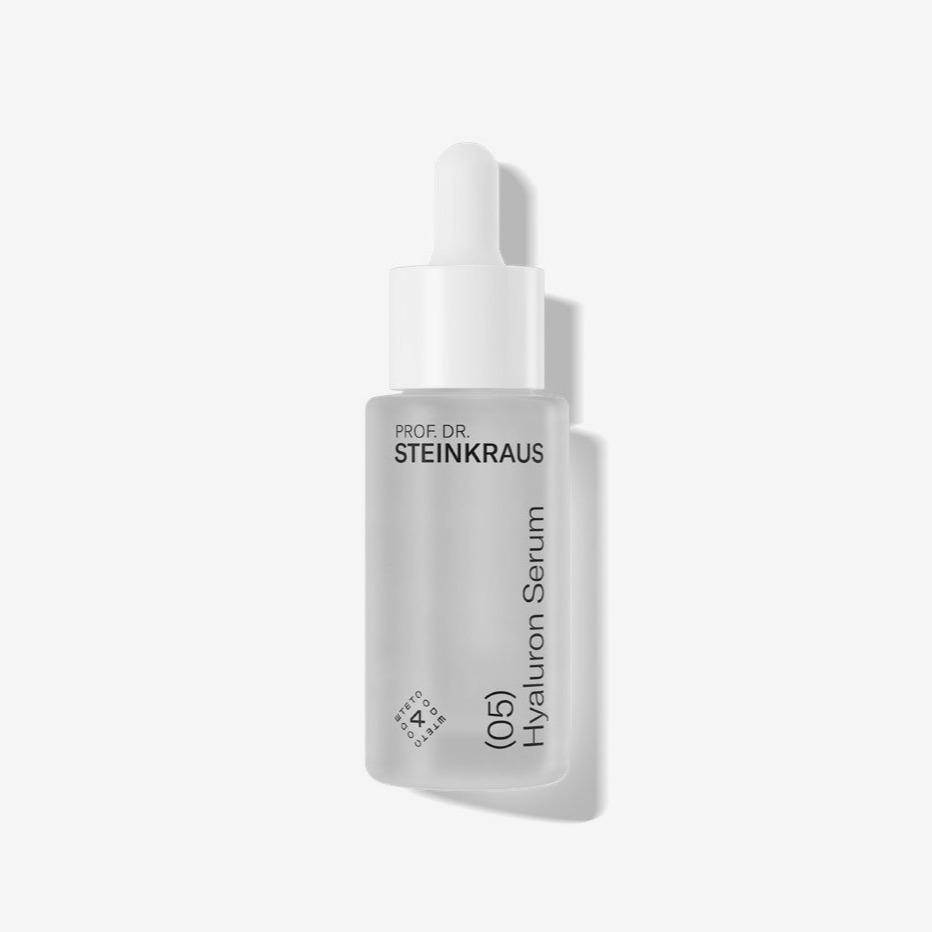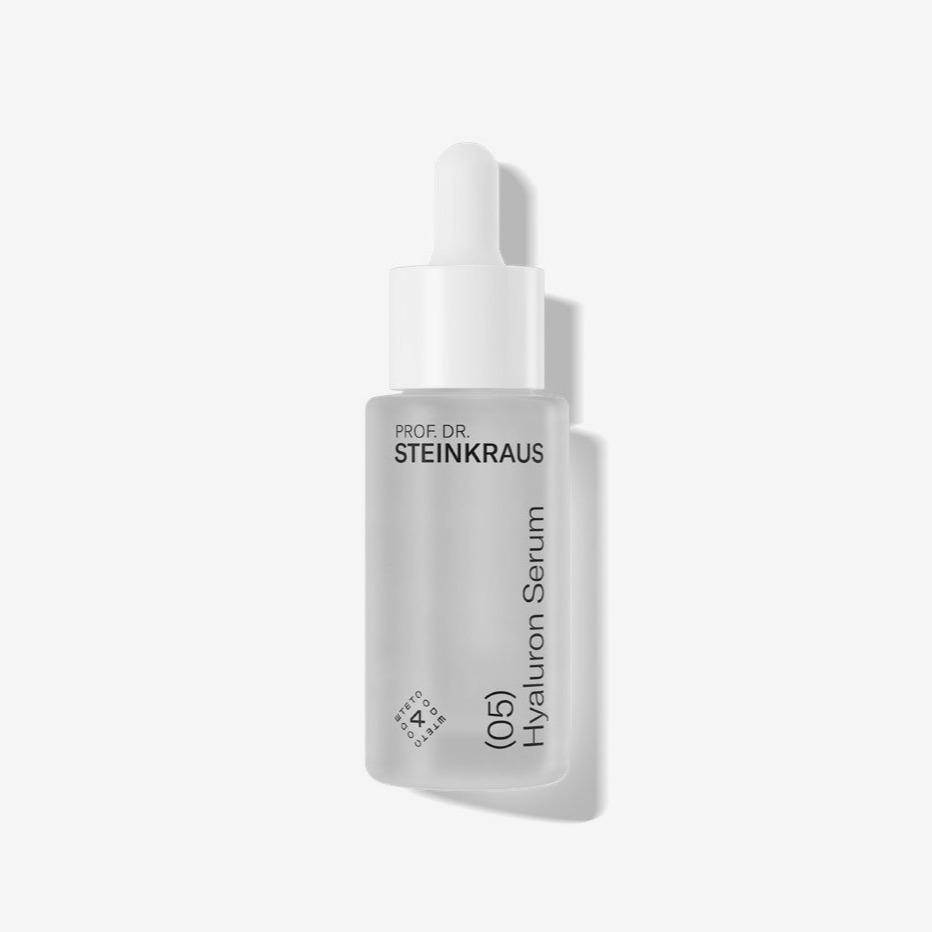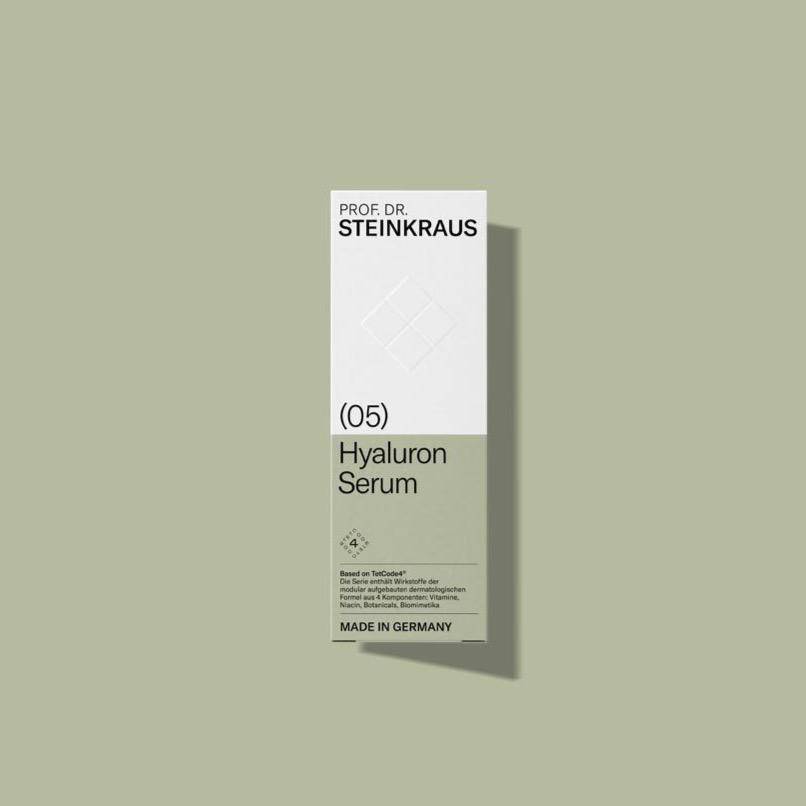 (06)
Vitamin A Serum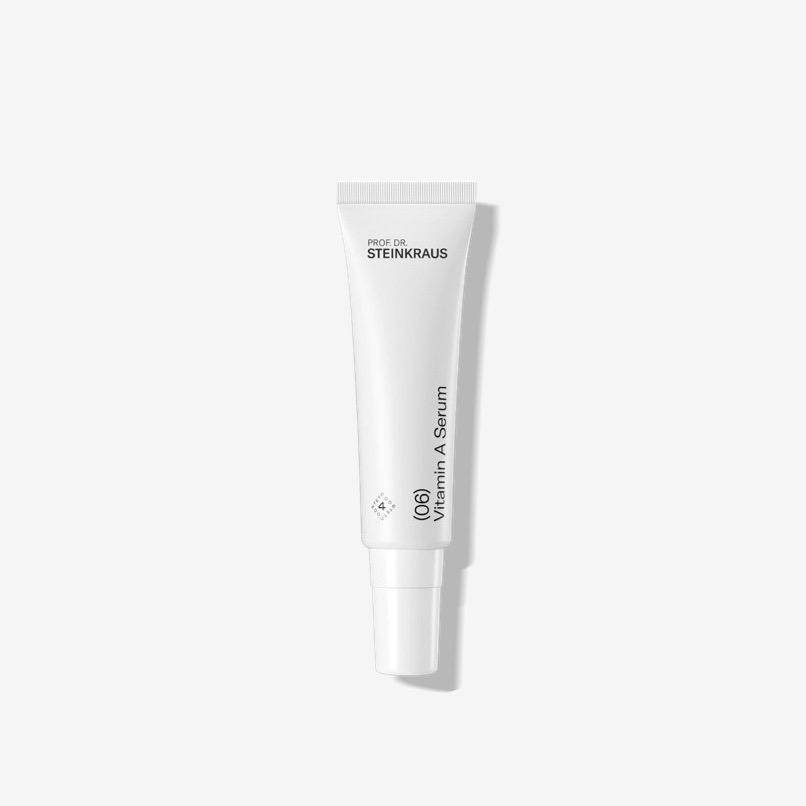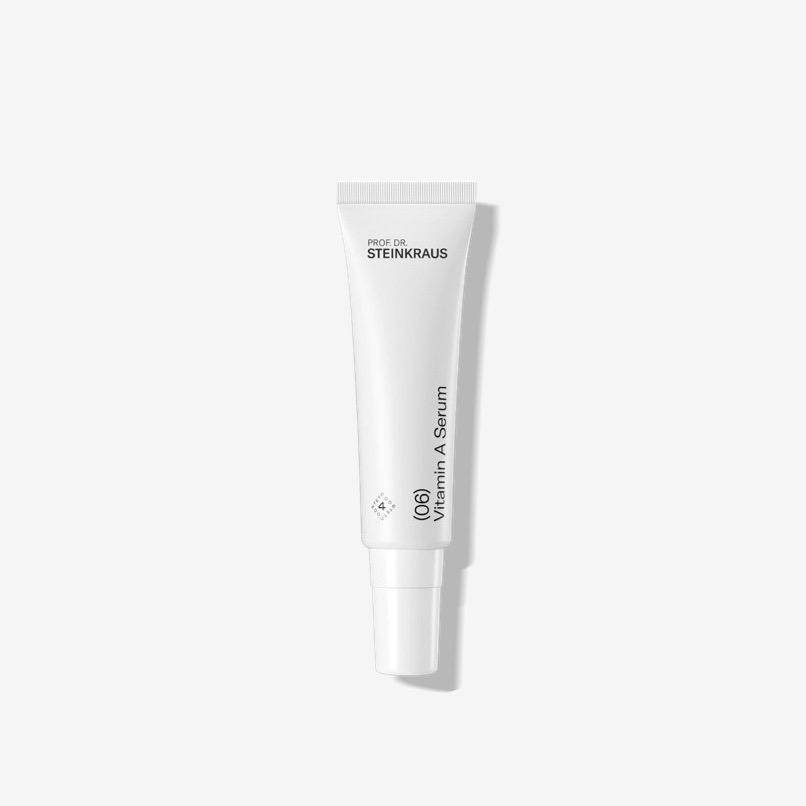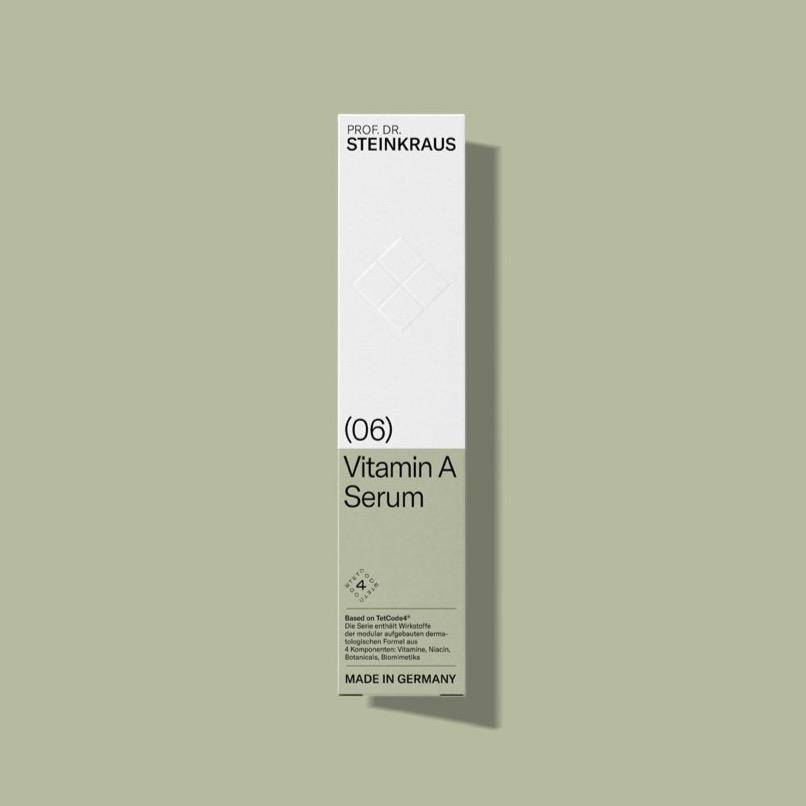 € 98.00

€ 98.00

(07)
Vitamin C Serum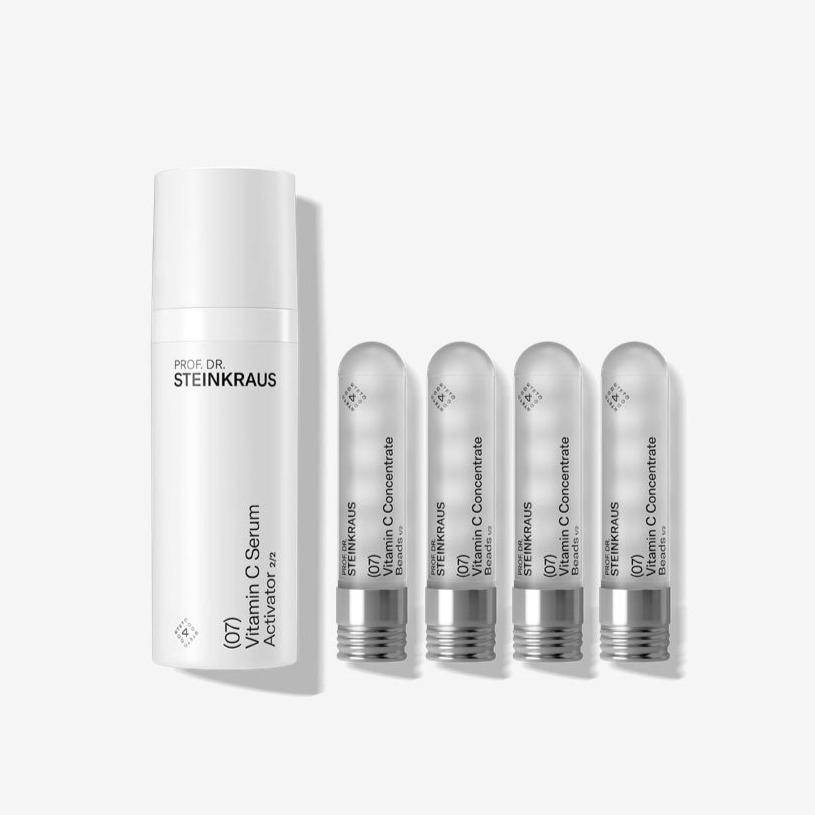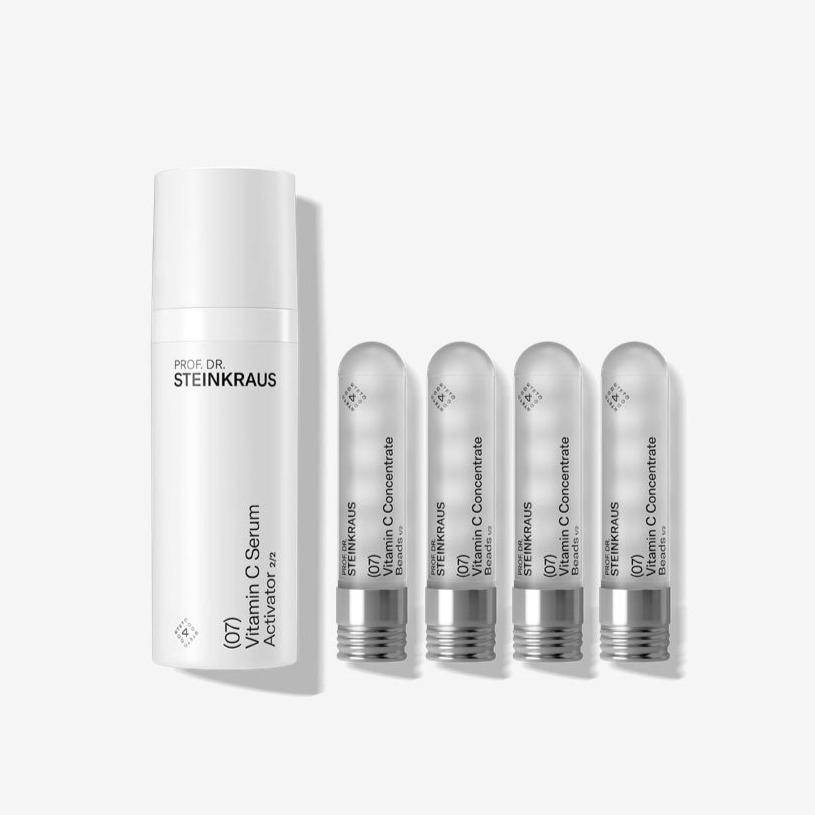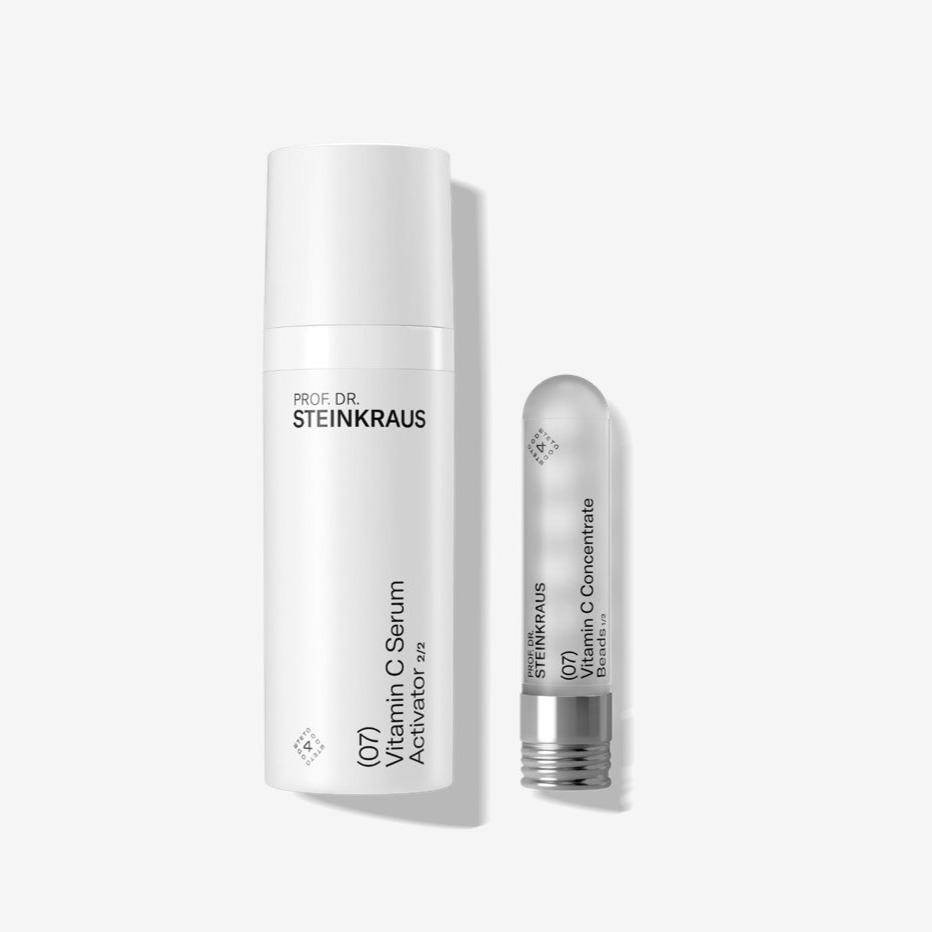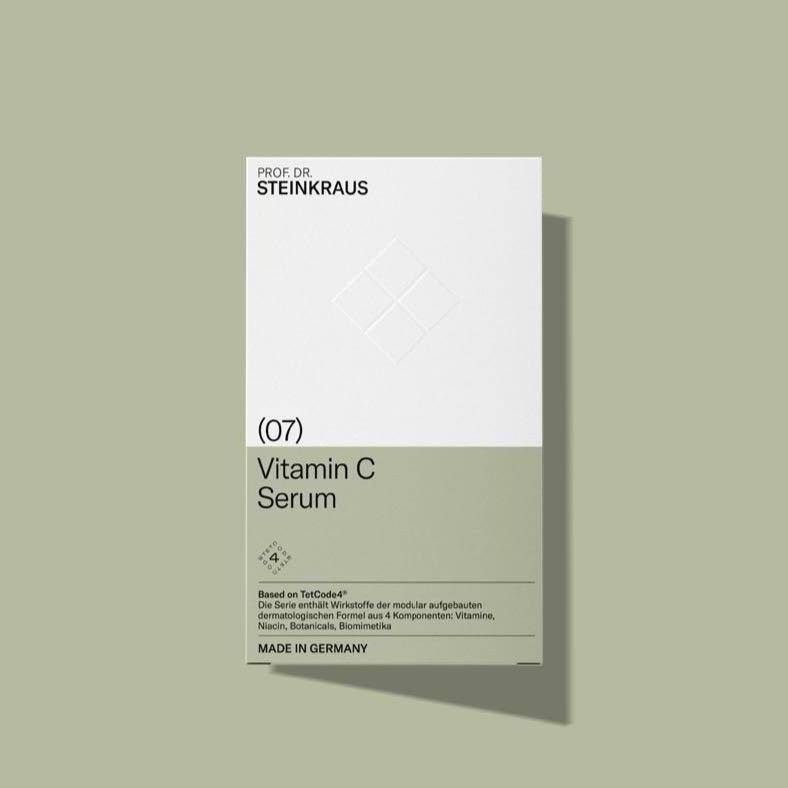 (08)
Eye Care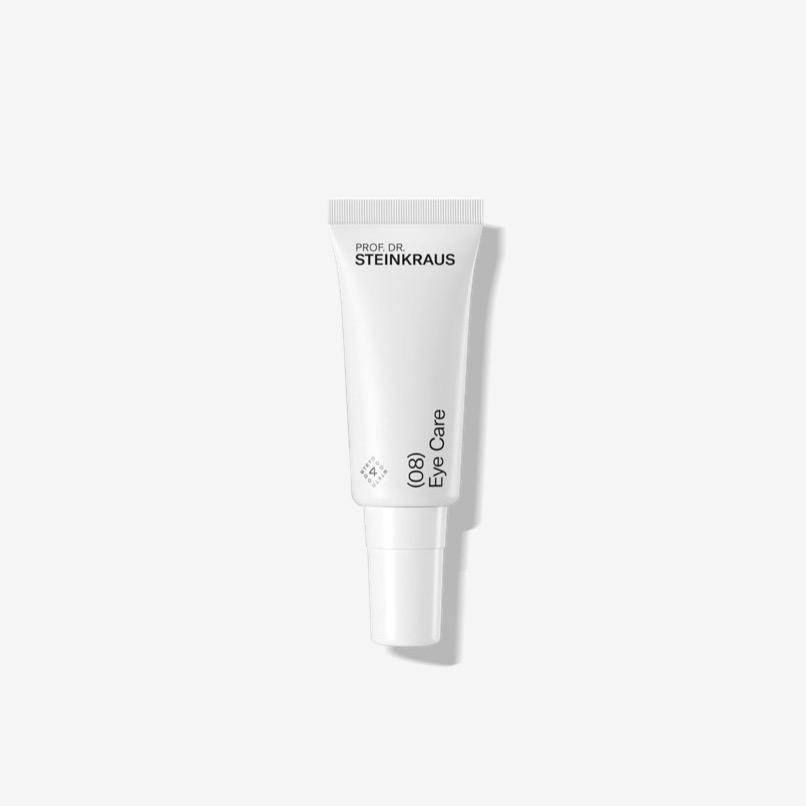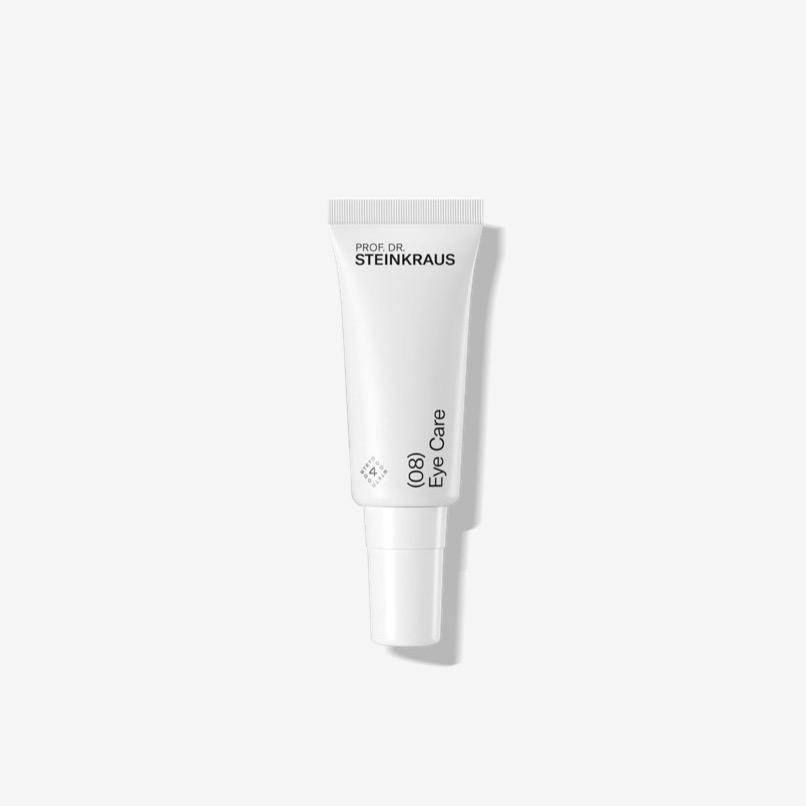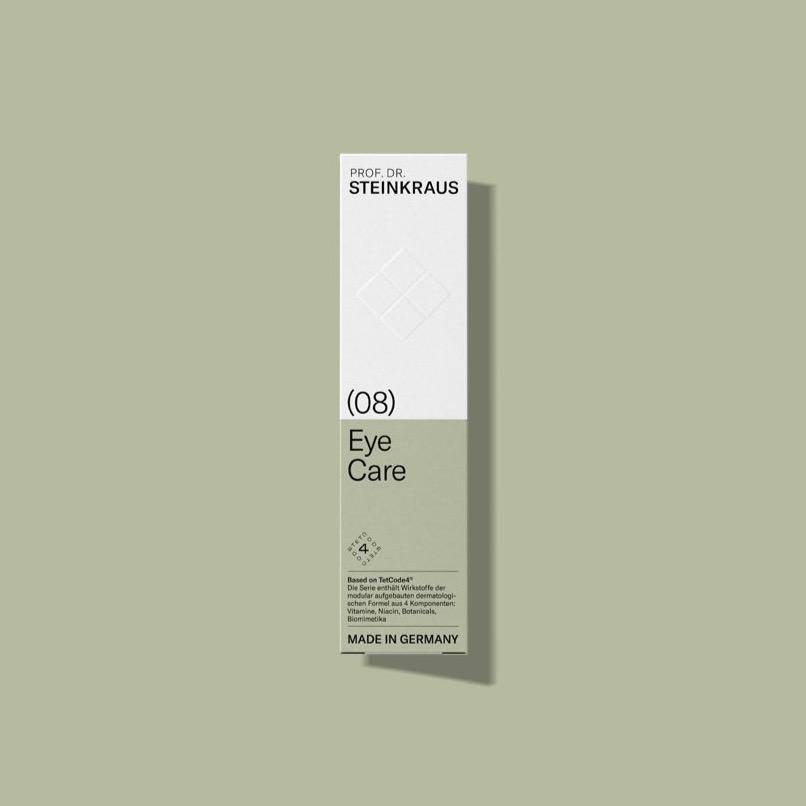 € 38.00

€ 18.00

(09)
Lip Care