(TF) TetCode4
Fundamentals
(TFS)
TetCode4 Full Series
plus shipping costs*
The non plus ultra.
Der vermutlich attraktivste Weg, die Serie Prof. Dr. Steinkraus kennenzulernen – und die gesamte Effizienz von TetCode4 hautnah zu erleben. Ein Konzept, das überzeugt, zu einem Preis, der verführt: Ihre Haut wird es Ihnen danken. 
Face Care Light, 50 ml

Face Care Medium, 50 ml

Face Care Rich, 50 ml

Cleansing Gel, 200 ml

Hyaluron Serum, 30 ml

Vitamin A Serum, 30 ml

Vitamin C Serum, 50 ml (Activating Liquid) + 1,400 mg (Vitamin C Concentrate) for 28 applications

Eye Care, 15 ml

Lip Care, 15 ml
Unisex
PEG-frei
Microplastik-, Acrylat- und silikonfrei
C02-Ausgleich
Vegan
€ 1 per product for the renaturation of the raised bogs
* Preis inkl. MwSt zzgl. shipping costs
Versandkostenfrei innerhalb Deutschlands ab einem Bestellwert von € 75
Delivery period: ca. 2–4 Werktage
Weitere Fragen? Dann kontaktieren Sie uns here.
(04)
Cleansing Gel
The Cleansing Gel by Prof. Dr. Steinkraus forms the optimal foundation of a perfectly coordinated daily care routine in the series. The mild and compatible formula cleanses the skin effectively, gives the skin room to breathe and prepares it optimally for the subsequent care. The gel frees the skin from harmful water- and oil-soluble residues while respecting its physiological pH value. This preserves the natural acid mantle of the skin surface.
antioxidant
cleansing
pH-value-preserving
unisex
vegan
free from artificial fragrances, silicone, microplastics, acrylates and parabens
Face Care
The face creams provide excellent skincare and are based on the skin's own hydrolipidic emulsion. They are easily absorbed and the high-quality ingredients are well balanced. Due to their long-lasting nourishing properties, they play a key role within the TetCode4 concept. They come in three different versions to provide the right care for every skin type.
Face Care Light is a finely textured oil-in-water emulsion that acts like a light balm. This makes it ideal for skin that needs hardly any lipids, but a lot of moisture. Its formula of coordinated active ingredients from the TetCode4 pillars makes it an ideal skincare experience for normal, oily, sensitive and combination skin. It improves the elasticity, texture and appearance of the skin.
BENEFITS
antioxidant
cleansing
pH-value-preserving
unisex
vegan
free from artificial fragrances, silicone, microplastics, acrylates and parabens
Anwendung
Use in the morning and evening. Use a circular motion to gently massage a small amount of the face cream into the cleansed face, neck and décolletage.
INGREDIENTS (INCIS)
Aqua (Water), Alcohol Denat, Coco-Caprylate, Dicaprylyl Carbonate, Glycerin, Ectoin, Sodium Hyaluronate, Calluna Vulgaris (Heather) Flower Extract, Secale Cereale (Rye) Seed Extract, Tocopheryl Acetate, Oryza Sativa (Rice) Starch, Acacia Senegal Gum, Santalum Austrocaledonicum (Sandalwood) Wood Oil, Sodium Chloride, Xanthan Gum, Pentylene Glycol, Coco-Betaine, Sodium Stearoyl Glutamate, Lactic Acid, Sodium Benzoate, Potassium Sorbate
(05)
Hyaluron Serum
Hyaluron specialises in moisture retention and works effectively all the way down to the deeper layers of skin. It reduces irritation and plumps up the skin, making it a must for any bathroom cabinet worth its salt. The serum from the Prof. Dr. Steinkraus range is particularly effective: with 2.5% hyaluron, it is highly concentrated and contains all three molecular sizes of hyaluron. This is crucial because it offers you outstanding penetration twinned with both immediate and long­term effects. You can use hyaluron serum on its own, but we recommend applying it with the vitamin A in the evening or C serums. The combination results in synergies that significantly enhance the efficacy of the individual products. This delivers a real boost for your skin.
moisturising
refining
smoothing
unisex
vegan
frei von synthetischen Duftstoffen, Silikon, Mikroplastik, Acrylaten und Parabenen
(06)
Vitamin A Serum
Vitamin A (retinol) is an excellently researched, highly regarded anti-­ageing substance, which is a must for any effec­tive product designed to care for skin that is showing signs of ageing. This makes it an essential part of TetCode4. Vitamin A is effective at inhibiting the enzymes that break down precious collagen, which lends the skin volume and elasticity. This means the collagen-­building activities prevail, so the skin can breathe a sigh of relief and remain naturally beautiful.
smoothing
refining
antioxidant
sebum-regulating
spot-reducing
unisex
vegan
free from artificial fragrances, silicone, microplastics, acrylates and parabens
(07)
Vitamin C Serum
As an effective antioxidant, vitamin C (L­-ascorbic acid) plays a crucial role for all human organs. It is particularly important for the healthy structure of the skin because it enables the biosynthesis of collagen, the main component of the dermis. A vitamin C deficiency leads to instability of the connective tissue. The sensitive power vitamin is enclosed in a protective bead and only dissolved and activated with a special activator liquid immediately before application. This allows the full potential of one of the most important anti-ageing vitamins to be exploited - without compromise. The serum firms the skin, reorganises the skin matrix and creates a pure and fine complexion.
collagen firming
regenerating
antioxidant
moisturising
spot-reducing
unisex
vegan
free from artificial fragrances, silicone, microplastics, acrylates and parabens
(08)

Eye Care
The Eye Care by Prof. Dr. Steinkraus conjures up a fresh and smoothed appearance in the eye area and fills it with new elasticity and vitality. Thanks to the nourishing and restorative formulation, the skin experiences a renaissance that regenerates it and reawakens its youthful radiance - for an expressive and fresh moment. The restructuring Eye Care is a velvety emulsion that is perfectly absorbed and provides an instant kick for the delicate eye area.
smoothing
moisturising
regenerating
unisex
vegan
free from artificial fragrances, silicone, microplastics, acrylates and parabens
(09)
Lip Care
The Lip Care by Prof. Dr. Steinkraus is an effective power pack for beautifying the lips that is tailored to the special structure of the lip skin. Dry, chapped and undefined lips receive a smoothing update. Whether summer or winter, sunlight or cold - the sensitive skin of the lips is exposed to various environmental influences throughout the year. This is stressful and can quickly lead to dryness, feelings of tightness, small cracks and dryness lines. To avoid this, regular and high-quality lip care is important. The Lip Care intensively moisturises with beeswax, shea butter and carnauba wax and protects the sensitive lip skin with valuable ingredients that combine soothing, caring and aesthetic properties.
skin caring
moisturising and lipid-dispensing
unisex
free from artificial fragrances, silicone, microplastics, acrylates and parabens
(10)
Sun Protect SPF 50+
€ 28.00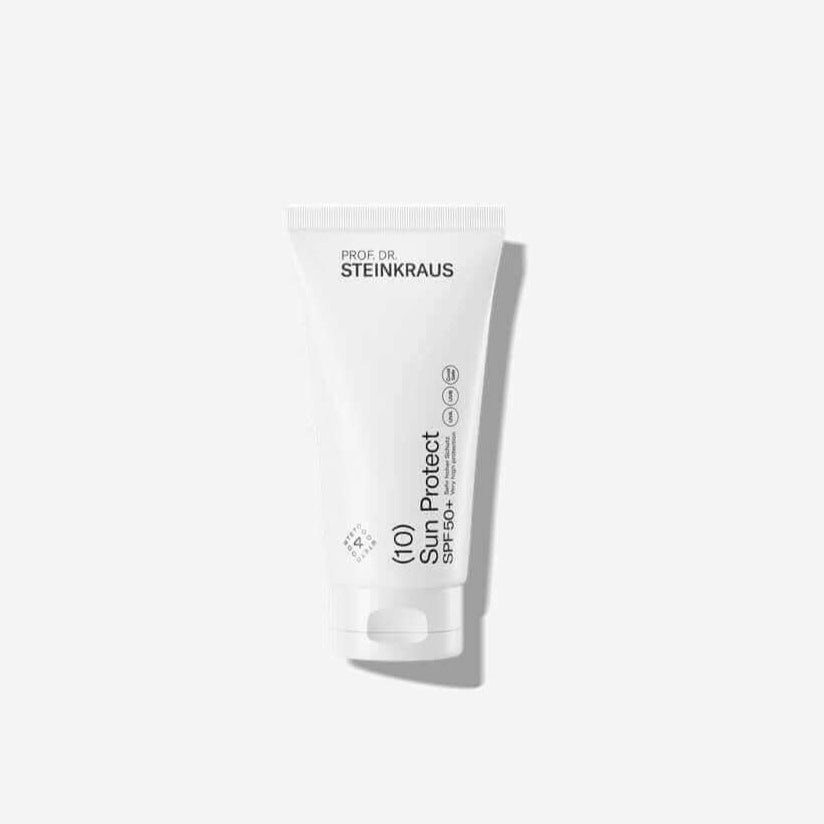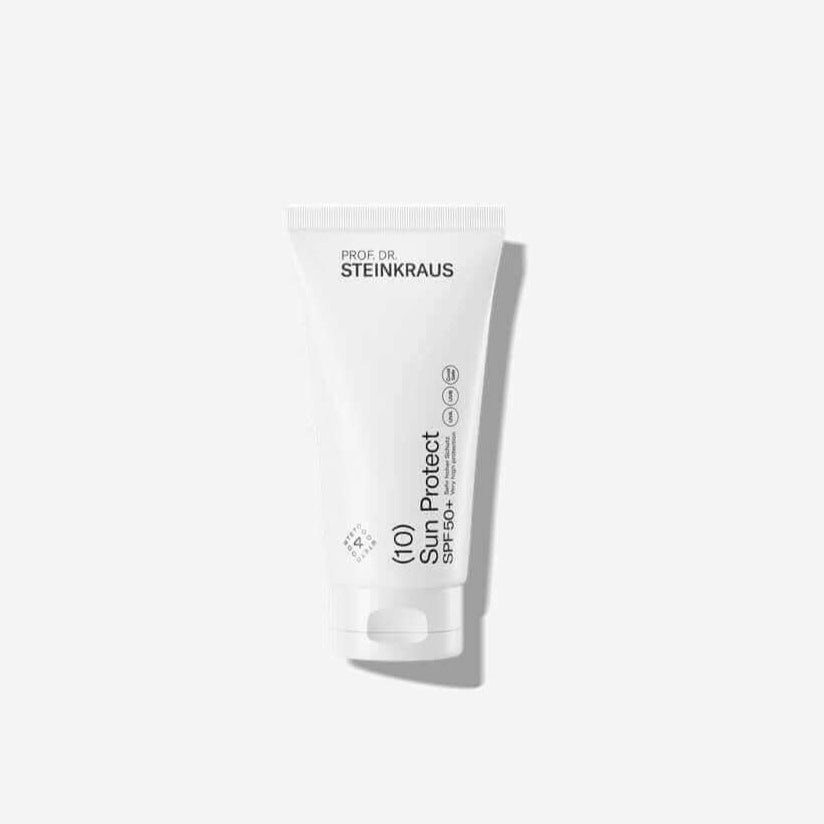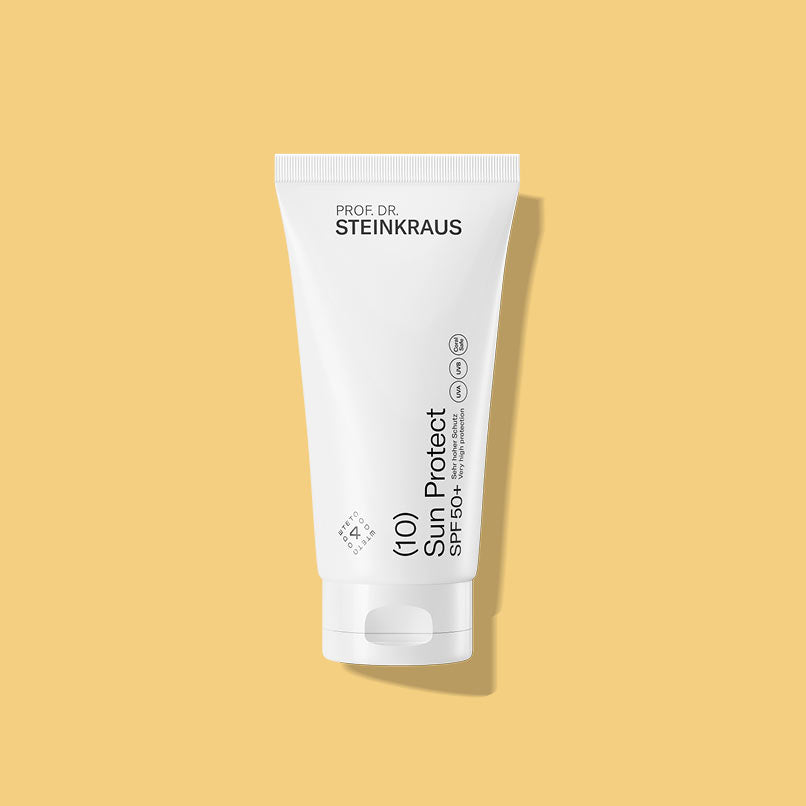 (11)
Hand Cream
€ 22,00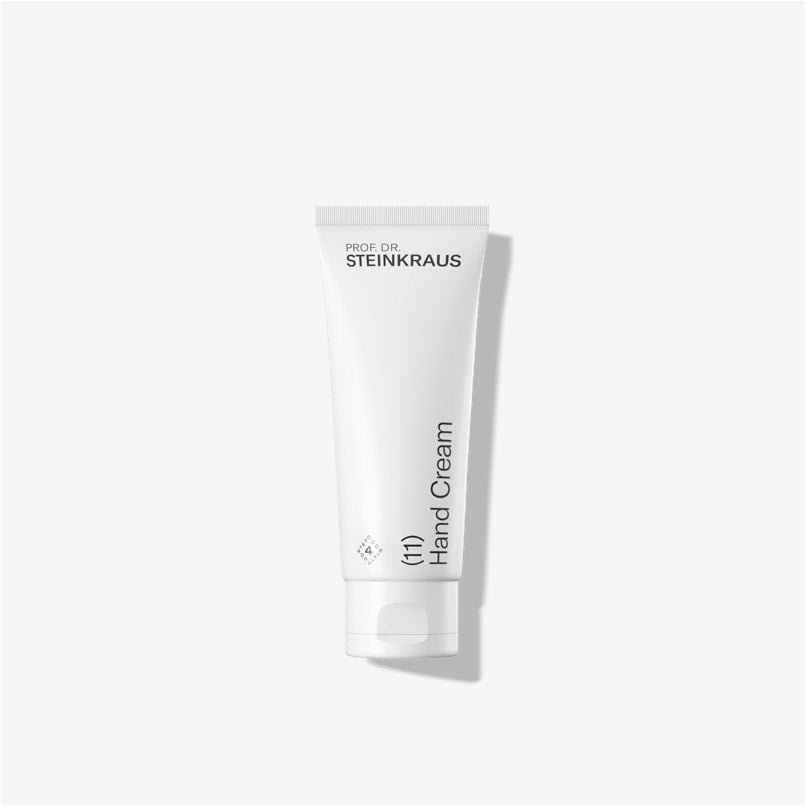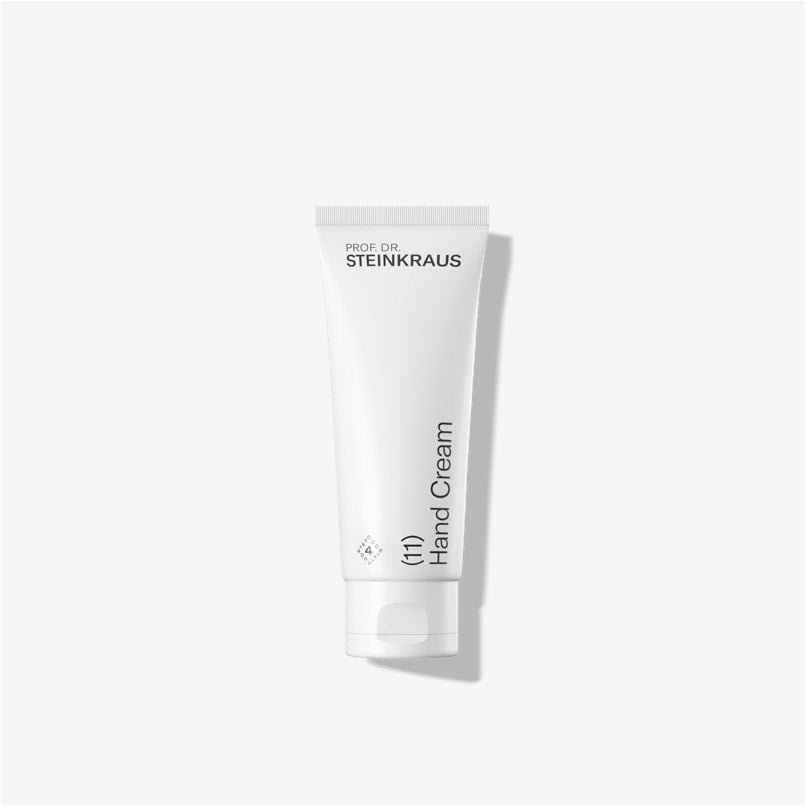 € 32,00
(12)
Body Lotion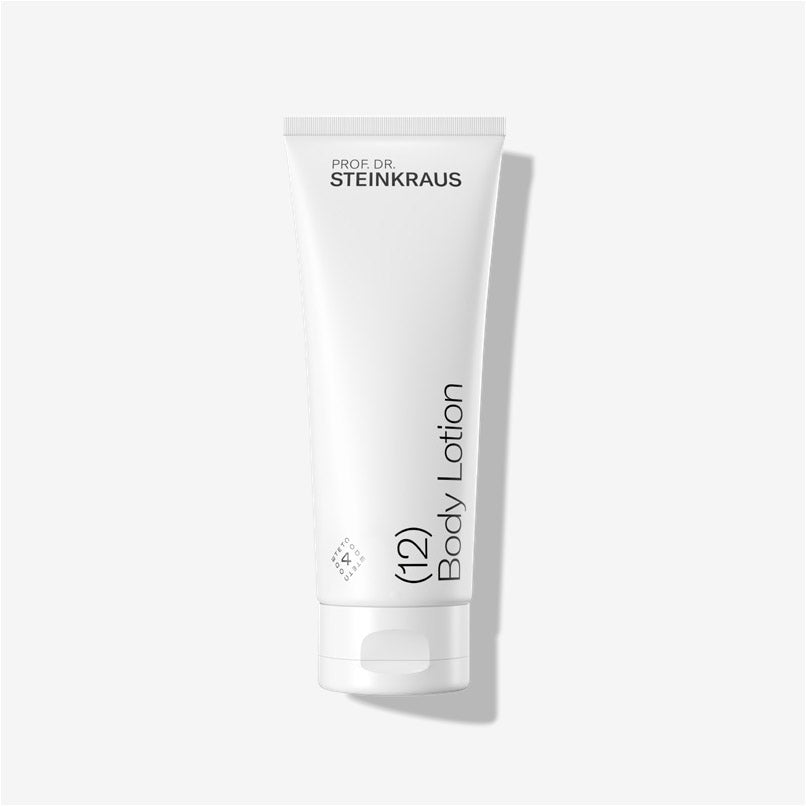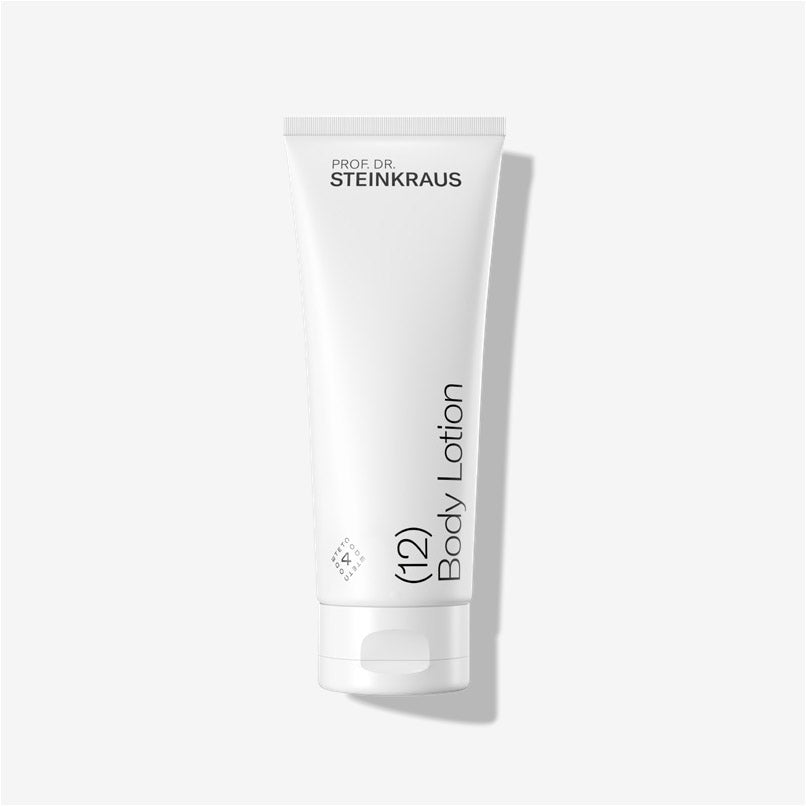 (13)
Niacin Serum 20%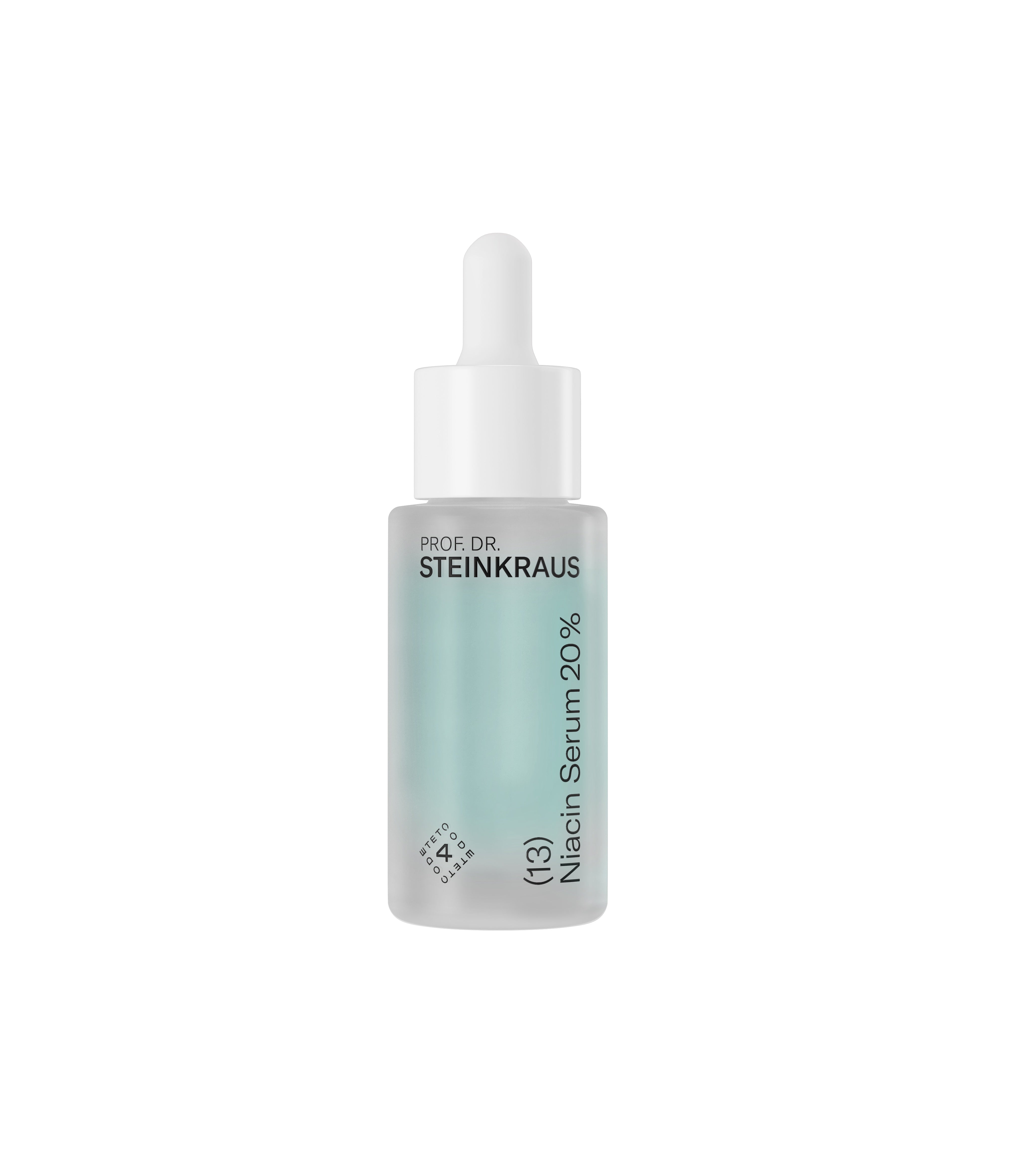 € 98.00

(14)
Triple Peel
€ 58.00
(10)
Sun Protect SPF 50+
€ 28.00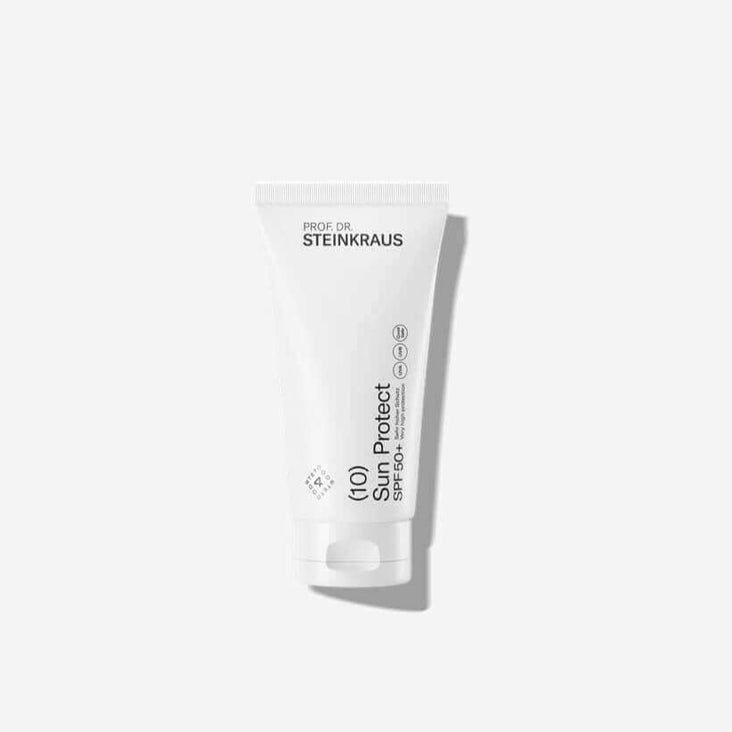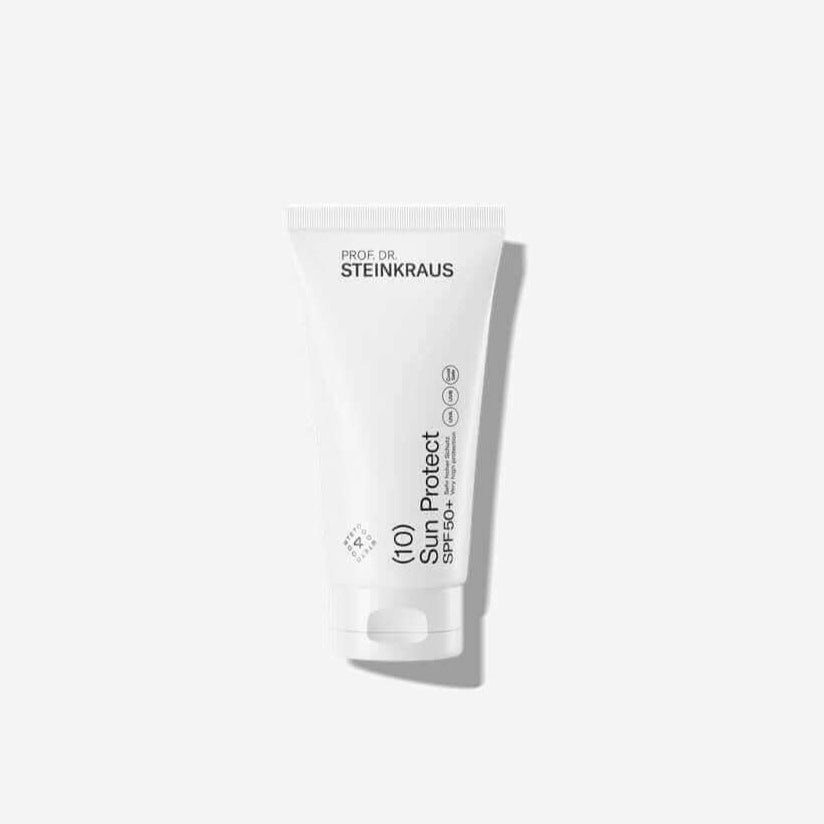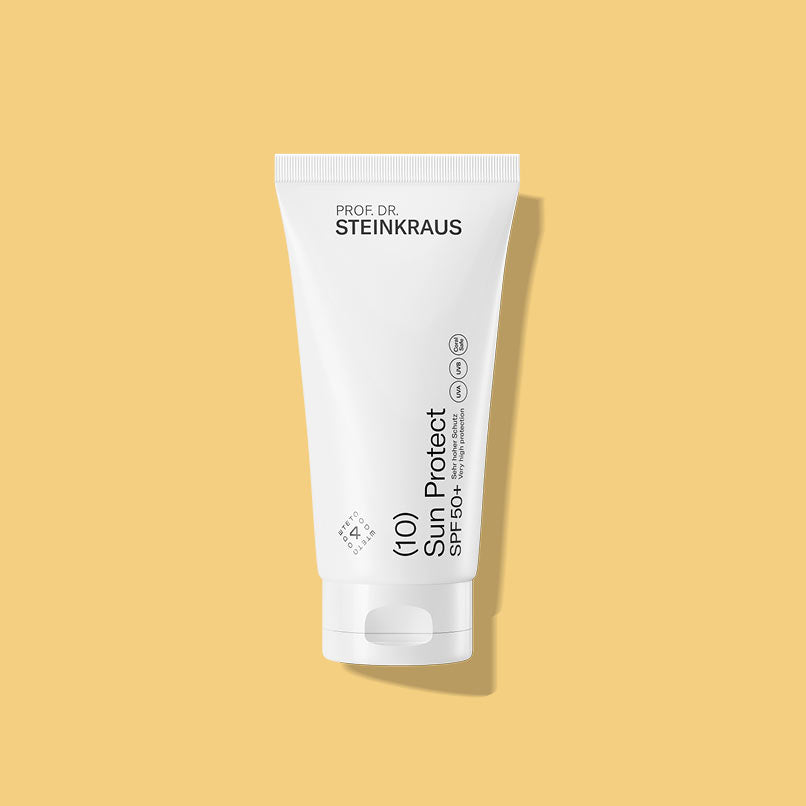 € 22,00
(11)
Hand Cream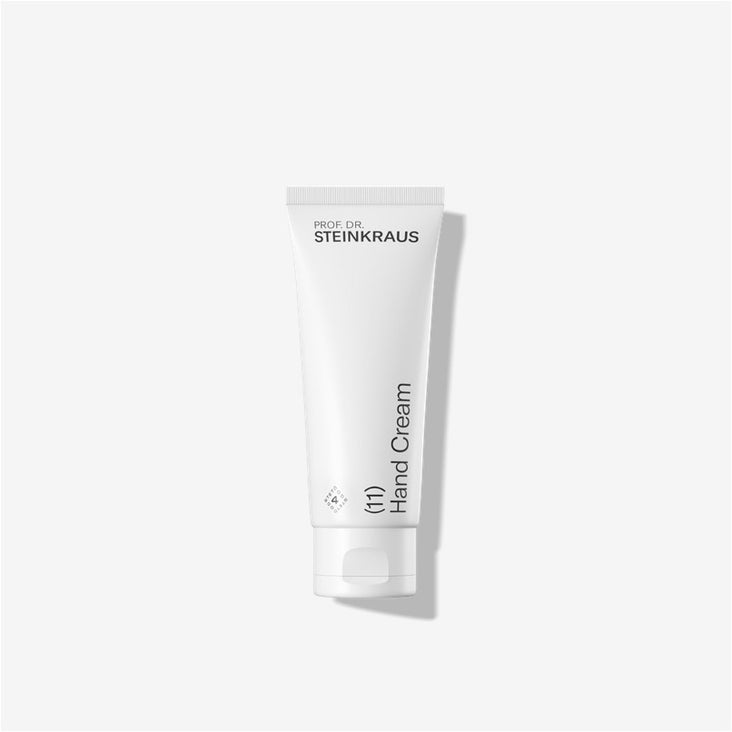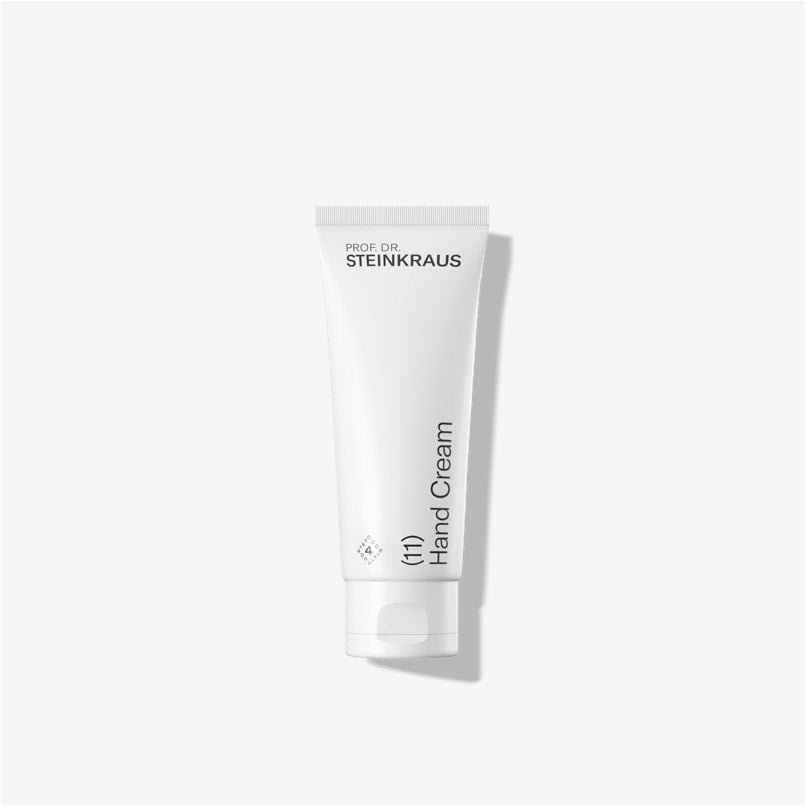 (12)
Body Lotion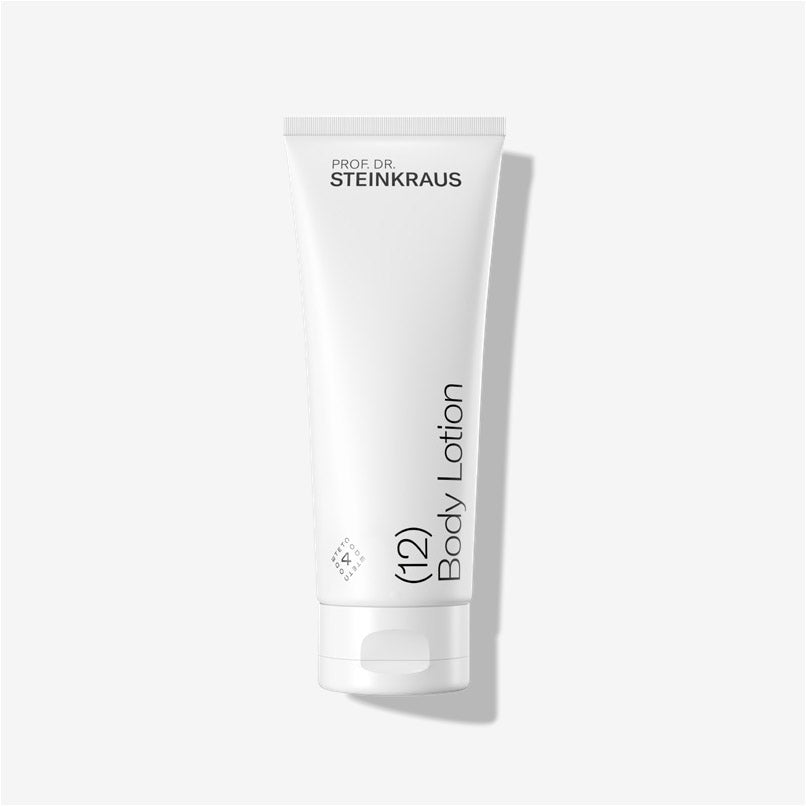 € 32,00
(13)
Niacin Serum 20%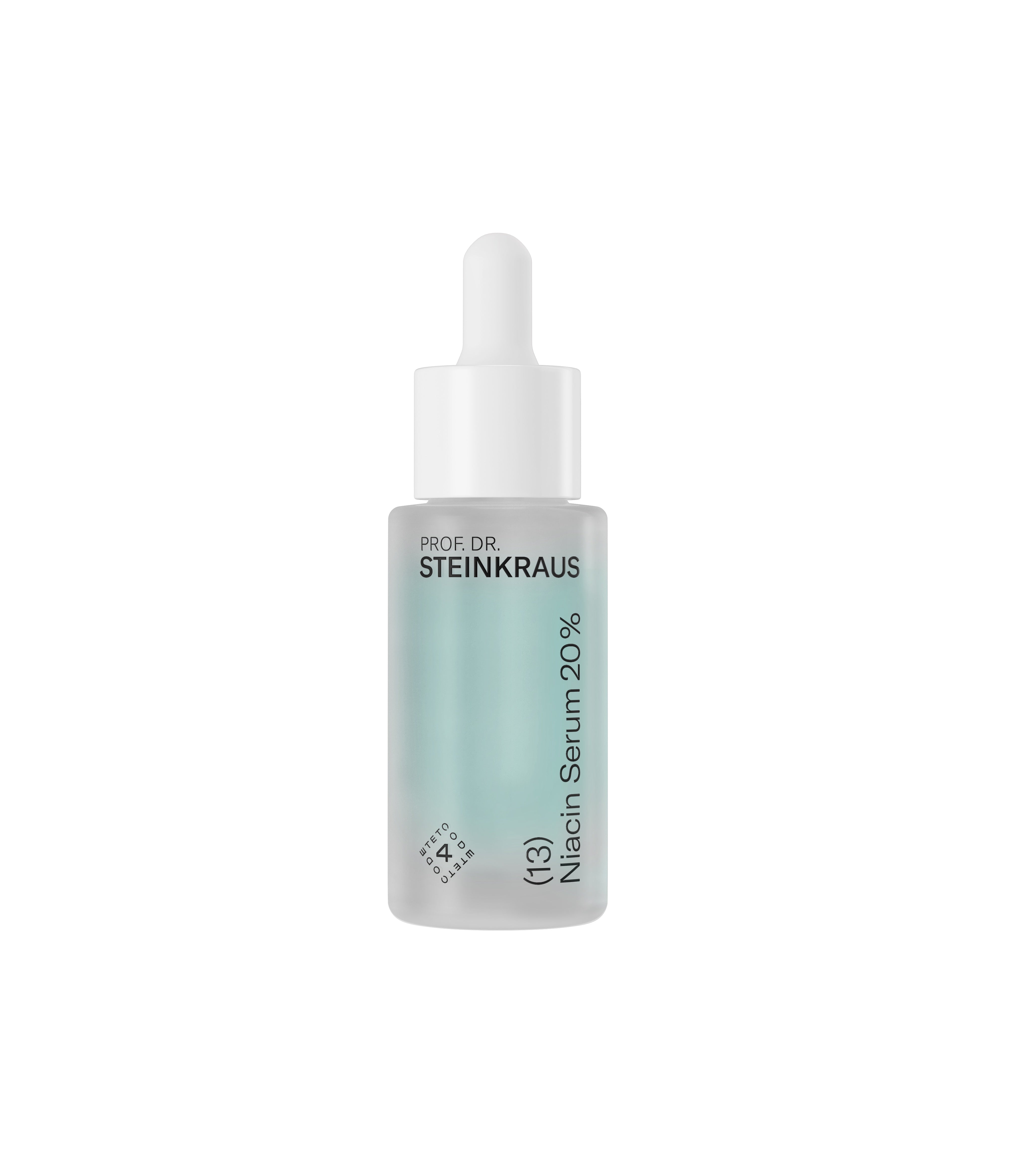 € 98.00
(14)
Triple Peel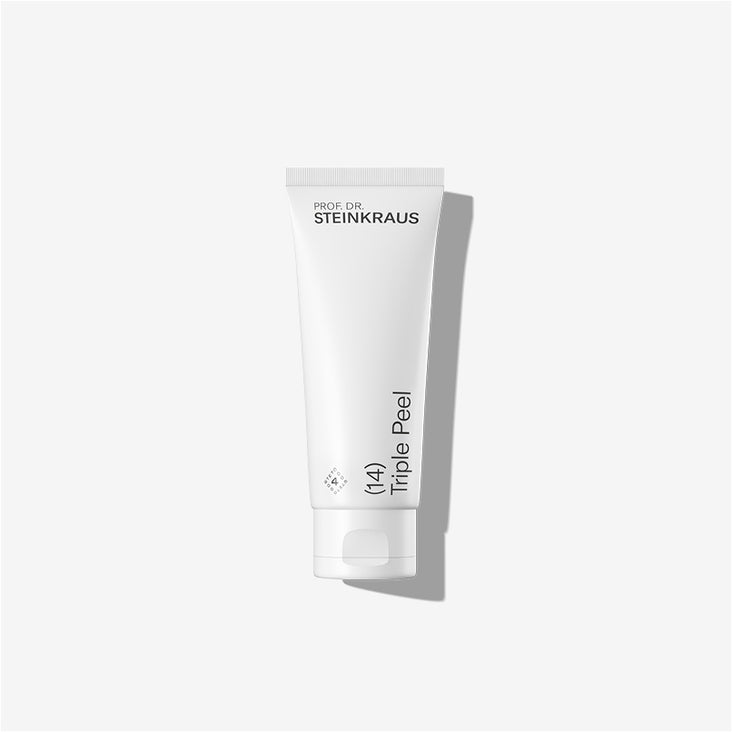 € 58.00