(10)
Sun Protect SPF 50+
(05)
Hyaluron Serum
Base price € 560.00/1 l
plus shipping costs*
Base price € 560.00/1 l
plus shipping costs*
Sun Protect is the UV protection cream with SPF 50+ that allows you toenjoy your stay in the sun. It is suitable for all skin types - dry, sensitiveas well as combination and mature skin. The list of ingredients of thisexcellently composed emulsion leaves nothing to be desired for a sun protectionproduct: The dermatological complex of effective filters covers both theaggressive UVB and the UVA radiation that penetrates deep into the skin. As anantioxidant, vitamin E provides additional protection against free oxygenradicals, while rosemary and sunflower oil from the biomimetic family offerbroad cellular protection and noticeable care.
Coral Reel Safe
Microplastik-, Acrylat- und silikonfrei
C02-Ausgleich
Vegan
€ 1 per product for the renaturation of the raised bogs
Effective and broad UV protection
Contains the antioxidant vitamin E
For all skin types
High compatibility with skincare products used at the same time
Coral Reef Safe
Octocrylene free

Vegan
Free from synthetic fragrances, silicone, parabens and mineral oils

* Preis inkl. MwSt zzgl. Versandkosten
Delivery period: 2–4 working days
Weitere Fragen? Dann kontaktieren Sie uns here.
(01)
Face Care Light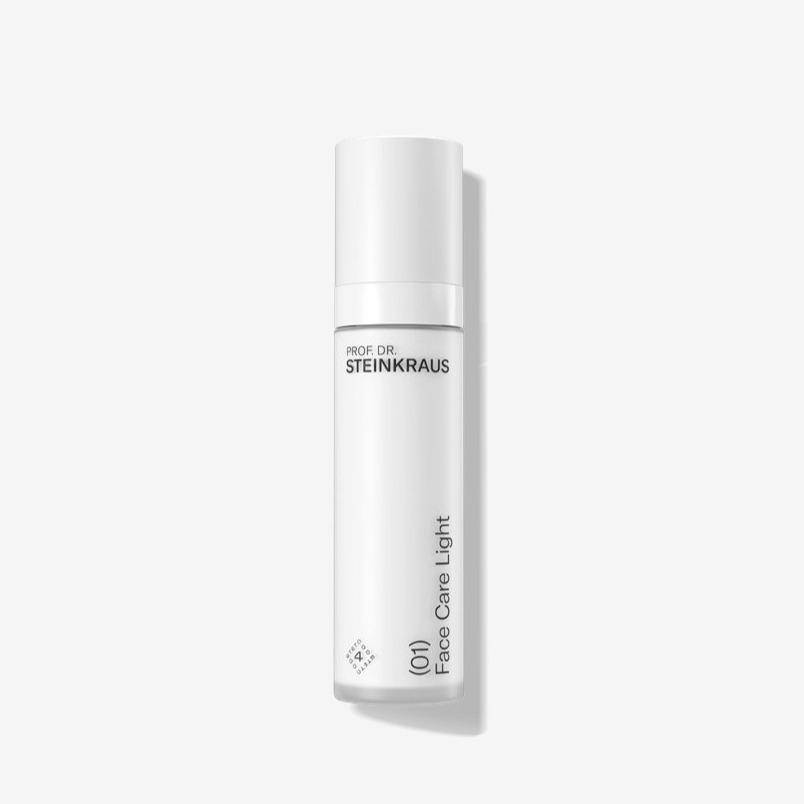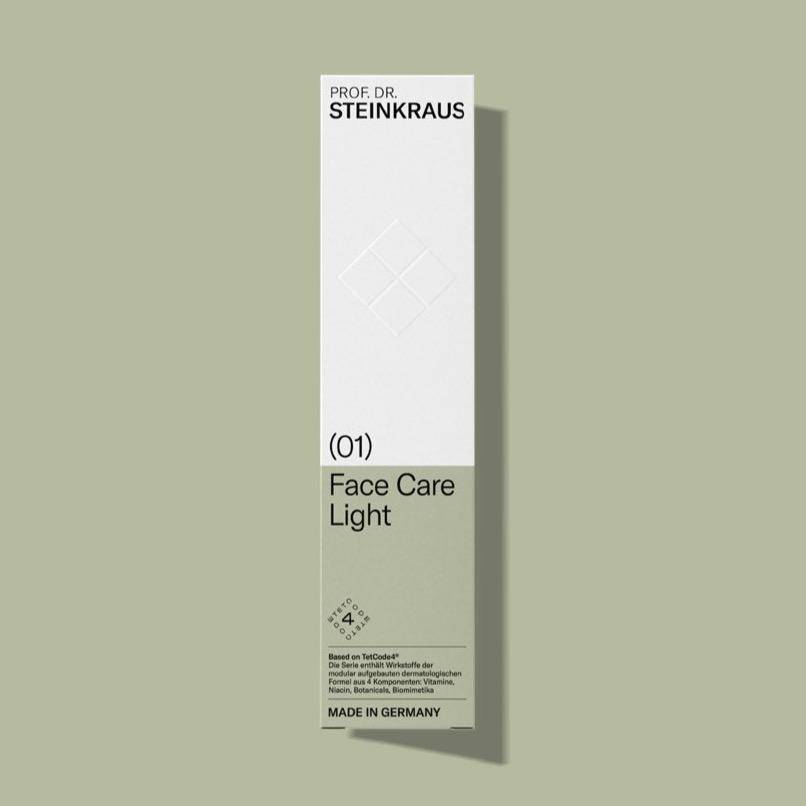 € 58.00
(02)
Face Care Medium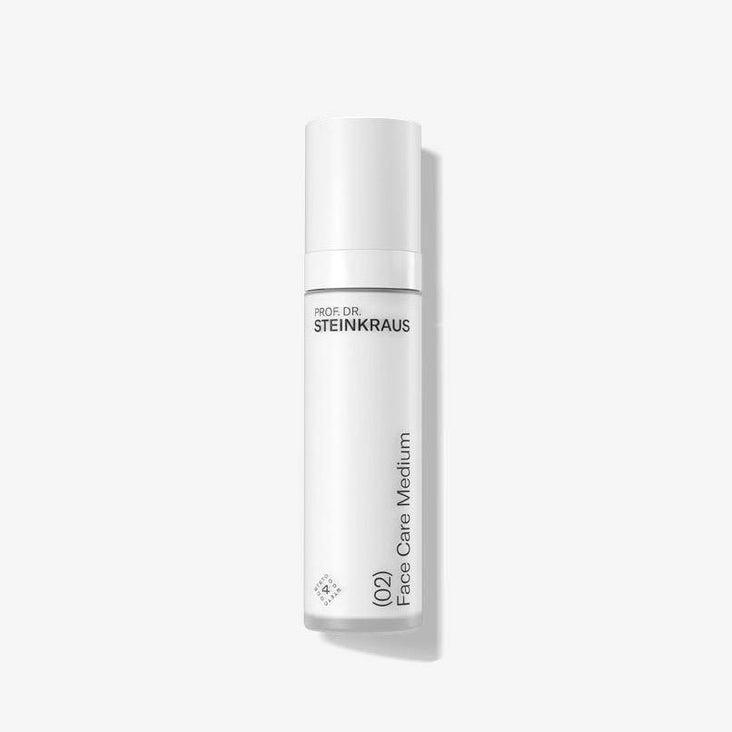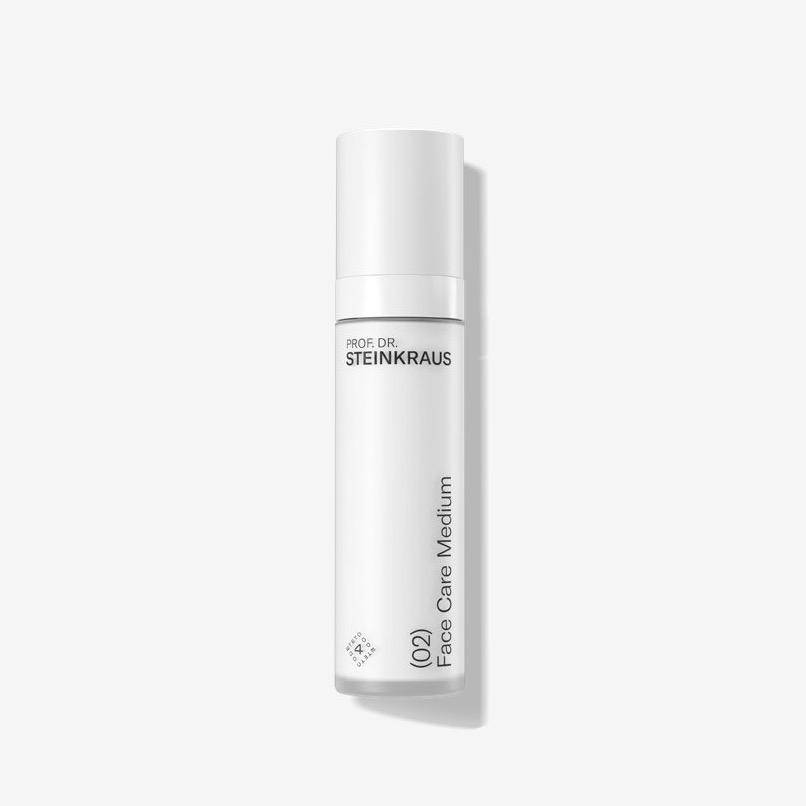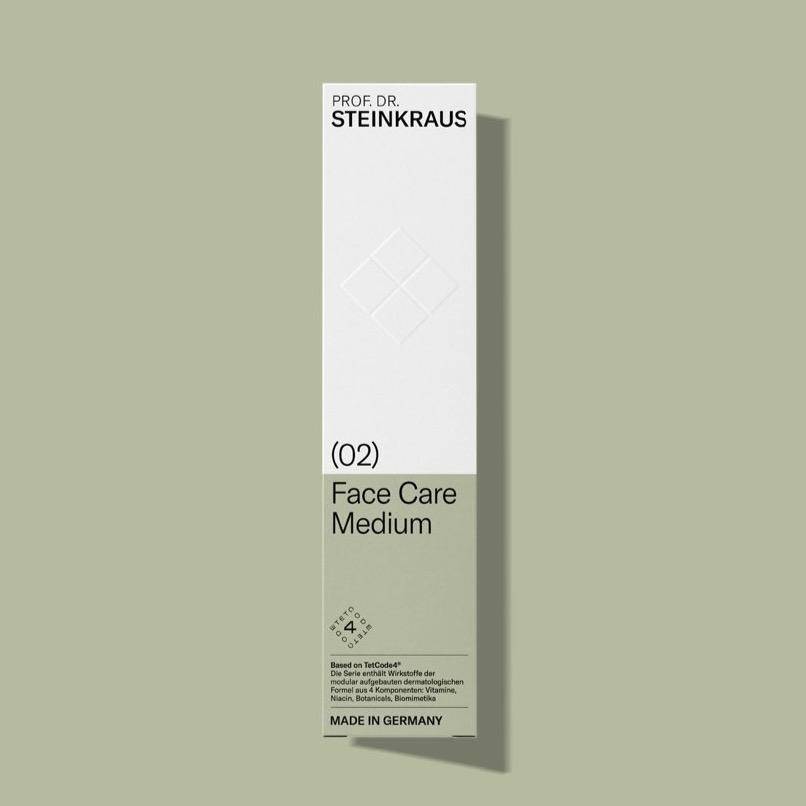 € 58.00
(04)
Cleansing Gel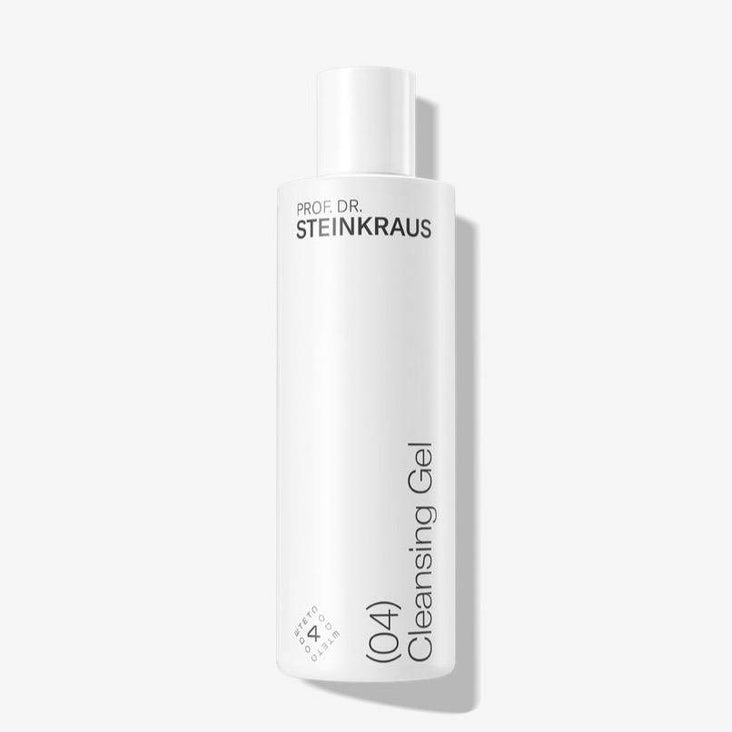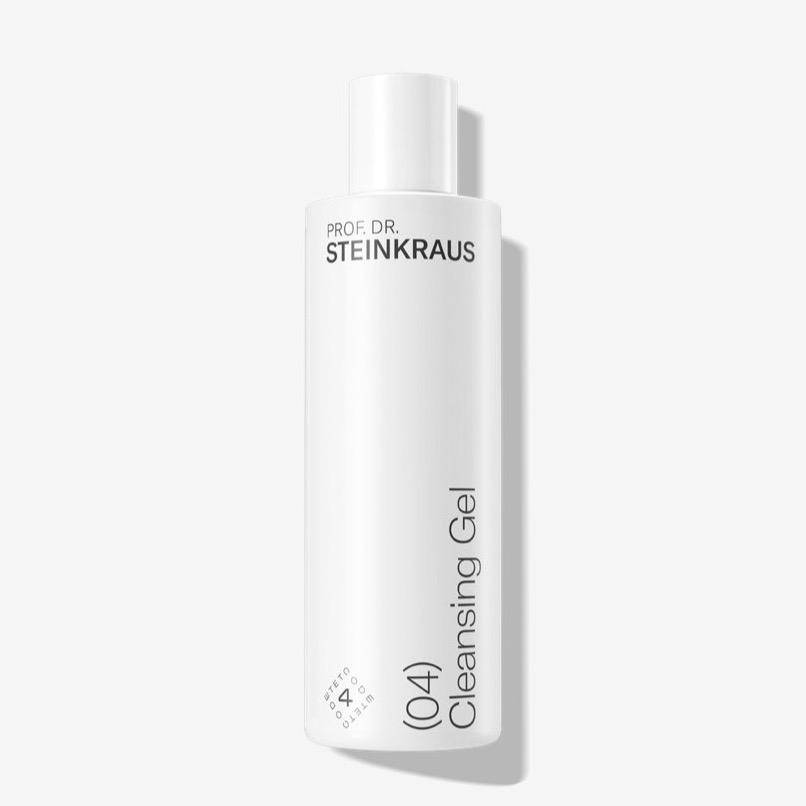 € 28.00
(05)
Hyaluron Serum
€ 78.00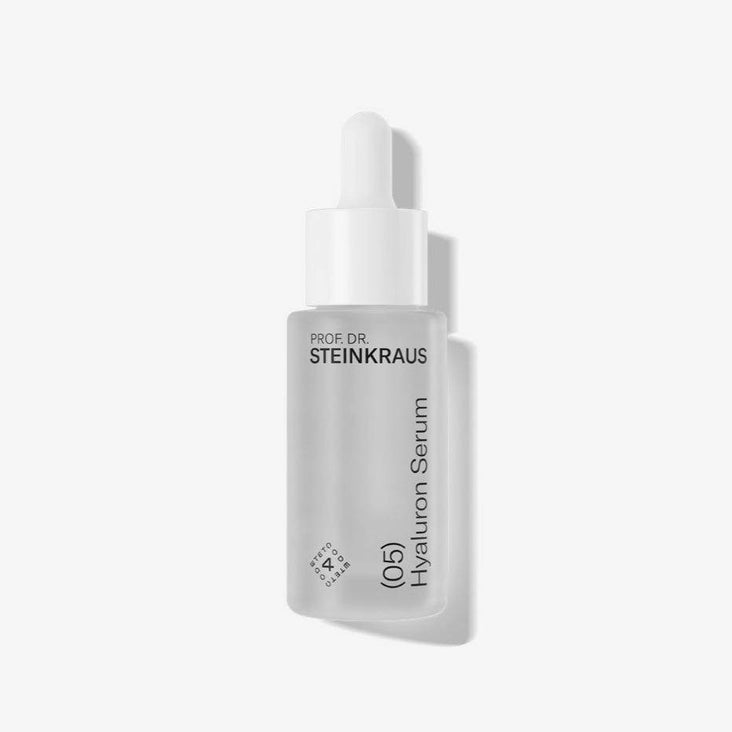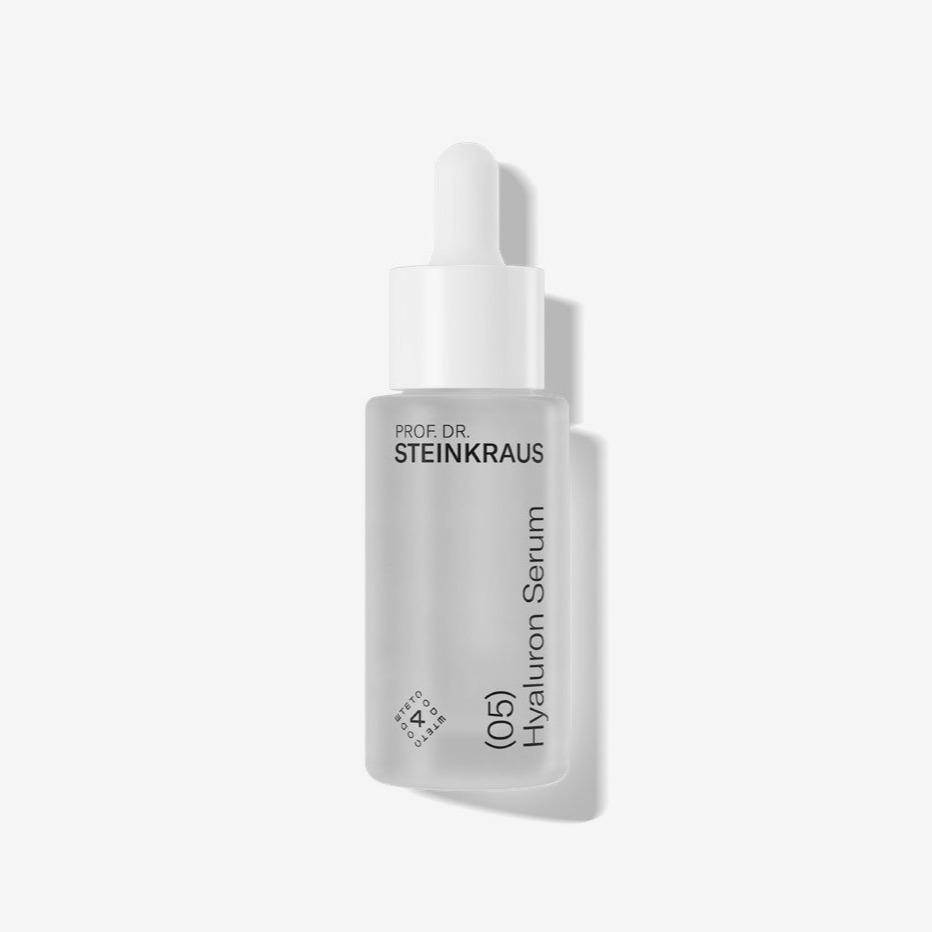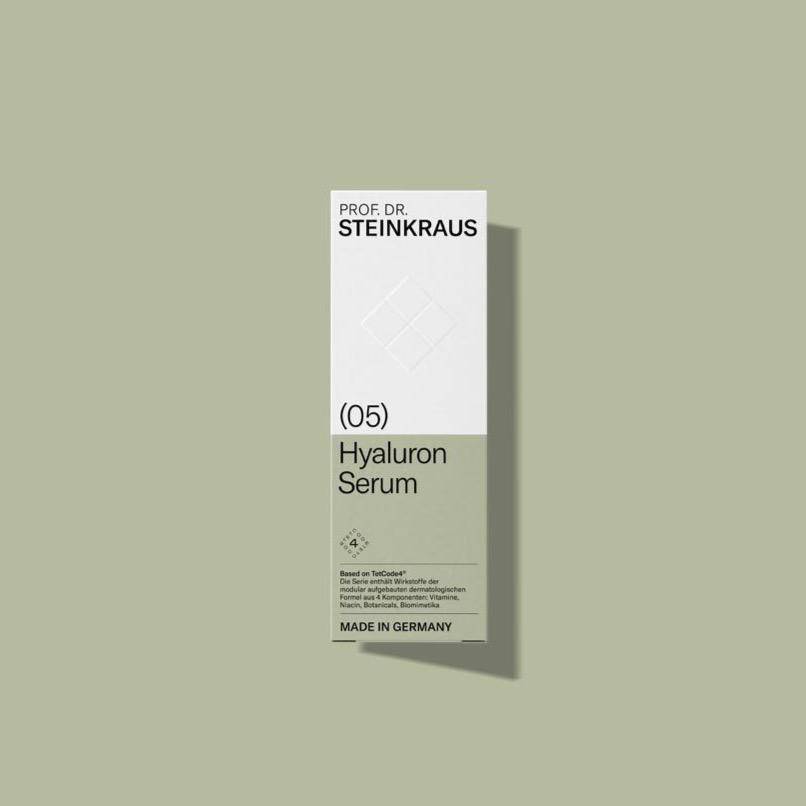 (06)
Vitamin A Serum
€ 98.00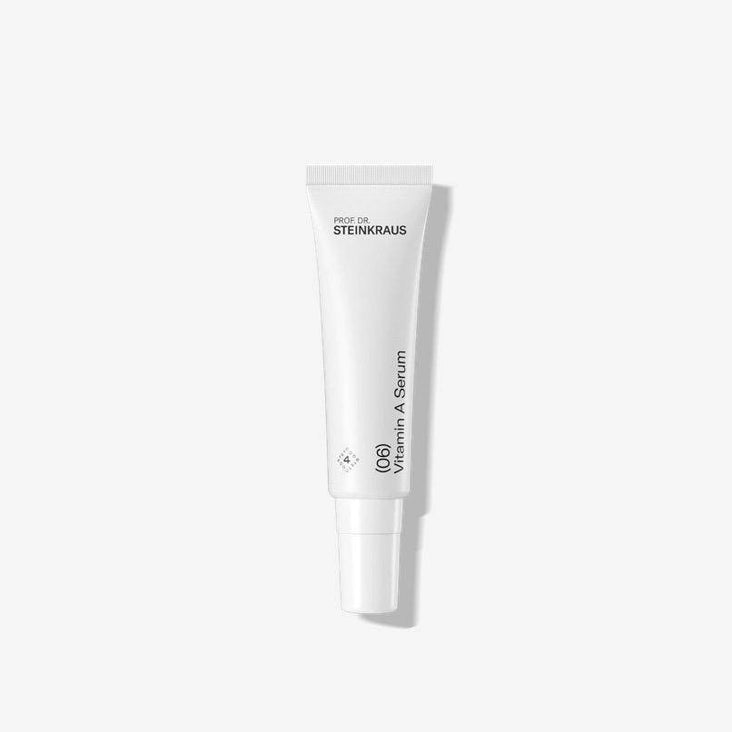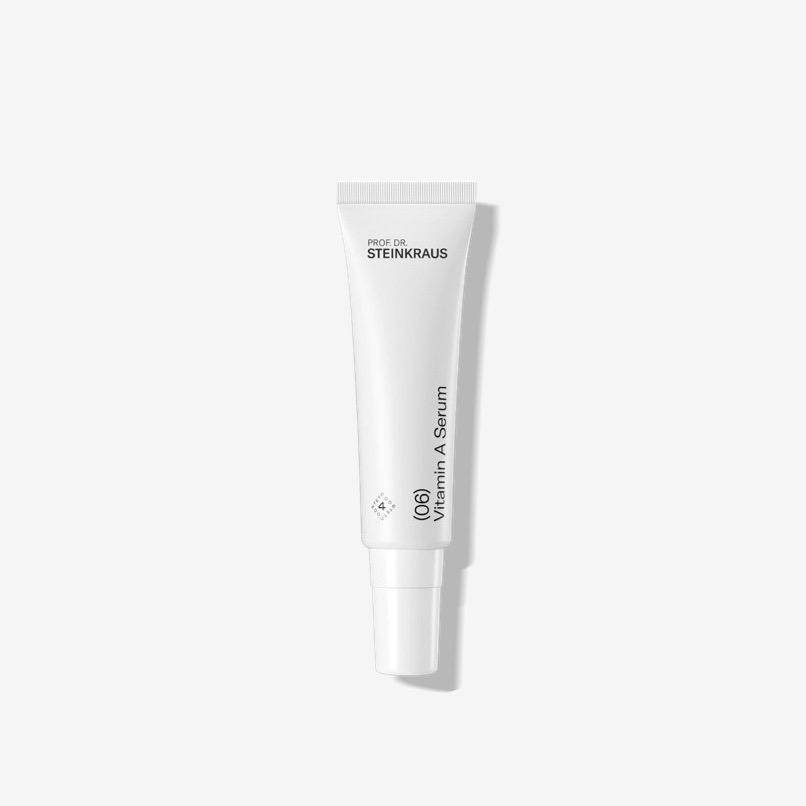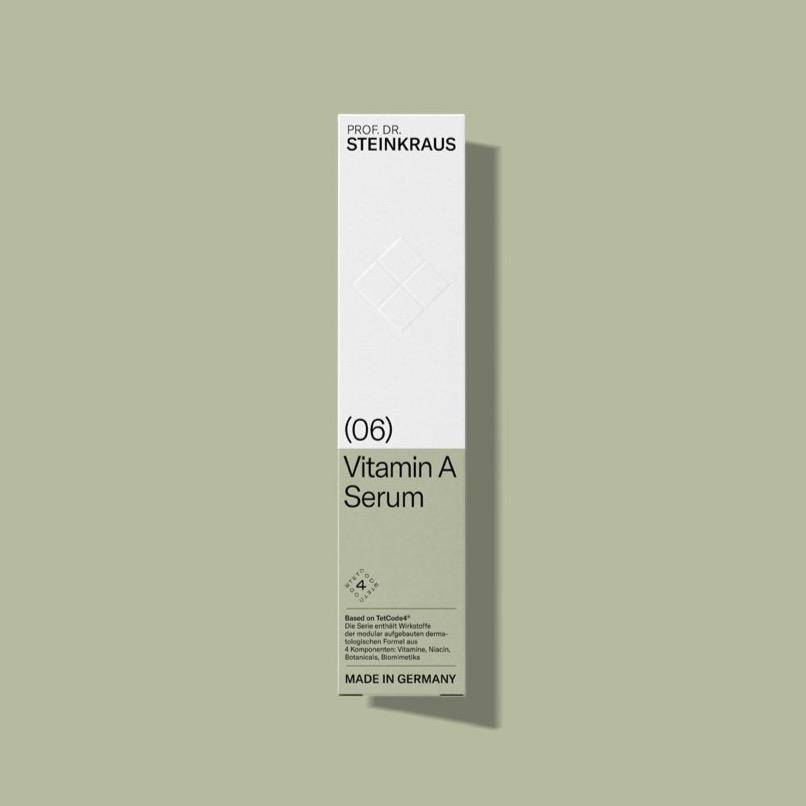 € 98.00
(07)
Vitamin C Serum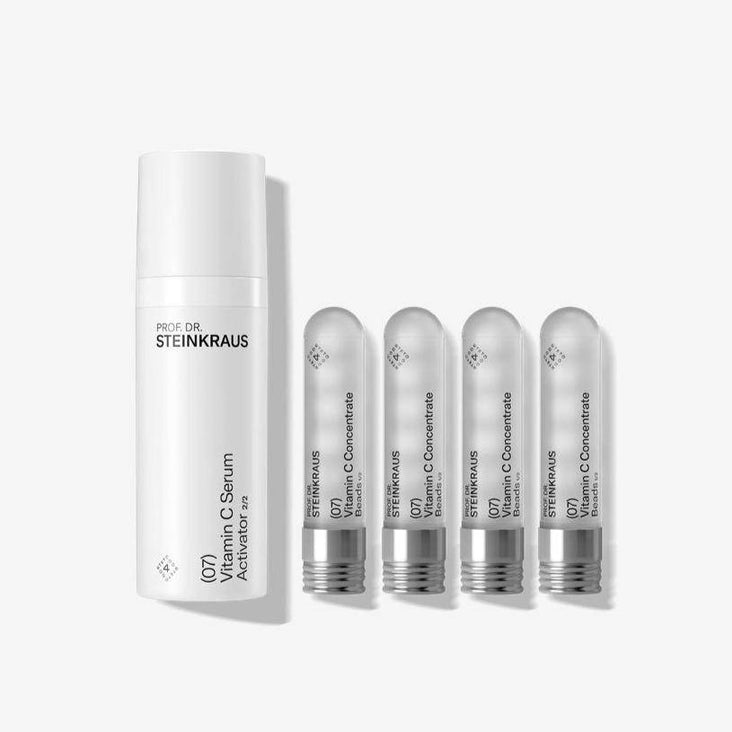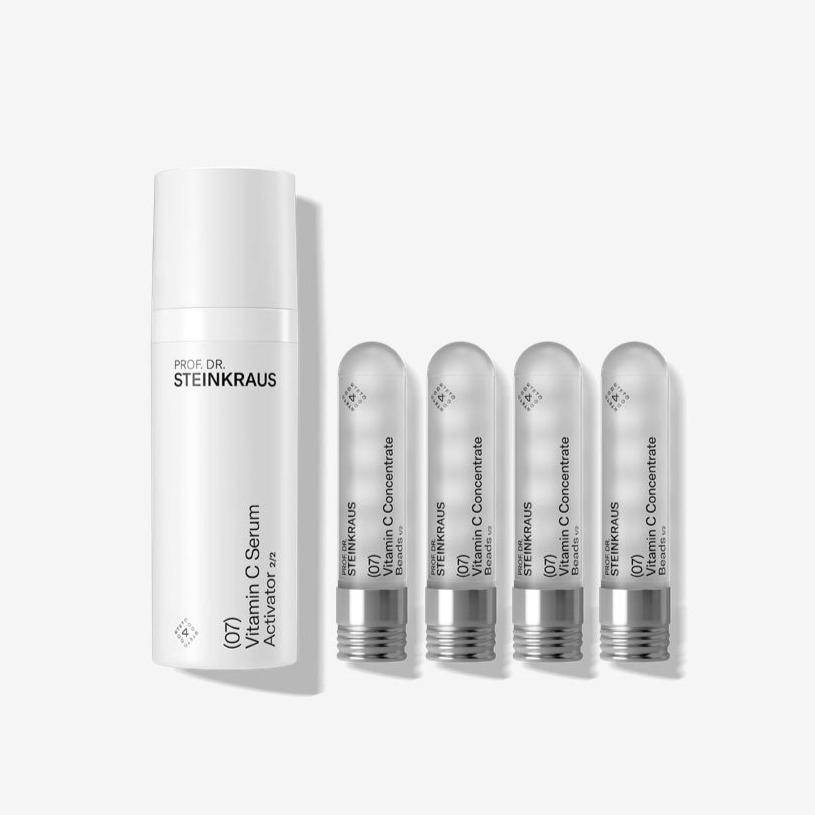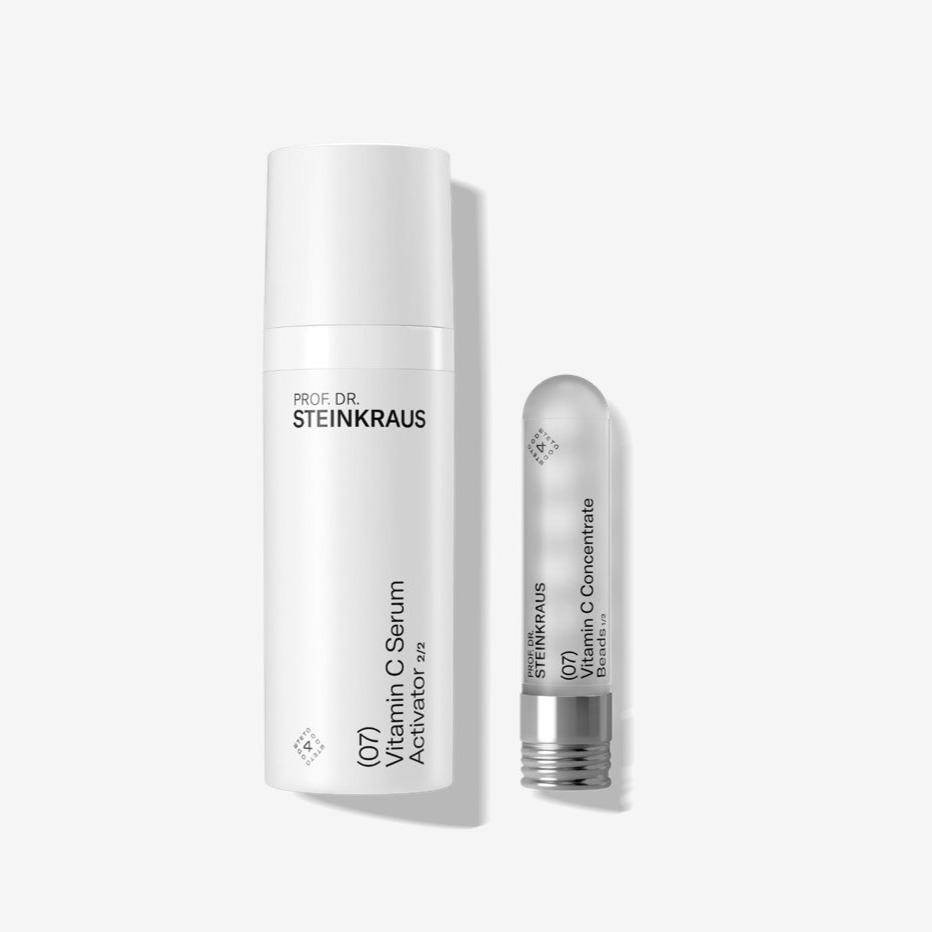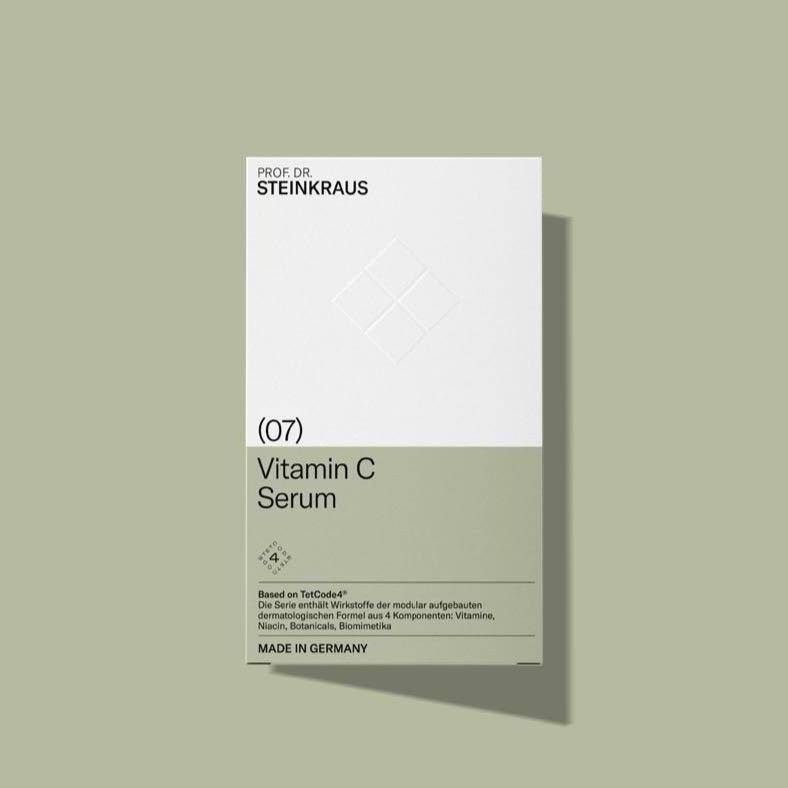 (09)
Lip Care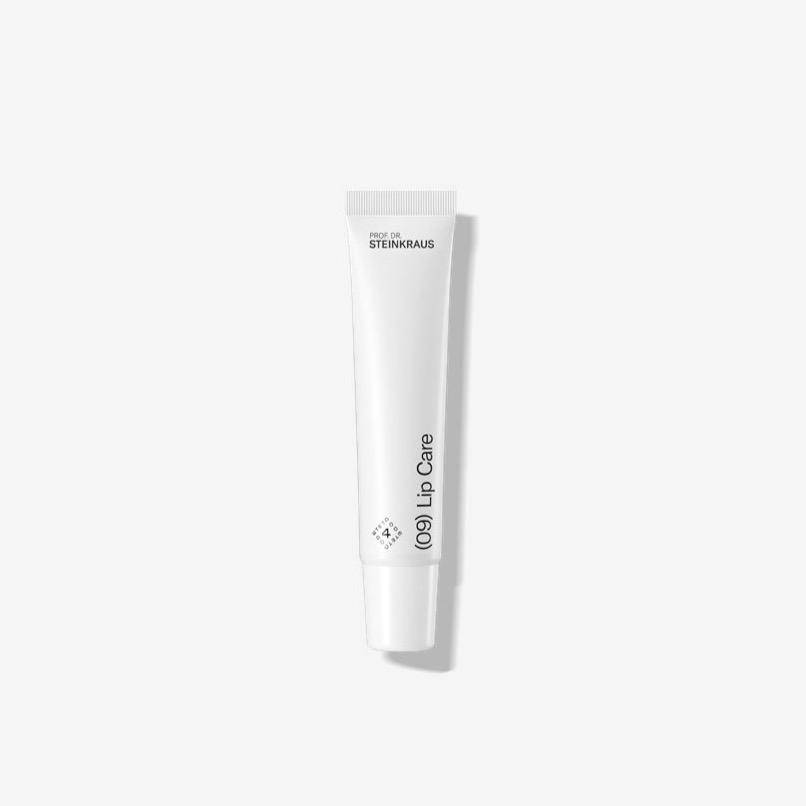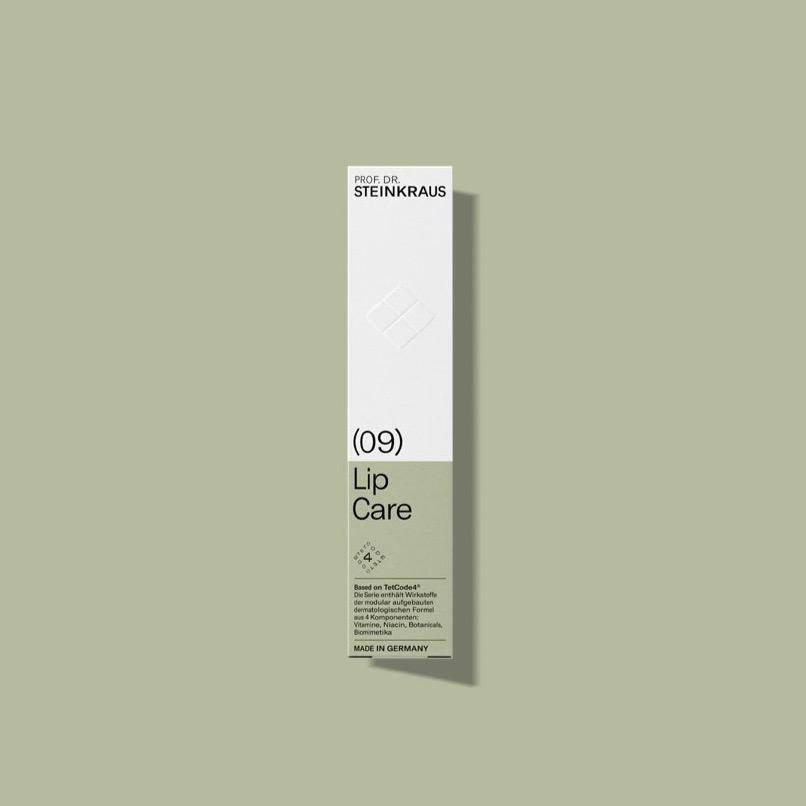 € 18.00
(11)
Hand Cream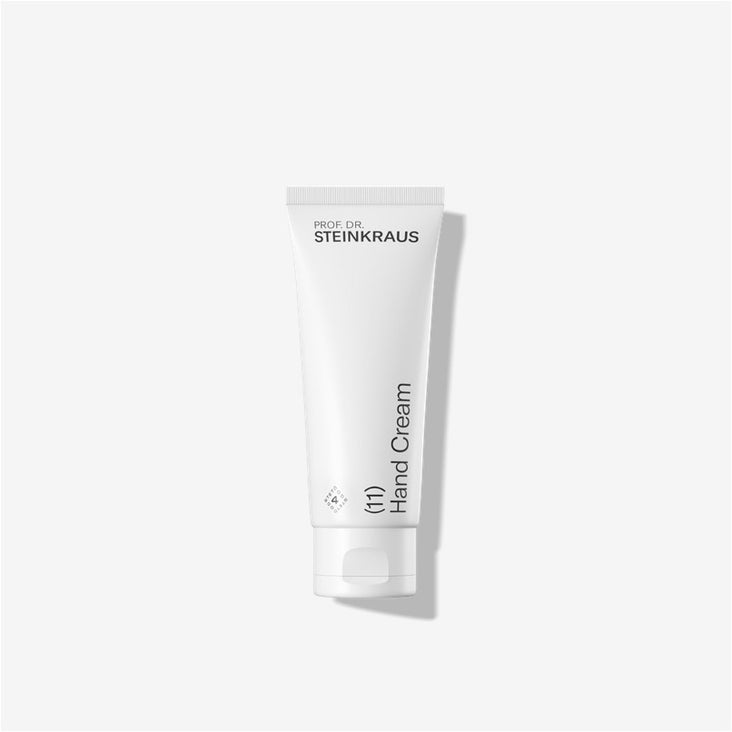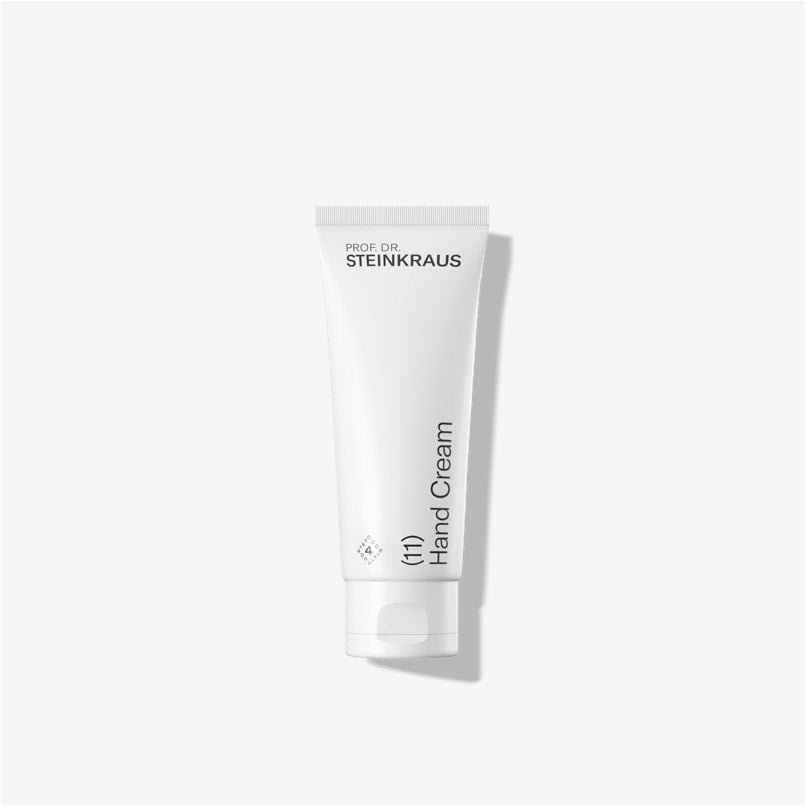 € 22,00
(12)
Body Lotion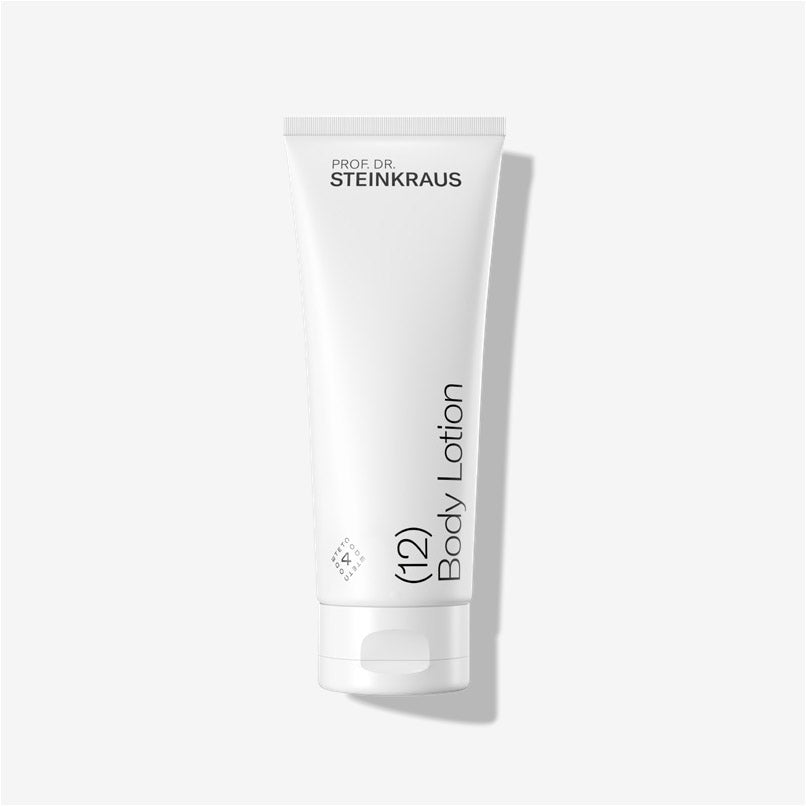 € 32,00
(13)
Niacin Serum 20%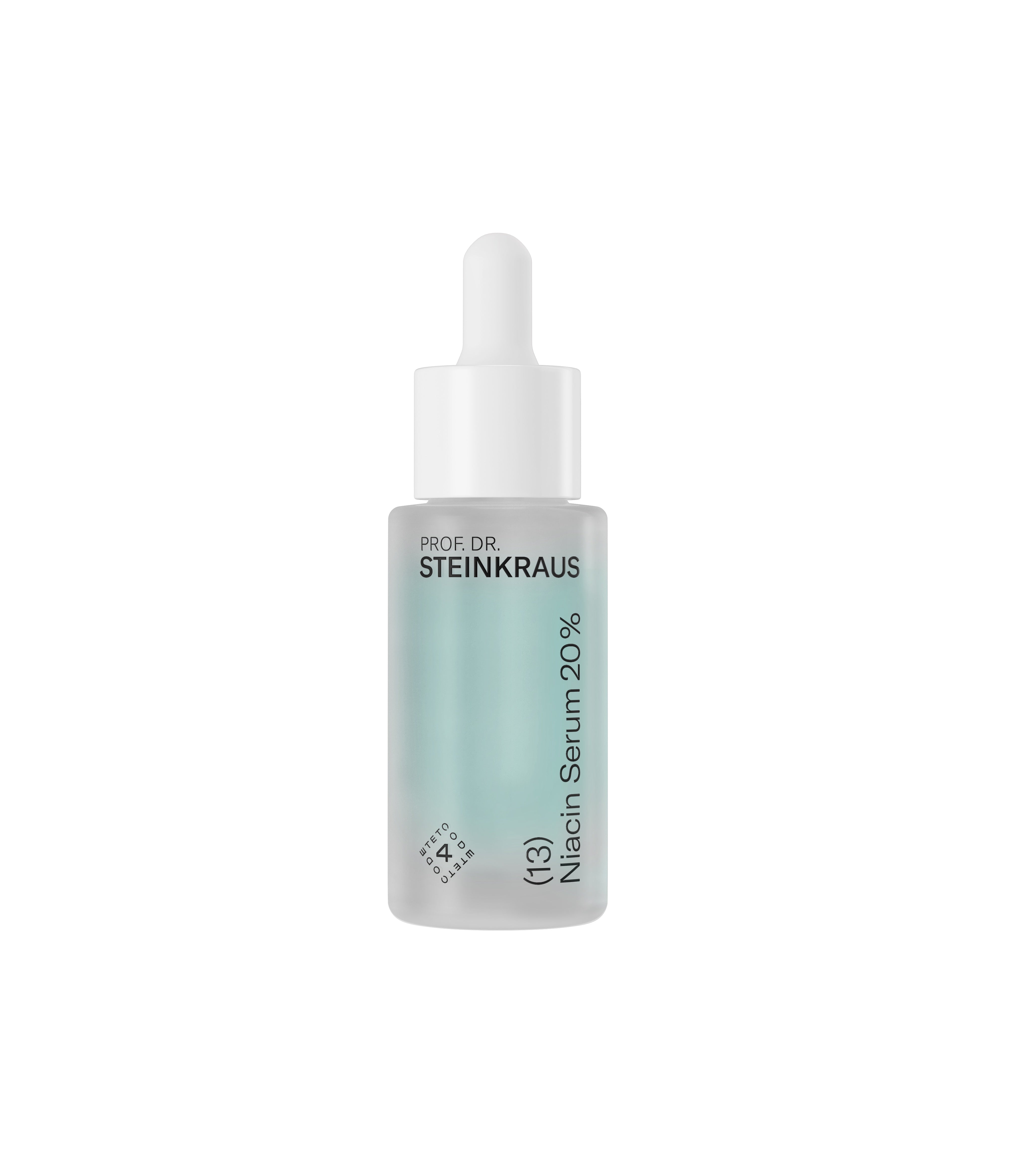 € 98.00
(14)
Triple Peel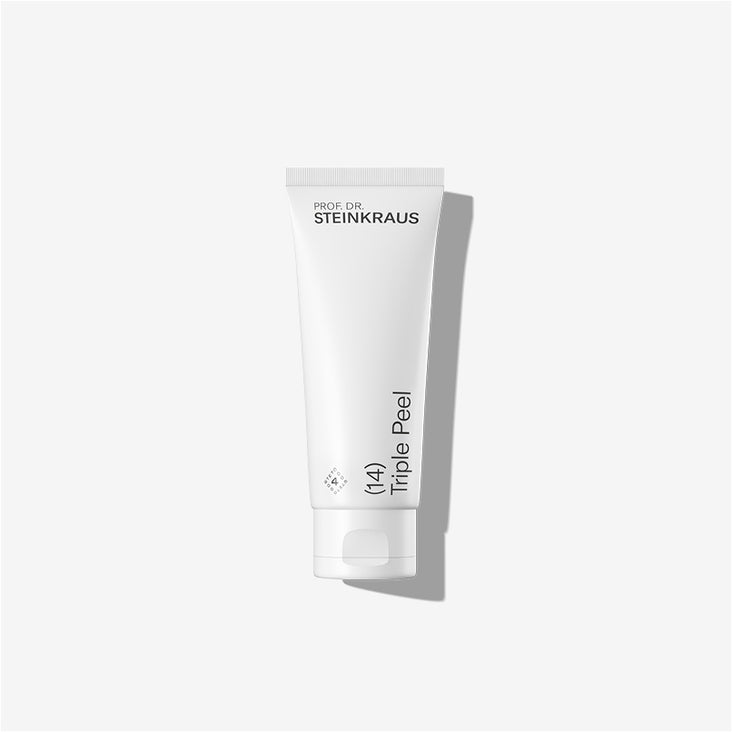 € 58.00
(01)
Face Care Light
€ 58.00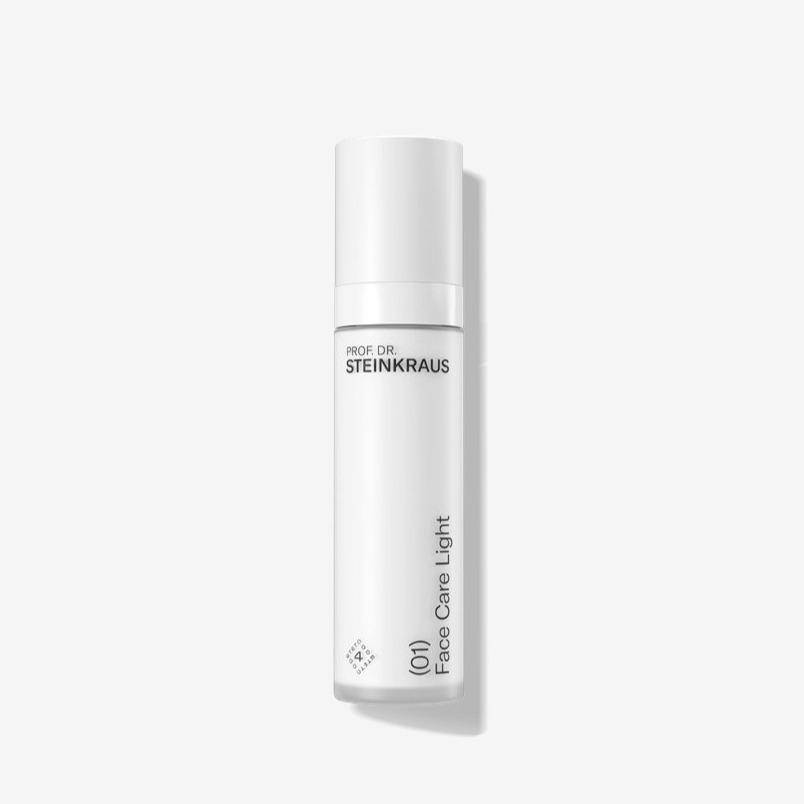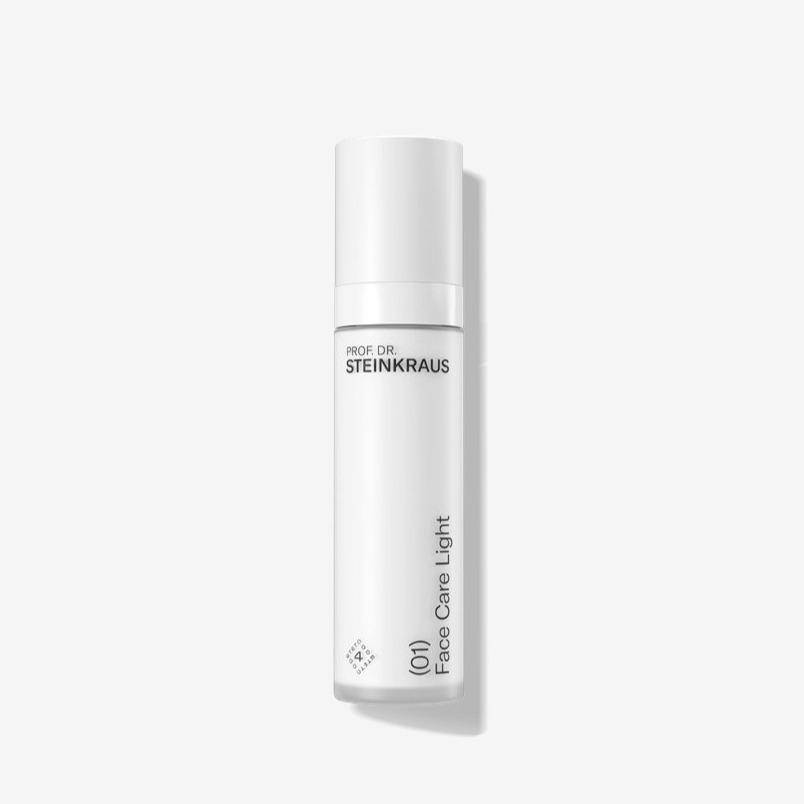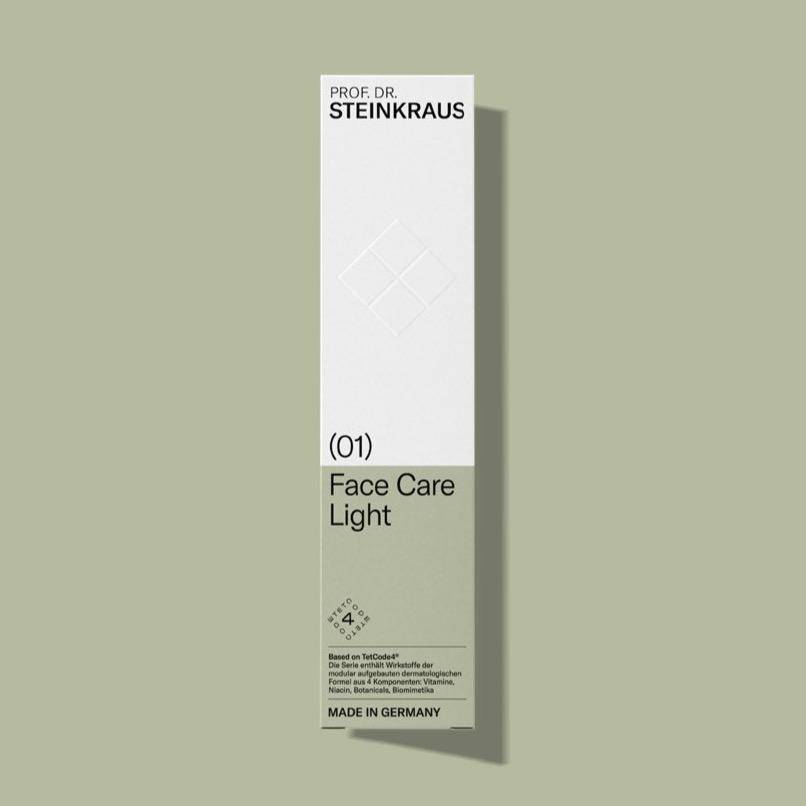 (02)
Face Care Medium
€ 58.00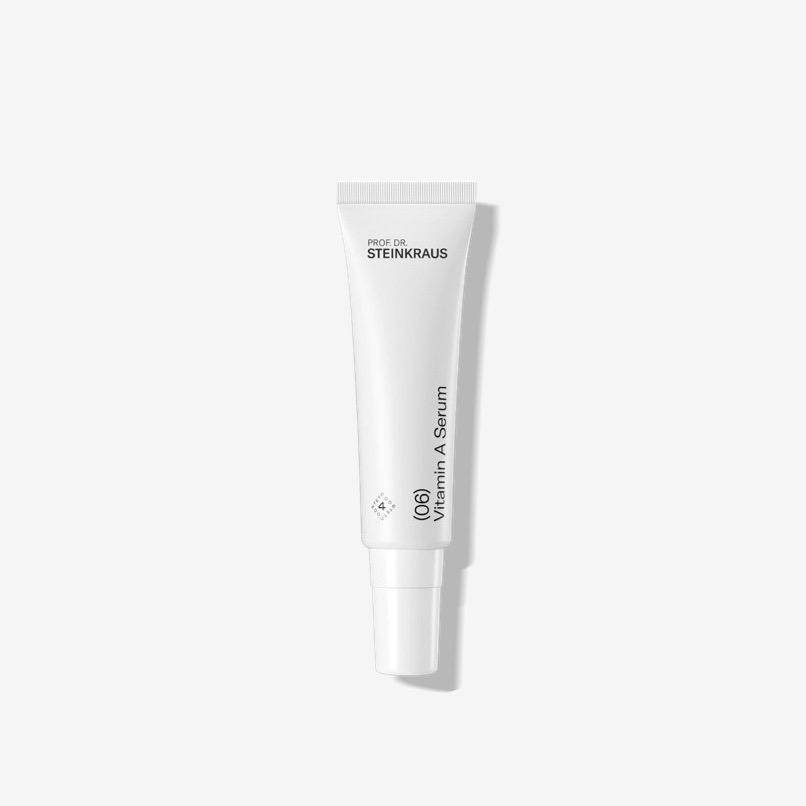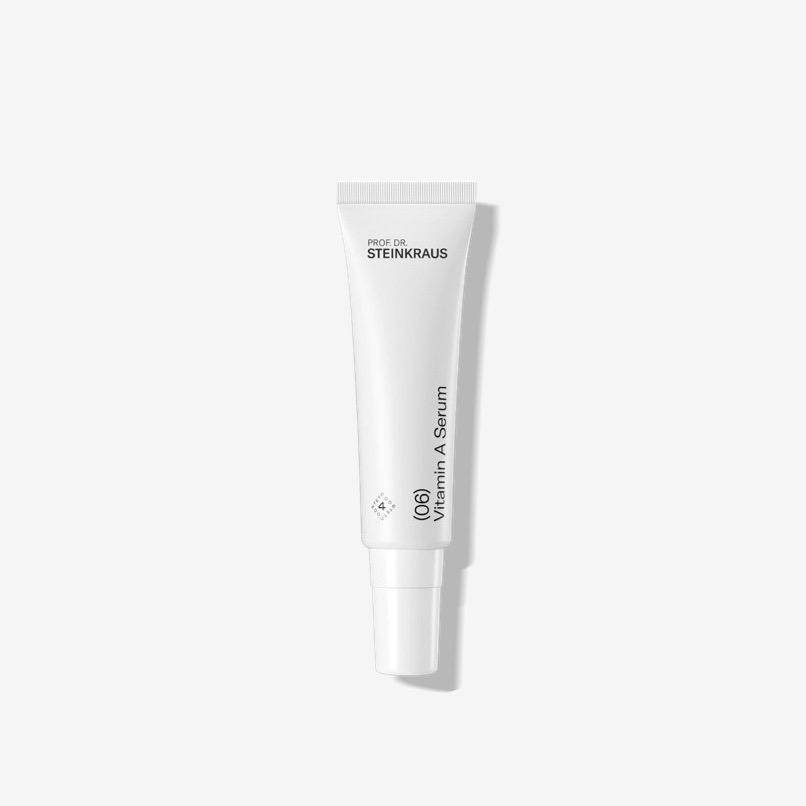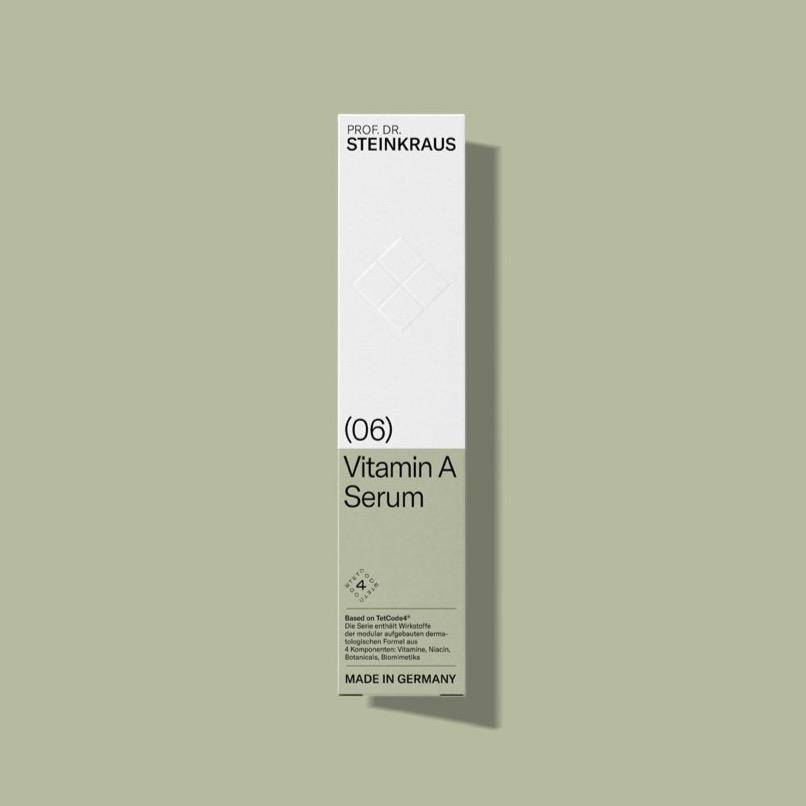 (04)
Cleansing Gel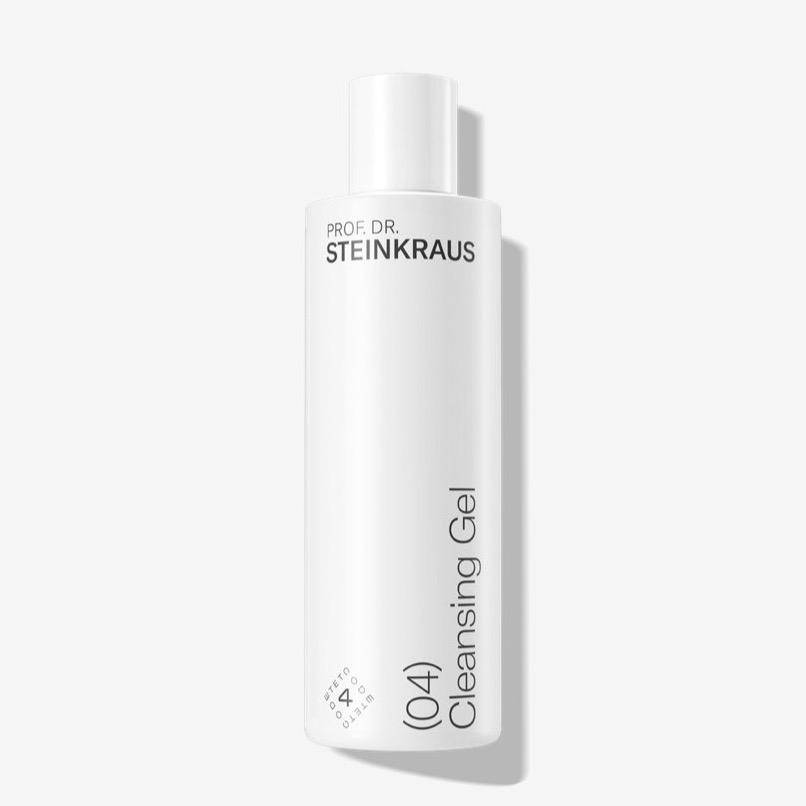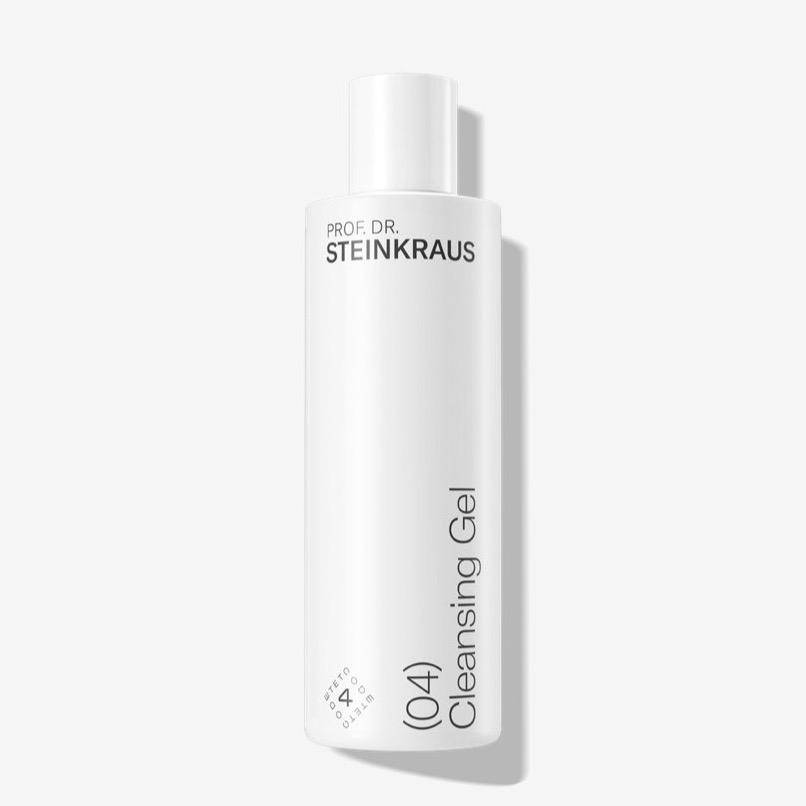 € 98.00

(05)
Hyaluron Serum

€ 78.00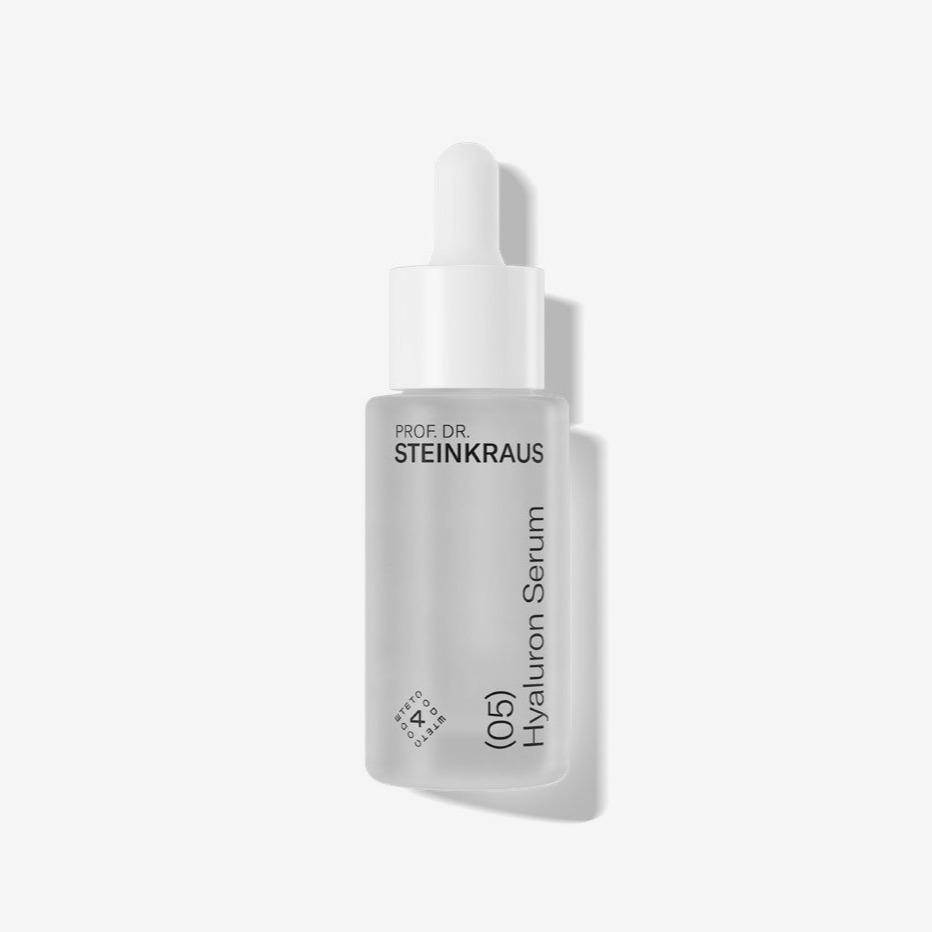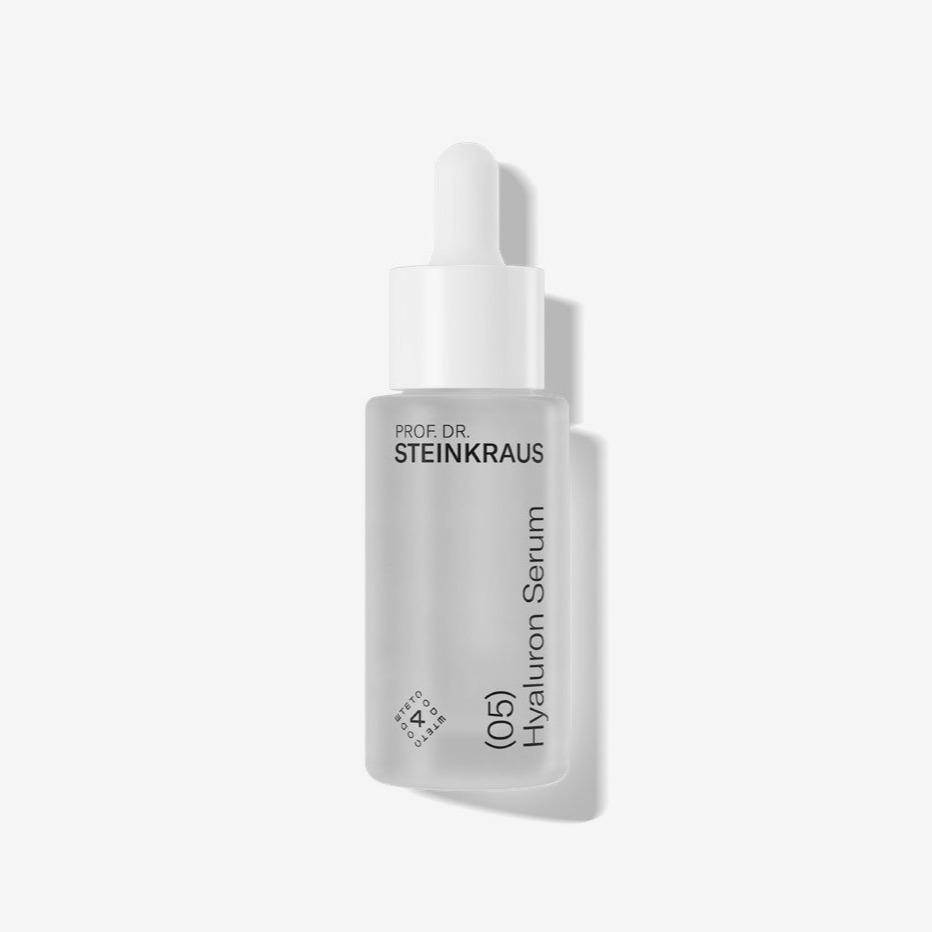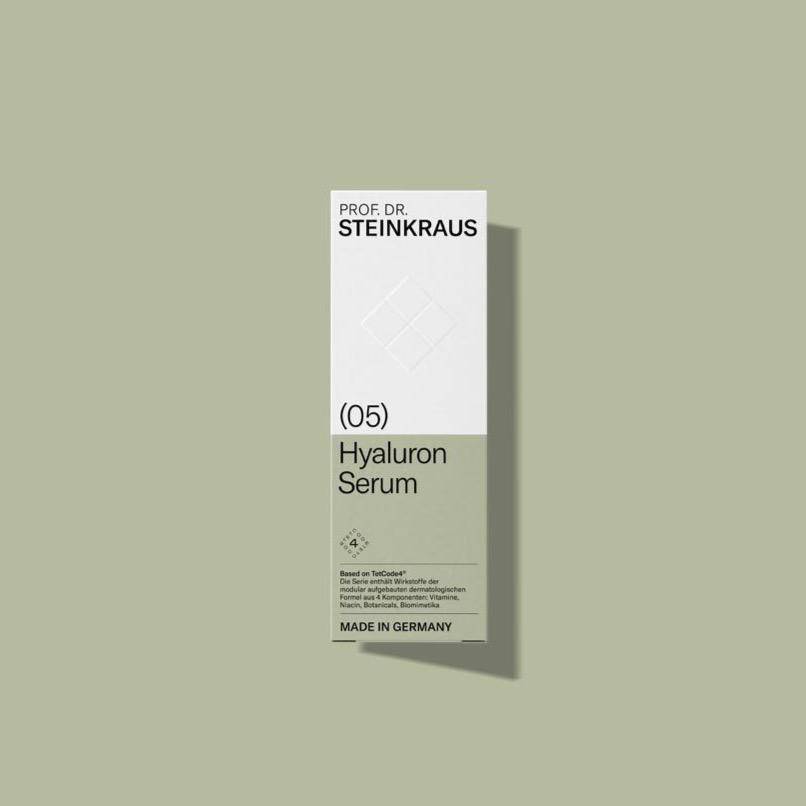 (06)
Vitamin A Serum
€ 98.00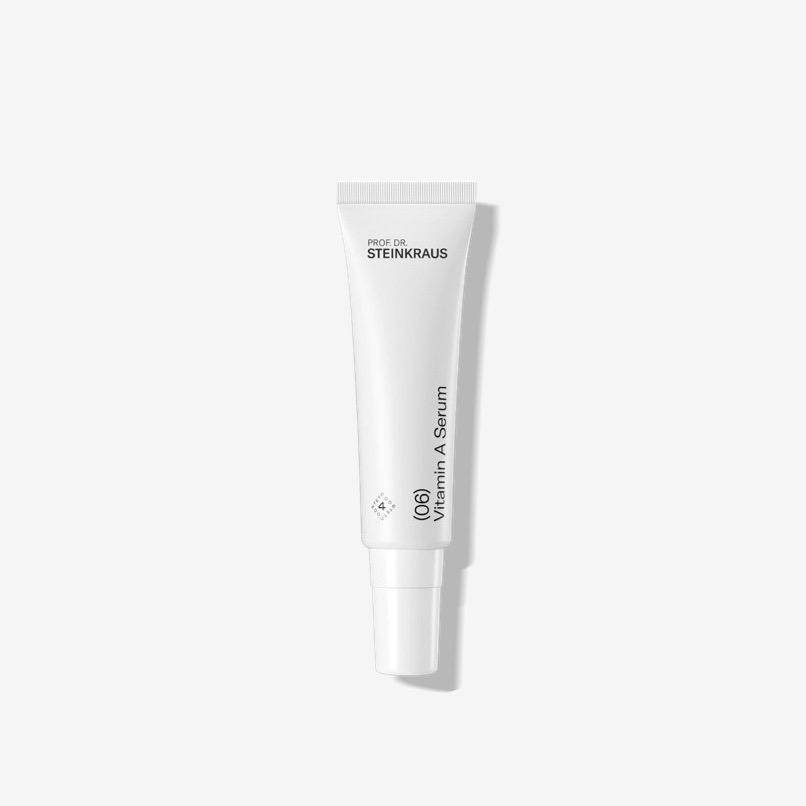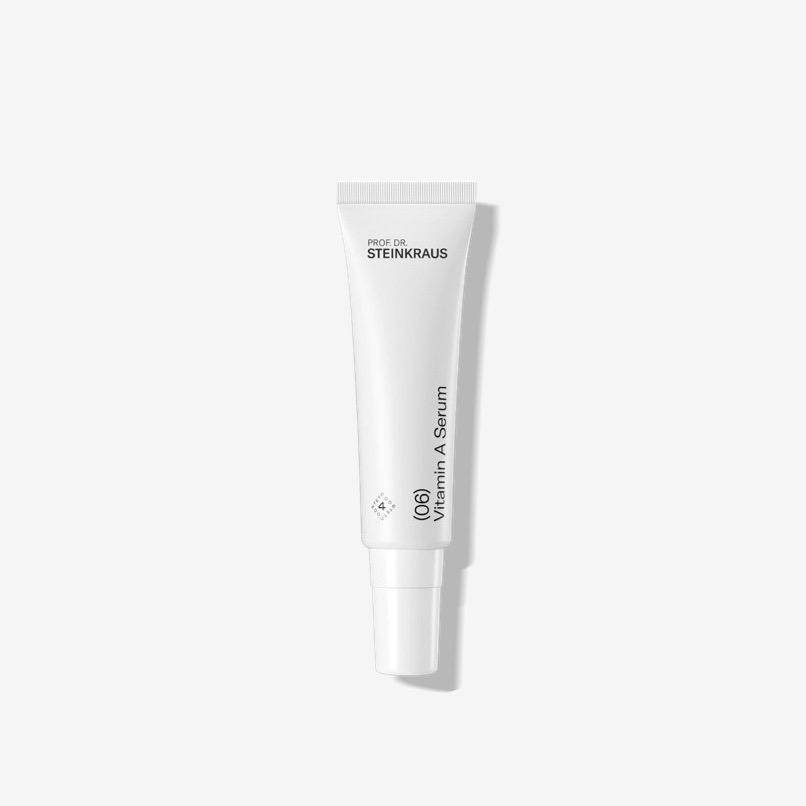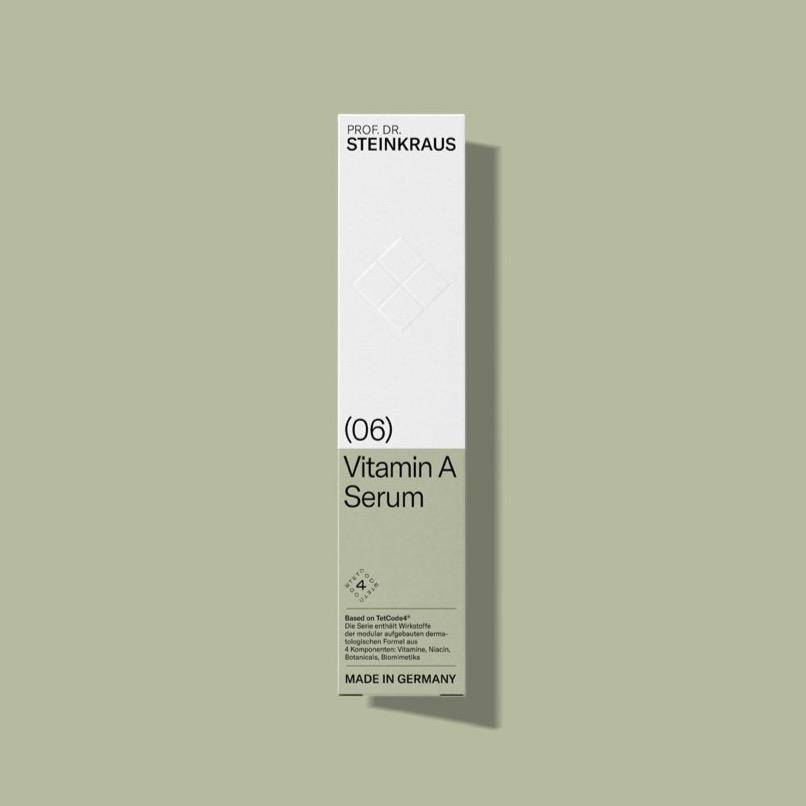 (07)
Vitamin C Serum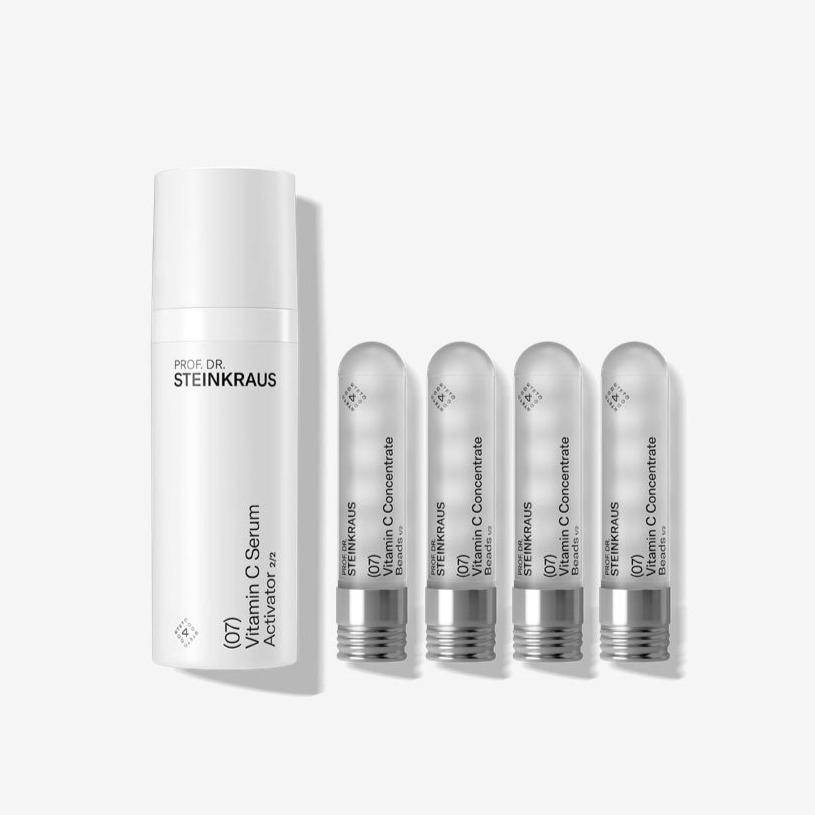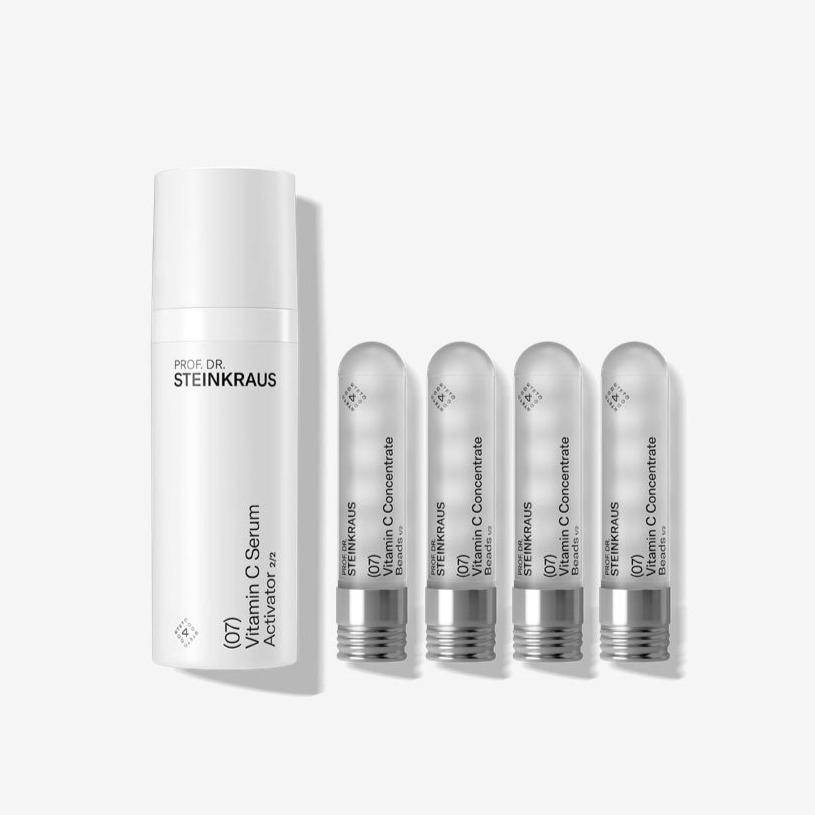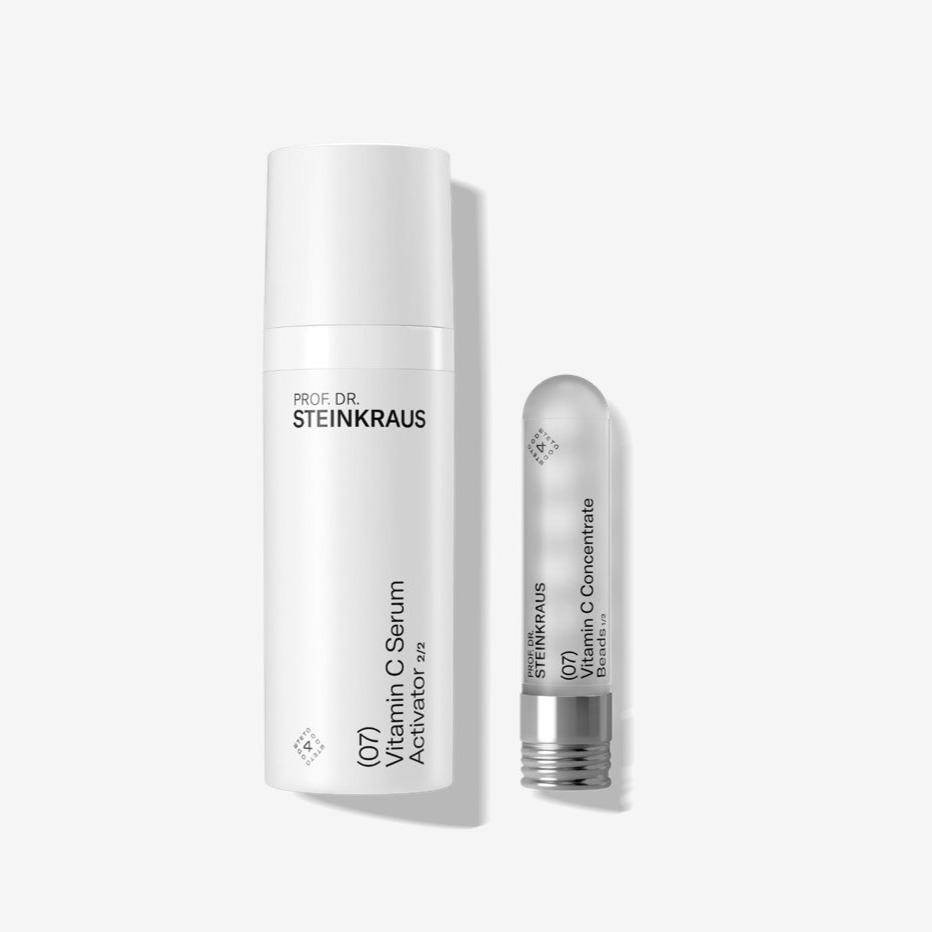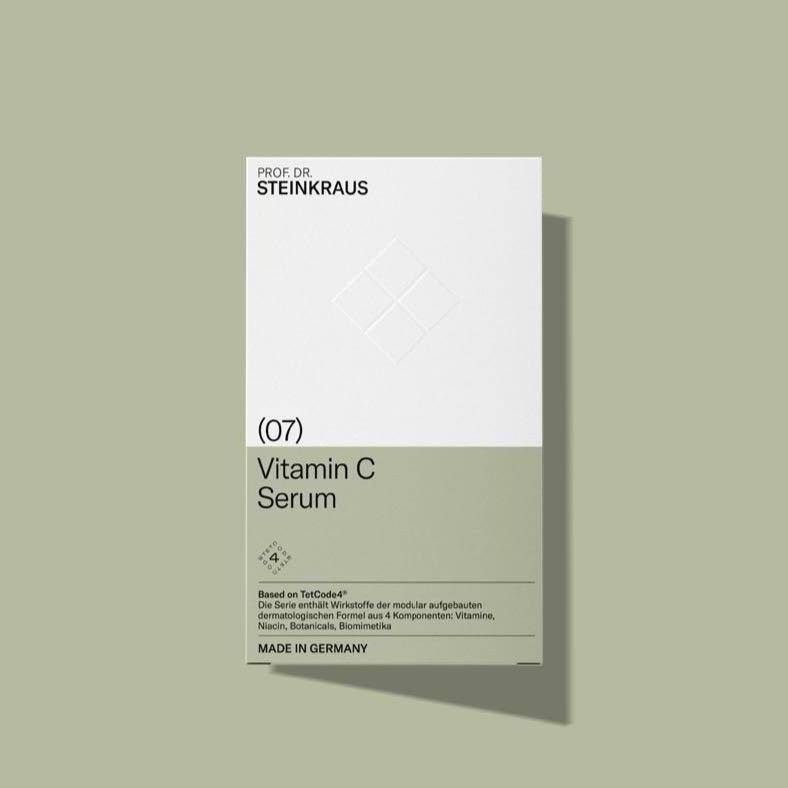 € 98.00
€ 38.00
(08)
Eye Care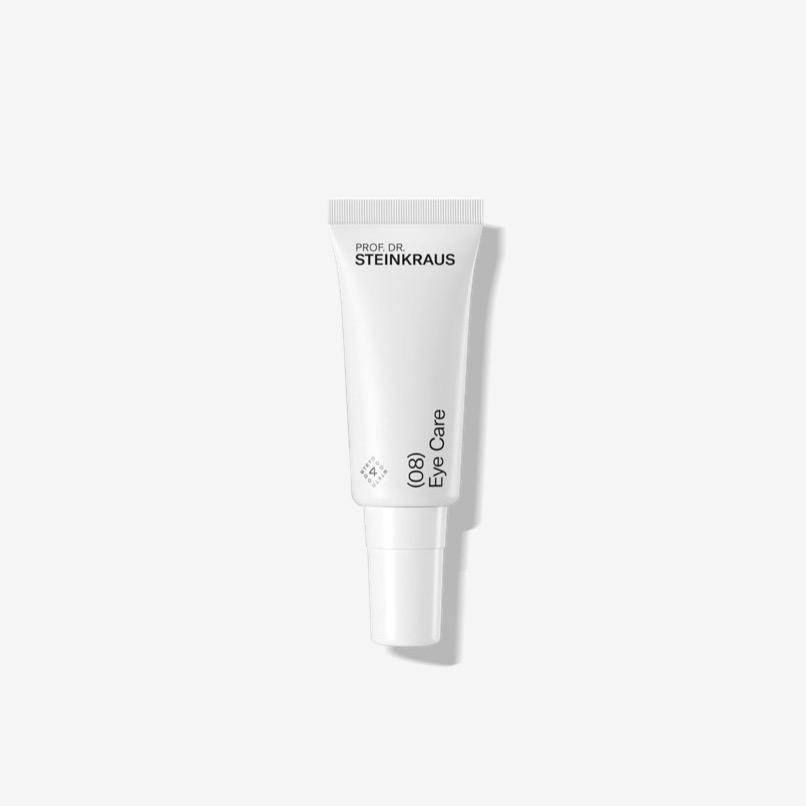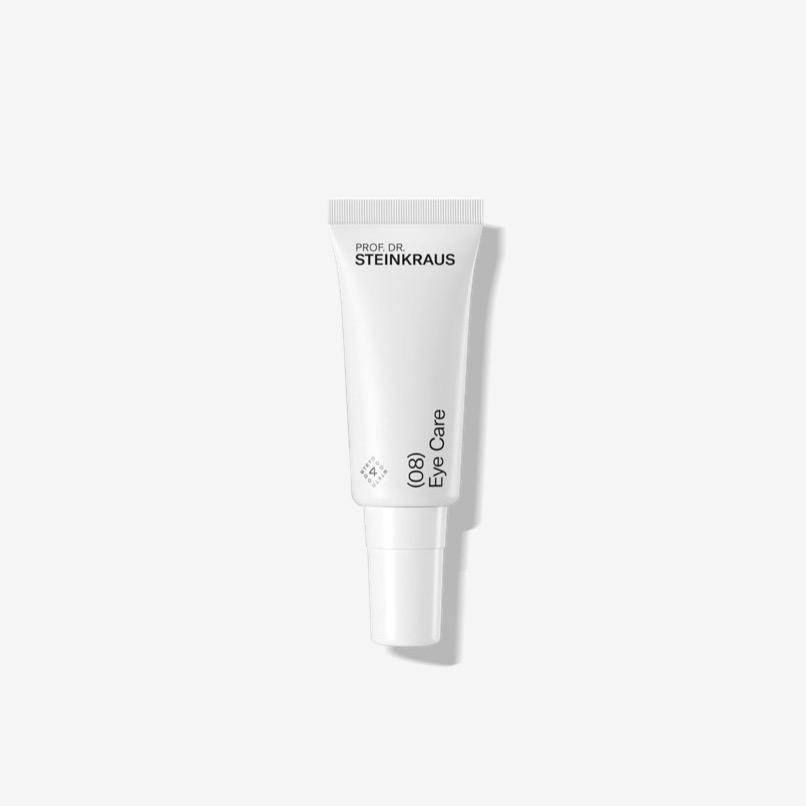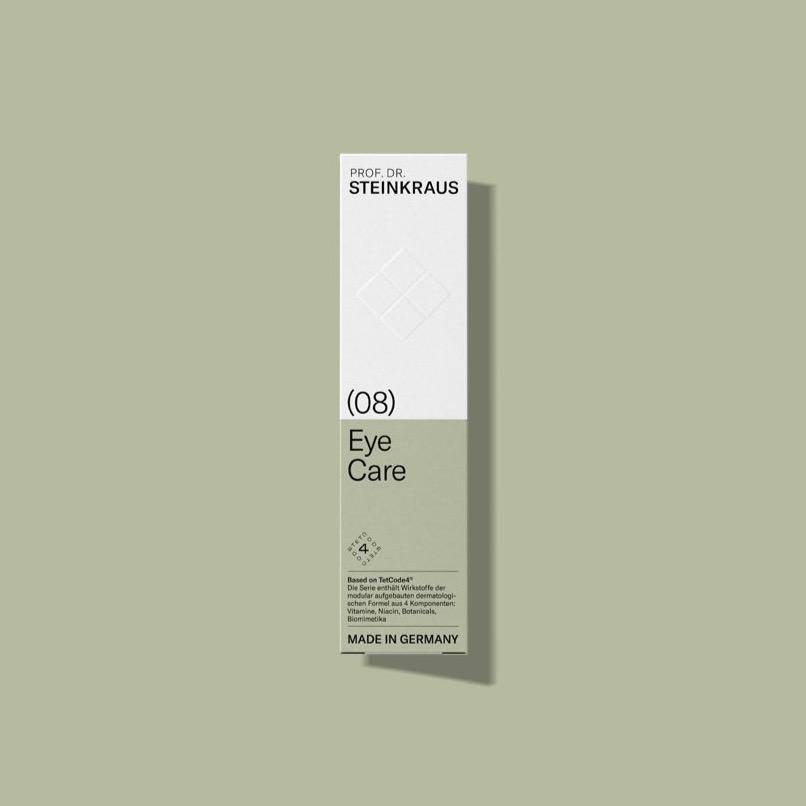 € 18.00

(09)
Lip Care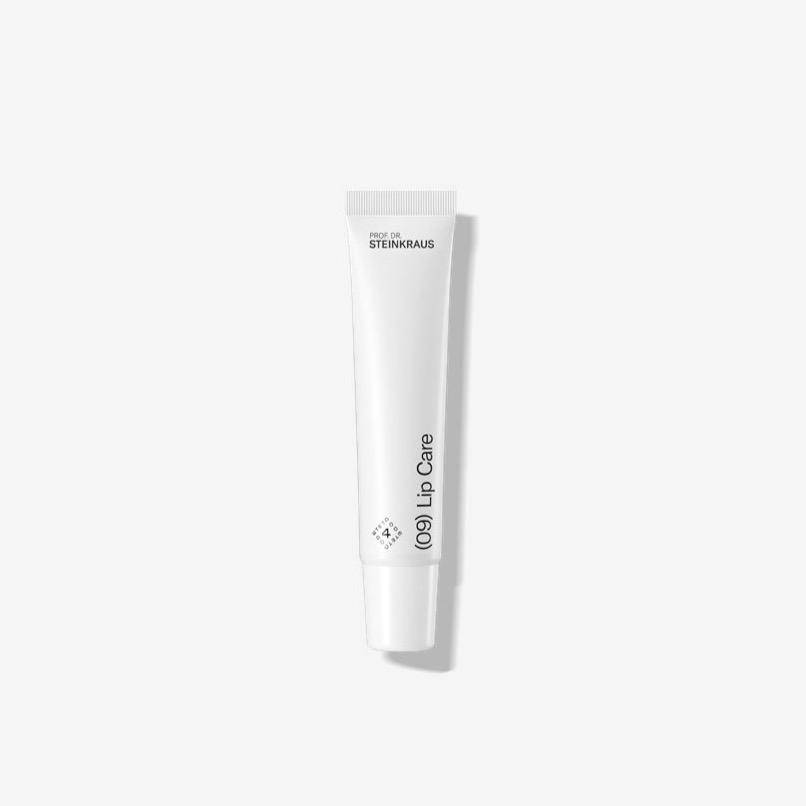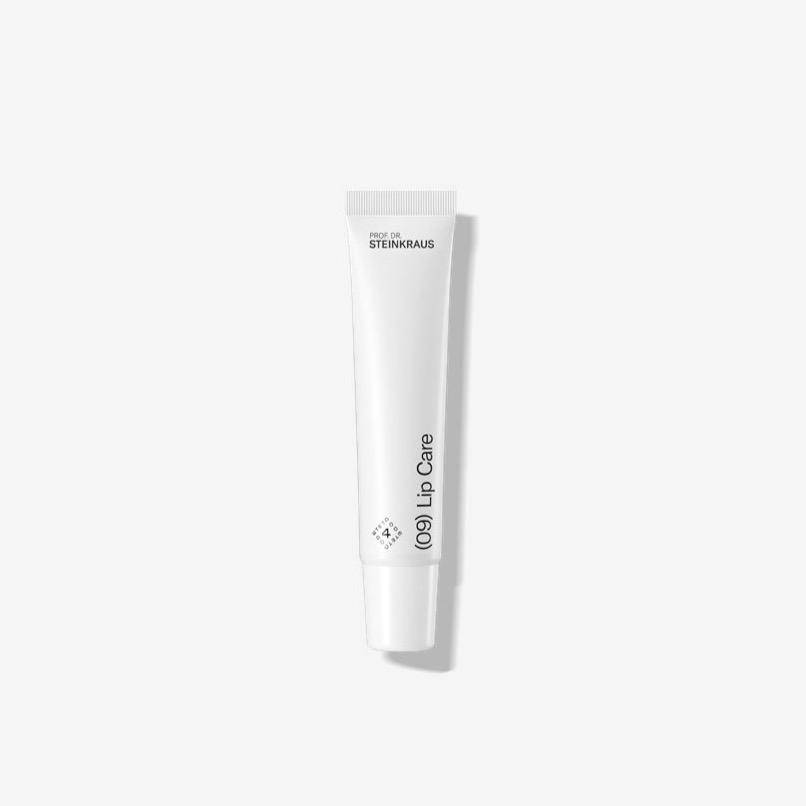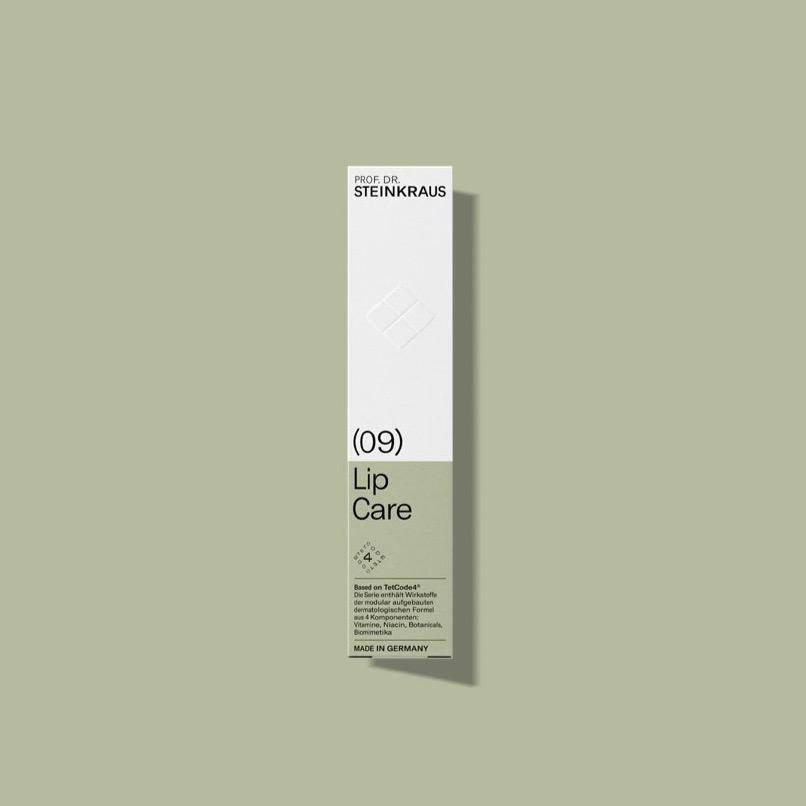 (11)
Hand Cream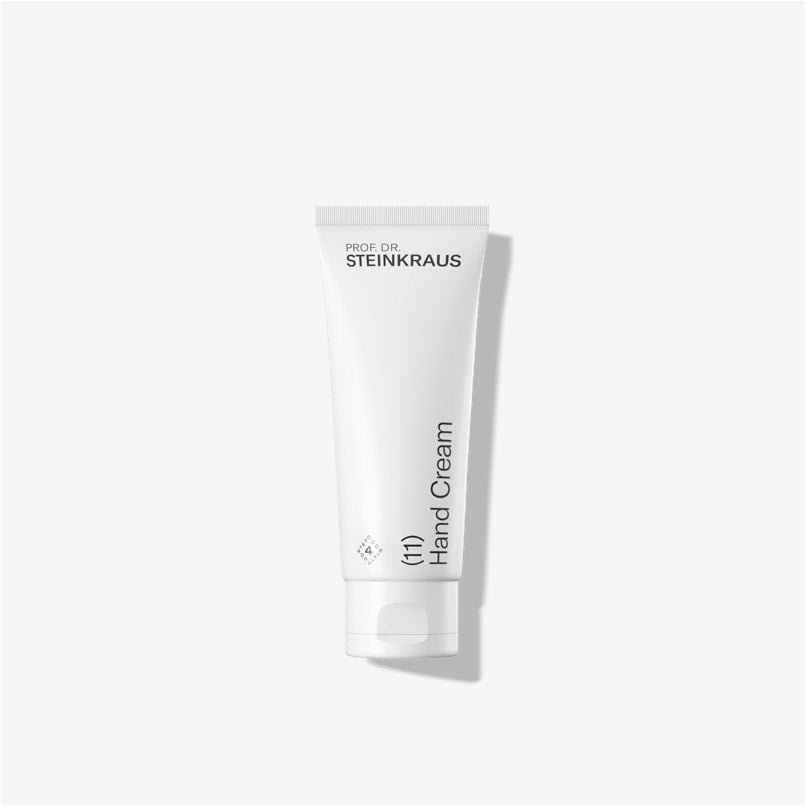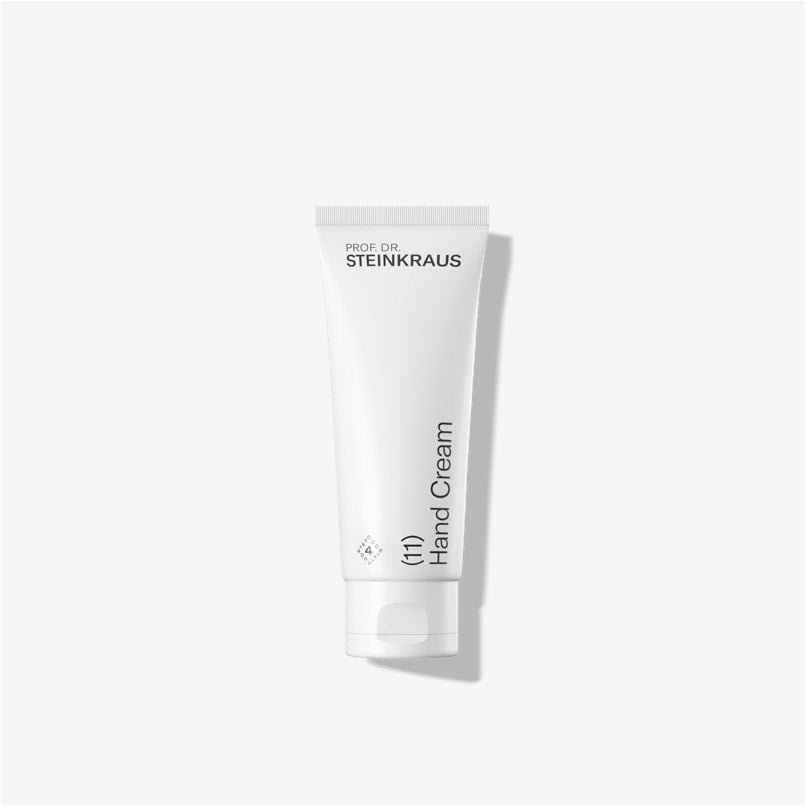 € 22,00
€ 32,00
(12)
Body Lotion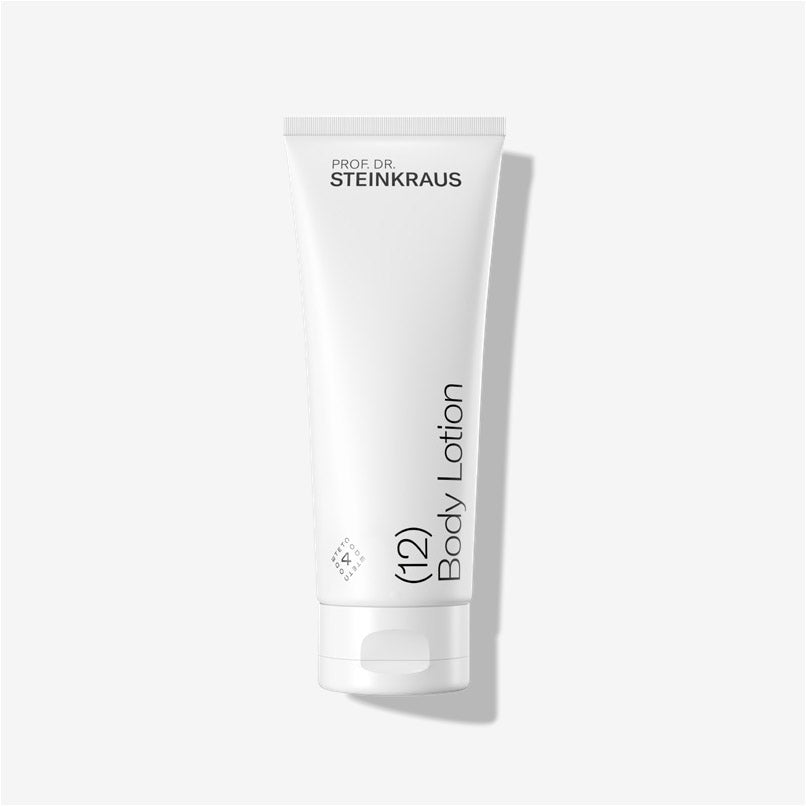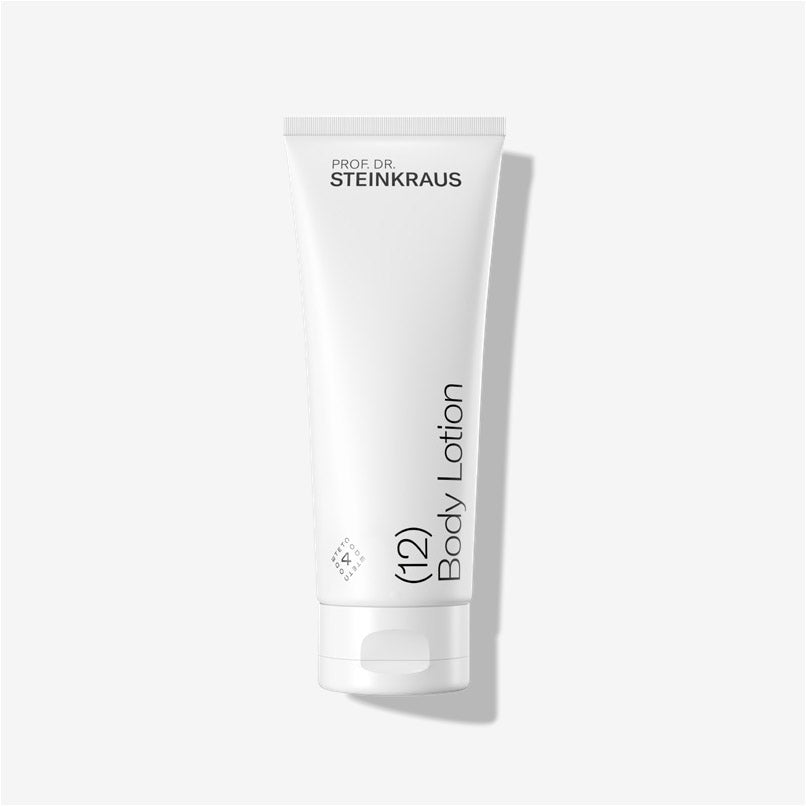 (13)
Niacin Serum 20%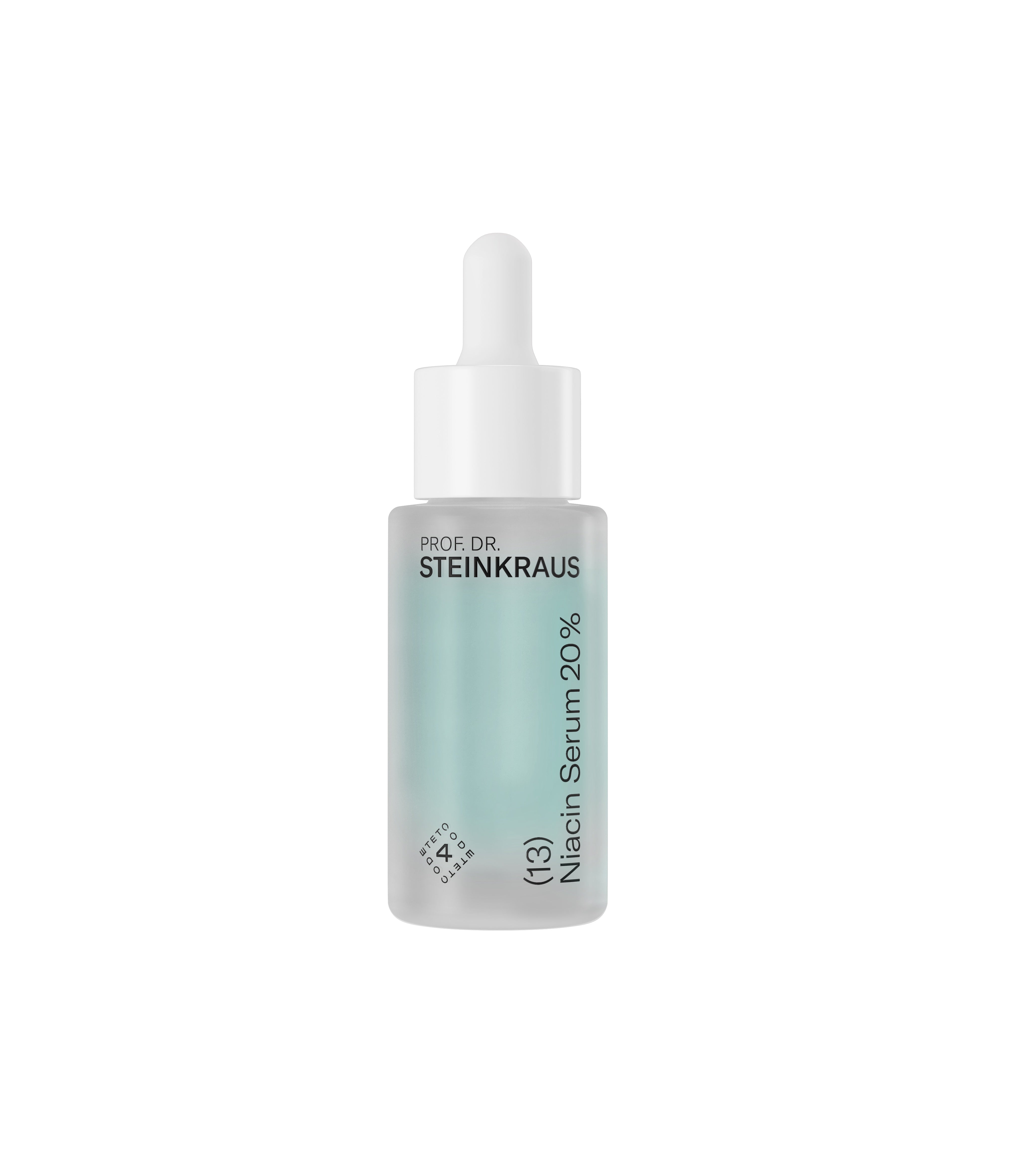 € 98.00
€ 58.00
(14)
Triple Peel
Sonnenschäden:
That's why you should use Sun Protect SPF 50+ every day.
Dermatologists and cosmeticians agree: to avoid premature signs of ageing, consistent sun protection is essential, along with a healthy and balanced lifestyle. Although people urgently need the sun for the formation of the vital vitamin D, UV rays are known to be harmful to health. Once again, a distinction is made between UVA and UVB rays
UVA rays: Der Großteil der UV-Strahlen, nämlich 95 %, besteht aus langwellingen UVA-Strahlen mit geringer Energie. Sie dringen bis tief in die Haut bzw. ins Bindegewebe ein und können bei chronischer Einwirkung das dortige Kollagen zerstören..
UVB rays: Die kurzwelligen Strahlen sind hochenergetisch, führen zur Rötung bzw. Bräunung und können als Akutschaden einen Sonnenbrand sowie als chronischen Schaden Hautkrebs in der Oberhaut (Epidemis) verursachen.
Gesundheitsrisiken: Setzt man sich zu häufig und ausgiebig der Sonne und damit ihren UV-Strahlen aus, birgt dies große gesundheitliche Risiken. Die Haut altert nicht nur schneller, sondern ernsthafte Erkrankungen wie weißer und schwarzer Hautkrebs können ausgelöst werden. Deshalb ist es wichtig, die Haut mit schützender Kleidung, Sonnenbrille und einer pflegenden Sonnencreme, wie Sun Protect SPF 50+, von der Sonne abzuschirmen.
Die ideale Pflege für Ihren Hauttypen:
(10) Sun Protect SPF 50+
The ideal care for your skin type: (10) Sun Protect SPF 50+
Egal ob Sie zu einer empfindlichen, trockenen, reifen oder Mischhaut neigen, die Sun Protect eignet sich für jeden Hauttypen. Sie pflegt mit Vitamin E, Rosmarin und Sonnenblumenöl auf natürliche und wirksame Weise. Damit ist die Sun Protect SPF 50+ eine hilfreiche Ergänzung Ihrer Skincare-Routine vor dem Gang in die Sonne und wird auch Sie sicherlich begeistern.
Ihr wichtigster Akteur
für eine glatte, gut durch­feuchtete Haut
Ihr wichtigster Akteur



für eine glatte, gut durch­feuchtete Haut
Auf dem Beauty-Markt findet sich eine Flut an Produkten für äußerst spezifische Hautbedürfnisse; deshalb muss die Pflege-Routine stets ideal an die eigene Hautbeschaffenheit angepasst werden. Was allerdings in keiner Routine fehlen sollte, sind Produkte mit Hyaluron: Die Säure kommt von Natur aus im Körper vor und fungiert als Hauptbestandteil ihres Bindegewebes, welches durch die Säure gestützt und aufgefüllt wird.

Besonders wichtig bei dieser Aufgabe sind die stark feuchtigkeitsbindenden Eigenschaften der Hyaluronsäure, da sie so dazu beiträgt, die Hautfeuchtigkeit zu erhalten. Dieser Effekt lässt sich auch bei topischer Anwendung ausnutzen – ein Hyaluron Serum unterstützt die Haut dabei, Feuchtigkeit zu halten und polstert sie auf, wodurch feine Linien und Fältchen optisch verringert werden. Wird das Hyaluron Serum regelmäßig angewendet, kann dank der verbesserten Hautfeuchtigkeit und der erhöhten Elastizität der Haut zudem das Entstehen neuer Falten verlangsamt werden. Ebenso unterstützt das Hyaluron Serum von Prof. Dr. Steinkraus die Regeneration der oberen Hautschichten, sodass Ihre Haut sich geschmeidig, glatt und bestens gepflegt anfühlt. Kombiniert mit weiteren Produkten aus dem durchdachten Produktsortiment, erleben Sie Ihre Haut dank unserem Hyaluron Serum von ihrer schönsten Seite.
Drei Molekülgrößen für die optimale Wirkung:
(05) Hyaluron Serum von Prof. Dr. Steinkraus
Wie tief die Hyaluronsäure eindringen kann, hängt von der Molekülgröße ab – langkettige bzw. hochmolekulare Hyaluronsäure verbleibt auf der Haut und versorgt sie somit oberflächlich mit Feuchtigkeit. Kurz- und mittelkettige bzw. niedermolekulare Hyaluronsäure dringt in die tieferen Hautschichten ein und speichert dort Wasser. Ein gut formuliertes Hyaluron Serum kombiniert alle drei möglichen Molekülgrößen, um Ihrem Teint zusätzlich zur effektiven Langzeitpflege auch einen optischen Sofort-Effekt zu bieten. Mit dem (05) Hyaluron Serum von Prof. Dr. Steinkraus, welches exakt diesem Wirkprinzip folgt, wirkt die Haut gleich nach dem Auftrag frischer, praller und wird auch auf lange Sicht mit Feuchtigkeit versorgt.
Das Hyaluron Serum als beliebter Allrounder
für alle Hauttypen
Ein Hyaluron Serum ist nicht nur für trockene oder reifere Haut, bei der sich erste Zeichen der Hautalterung zeigen, eine gute Wahl. Auch Mischhaut oder fettige Hauttypen können von einem Hyaluron Serum profitieren. Häufig wird angenommen, dass eine fettige Haut, die zum Glänzen neigt, keine zusätzliche Feuchtigkeit benötigt. Dabei handelt es sich allerdings um einen Irrtum – mit einem Hyaluron Serum kann die tatsächliche Feuchtigkeitsarmut bei öliger Haut und Mischhaut reguliert werden, sodass diese nicht mehr so stark nachfetten muss. Ein gutes Hyaluron Serum darf somit in keiner Routine fehlen – entdecken Sie die geballte Wirkkraft von Hyaluronsäure mit Prof. Dr. Steinkraus.
The latest findings from research and about the skin
Entdecken Sie Haut & Mehr