(TF) TetCode4
Fundamentals
(TC)
TetCode4 Concentrates
plus shipping costs*
The ultimate boost for your skin.
Die drei hochkonzentrierten Seren in Spitzenqualität aus dem TetCode4-Konzept in einem Set. Durch den modularen Aufbau bilden sie gemeinsam einen natürlichen Schutzschild, der Ihre Haut erstrahlen lässt – und zugleich gegen die Angriffe des Alltags effektiv wappnet. Genießen Sie diese perfekte Ergänzung zu den klassischen Kosmetika. 

Vitamin C Serum, 50 ml (Activating Liquid) + 1,400 mg (Vitamin C Concentrate) for 28 applications

Vitamin A Serum, 30 ml

Hyaluron Serum, 30 ml
Unisex
PEG-frei
Microplastik-, Acrylat- und silikonfrei
C02-Ausgleich
Vegan
€ 1 per product for the renaturation of the raised bogs
Special Note:: The sensitive vitamin C concentrate beads may lose their original round shape due to vibration during transport. This does not affect the properties and effectiveness of the product in any way. You can dissolve the powder from beads with the activator liquid and apply as recommended.

* Preis inkl. MwSt zzgl. shipping costs
Versandkostenfrei innerhalb Deutschlands ab einem Bestellwert von € 75
Delivery period: ca. 2–4 Werktage
Weitere Fragen? Dann kontaktieren Sie uns here.
(07)
Vitamin C Serum
As an effective antioxidant, vitamin C (L­-ascorbic acid) plays a crucial role for all human organs. It is particularly important for the healthy structure of the skin because it enables the biosynthesis of collagen, the main component of the dermis. A vitamin C deficiency leads to instability of the connective tissue. The sensitive power vitamin is enclosed in a protective bead and only dissolved and activated with a special activator liquid immediately before application. This allows the full potential of one of the most important anti-ageing vitamins to be exploited - without compromise. The serum firms the skin, reorganises the skin matrix and creates a pure and fine complexion.
collagen firming
regenerating
antioxidant
moisturising
spot-reducing
unisex
vegan
free from artificial fragrances, silicone and parabens
(06)
Vitamin A Serum
Vitamin A (retinol) is an excellently researched, highly regarded anti-­ageing substance, which is a must for any effec­tive product designed to care for skin that is showing signs of ageing. This makes it an essential part of TetCode4. Vitamin A is effective at inhibiting the enzymes that break down precious collagen, which lends the skin volume and elasticity. This means the collagen-­building activities prevail, so the skin can breathe a sigh of relief and remain naturally beautiful.
smoothing
refining
antioxidant
sebum-regulating
spot-reducing
unisex
vegan
free from artificial fragrances, silicone, microplastics, acrylates and parabens
(05)
Hyaluron Serum
Hyaluron specialises in moisture retention and works effectively all the way down to the deeper layers of skin. It reduces irritation and plumps up the skin, making it a must for any bathroom cabinet worth its salt. The serum from the Prof. Dr. Steinkraus range is particularly effective: with 2.5% hyaluron, it is highly concentrated and contains all three molecular sizes of hyaluron. This is crucial because it offers you outstanding penetration twinned with both immediate and long­term effects. You can use hyaluron serum on its own, but we recommend applying it with the vitamin A in the evening or C serums. The combination results in synergies that significantly enhance the efficacy of the individual products. This delivers a real boost for your skin.
moisturising
regulating
smoothing
unisex
vegan
free from artificial fragrances, silicone, microplastics, acrylates and parabens
(01)
Face Care Light
€ 58.00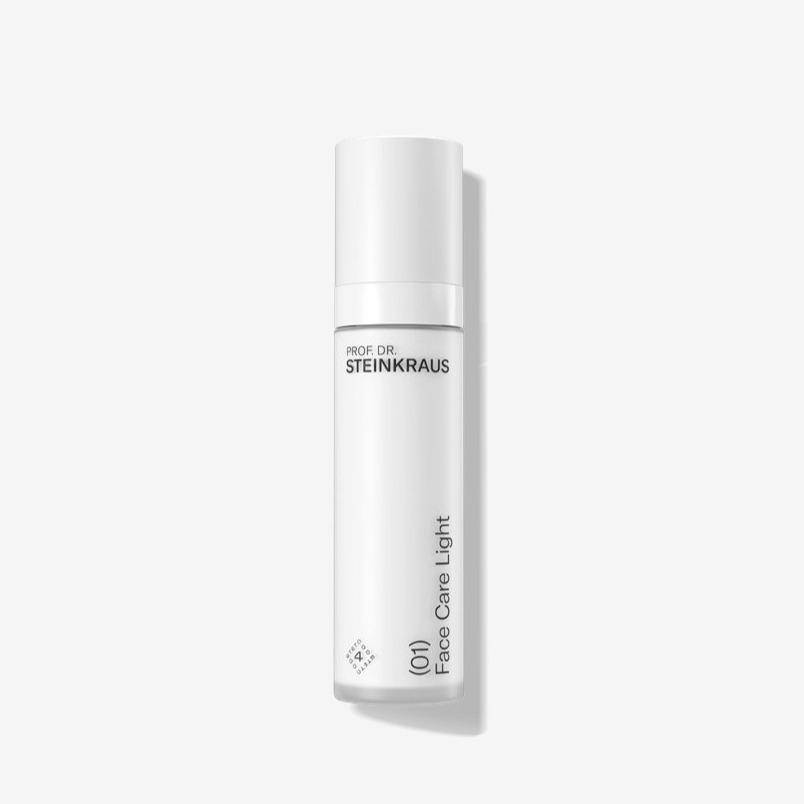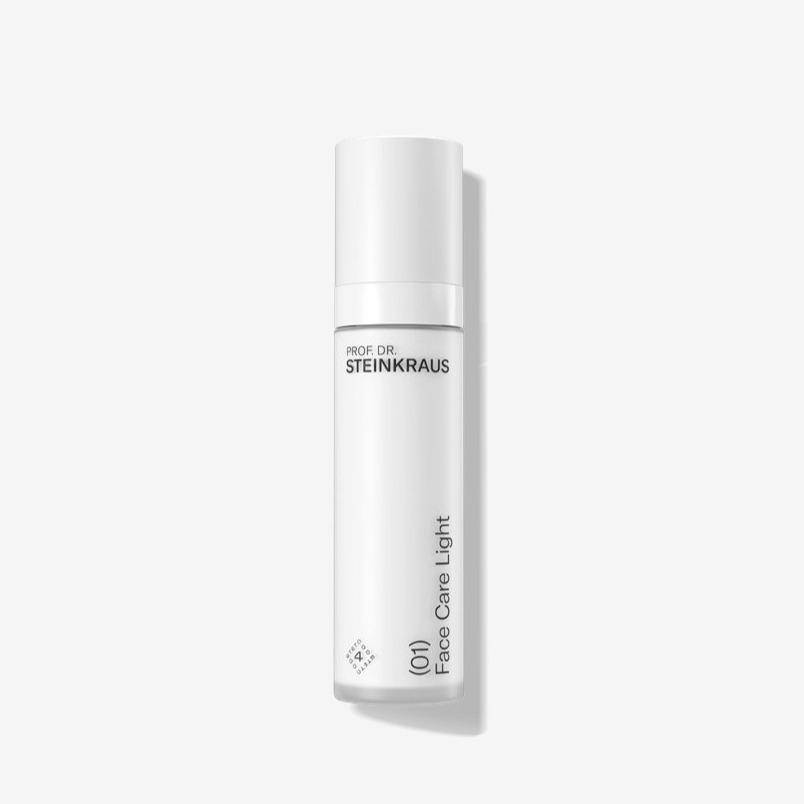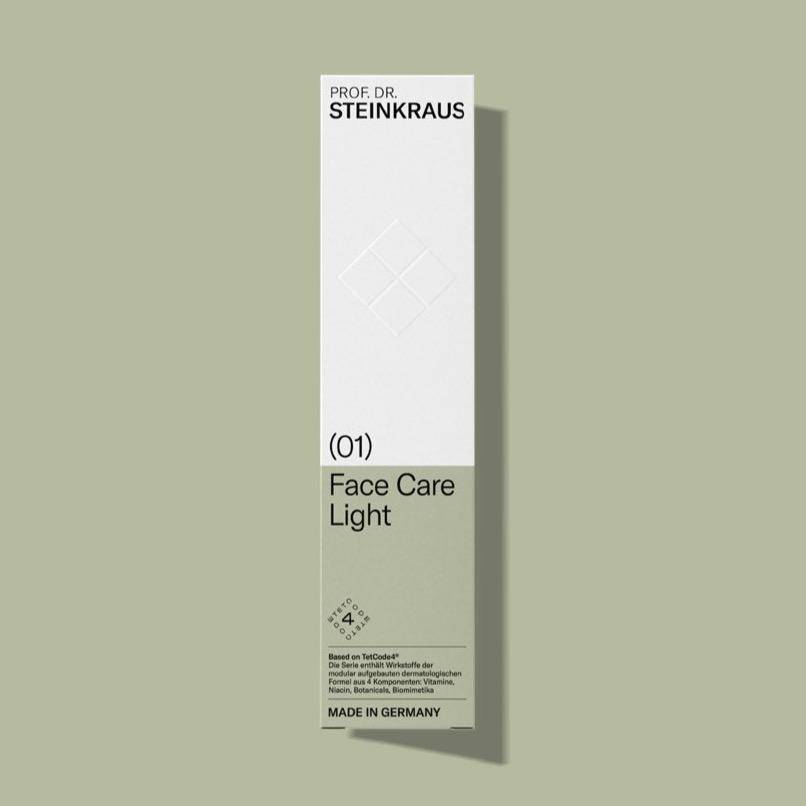 (02)
Face Care Medium
€ 58.00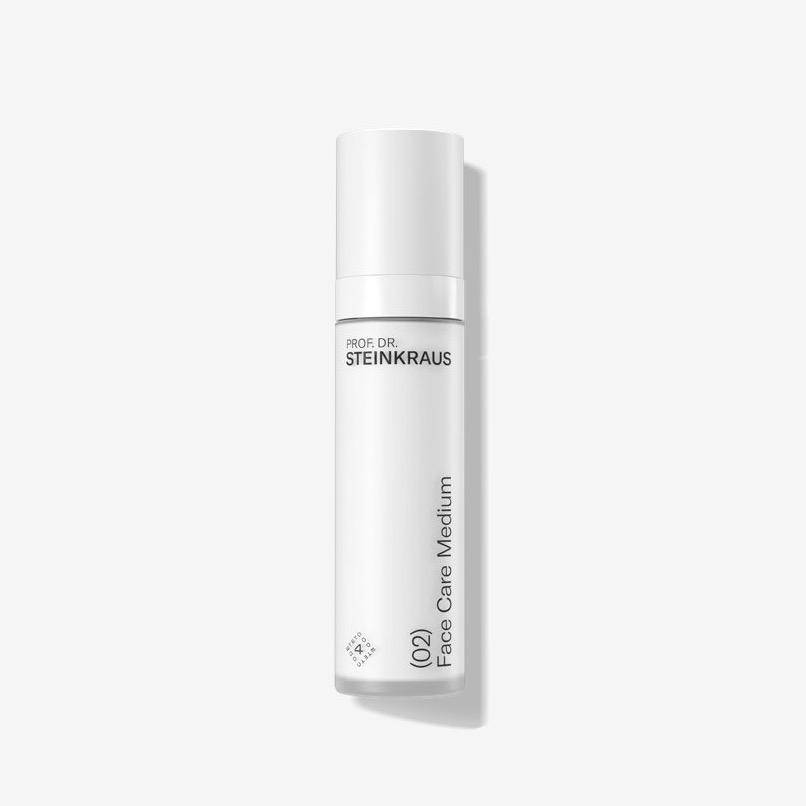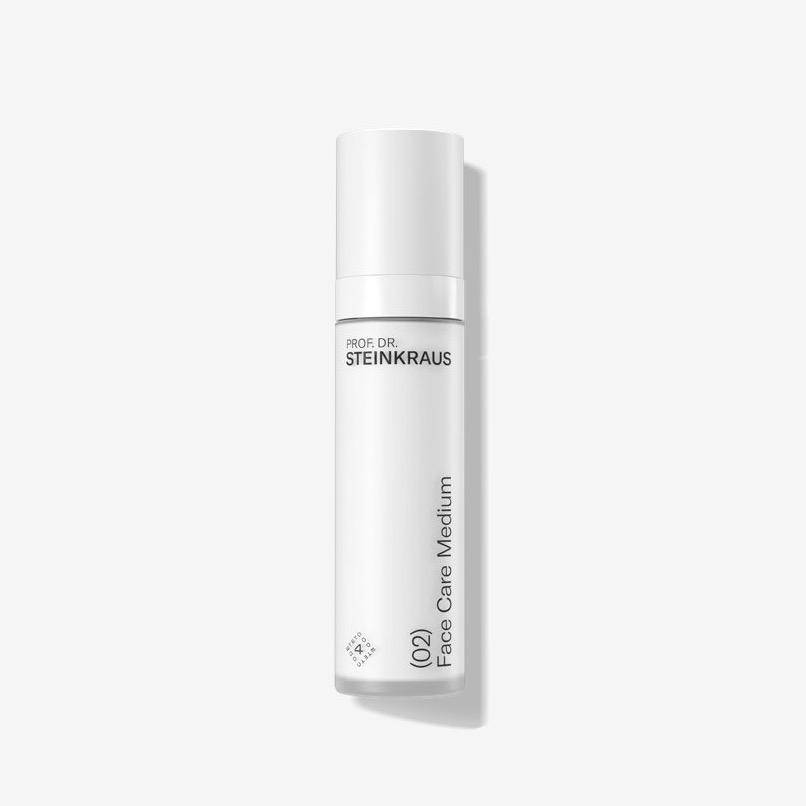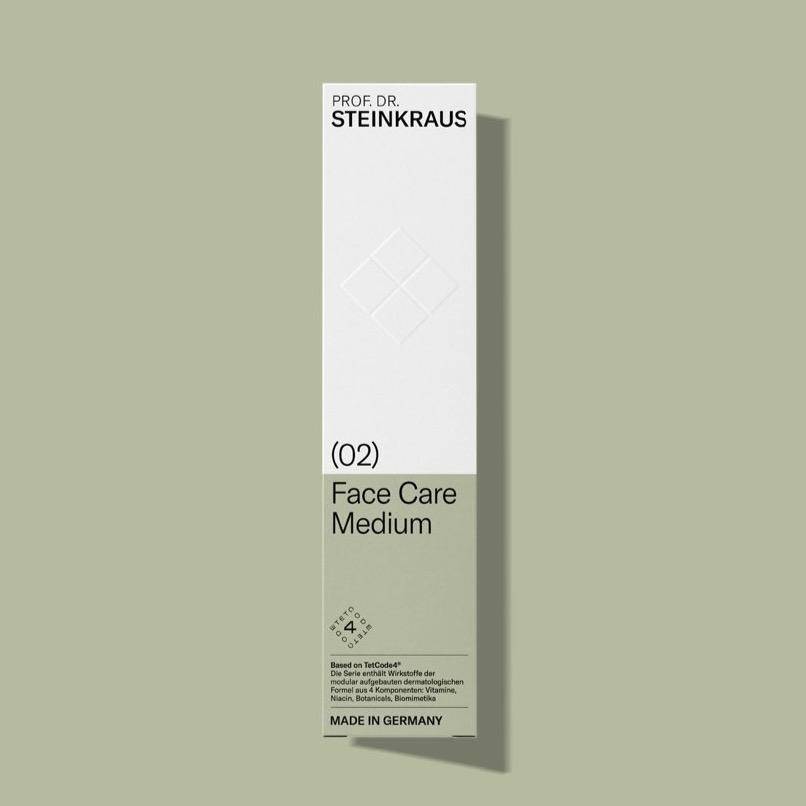 € 58.00
(03)
Face Care Rich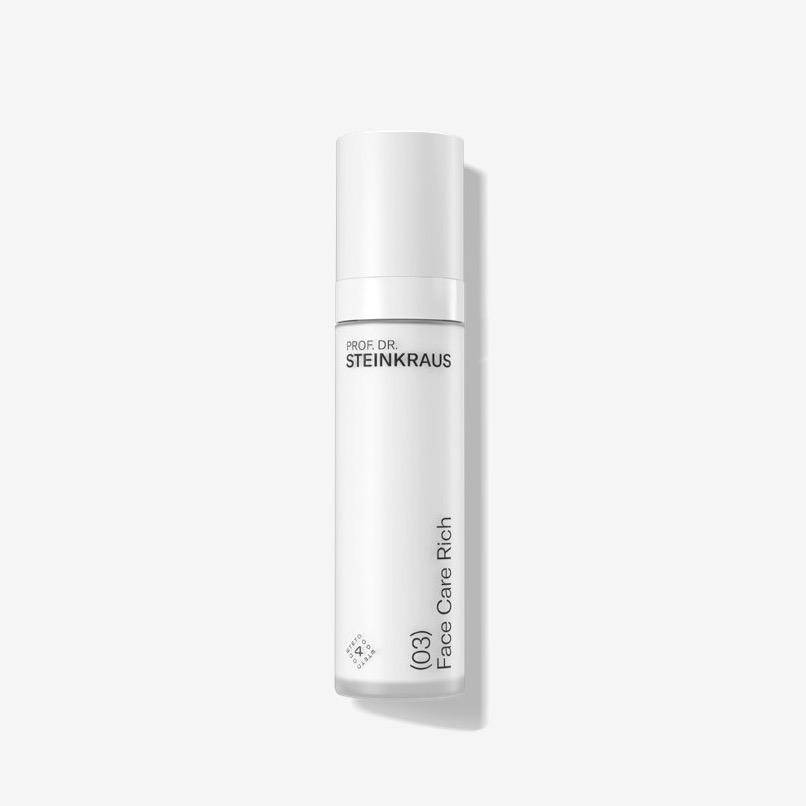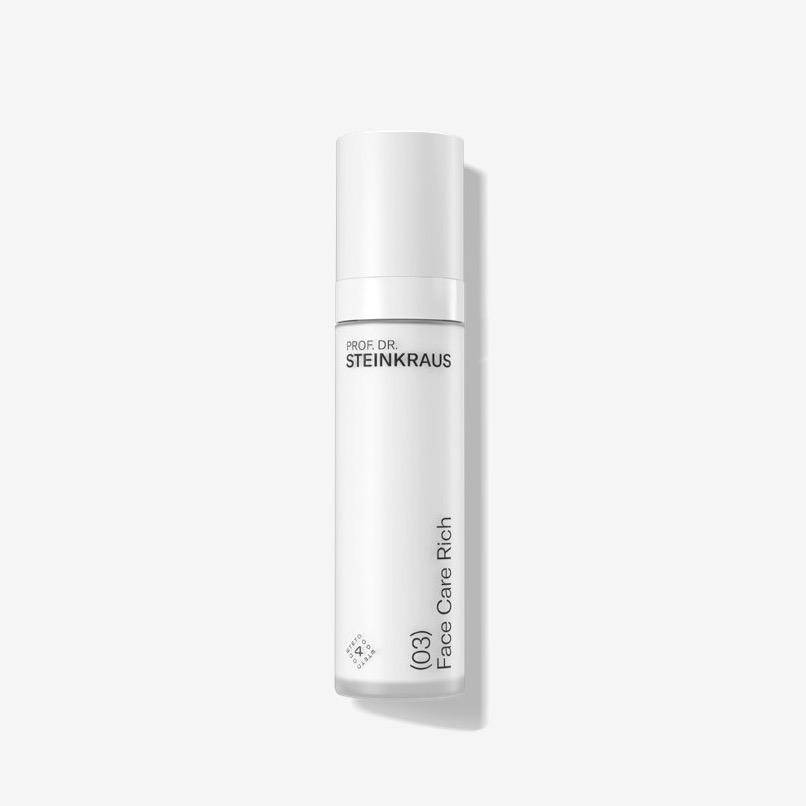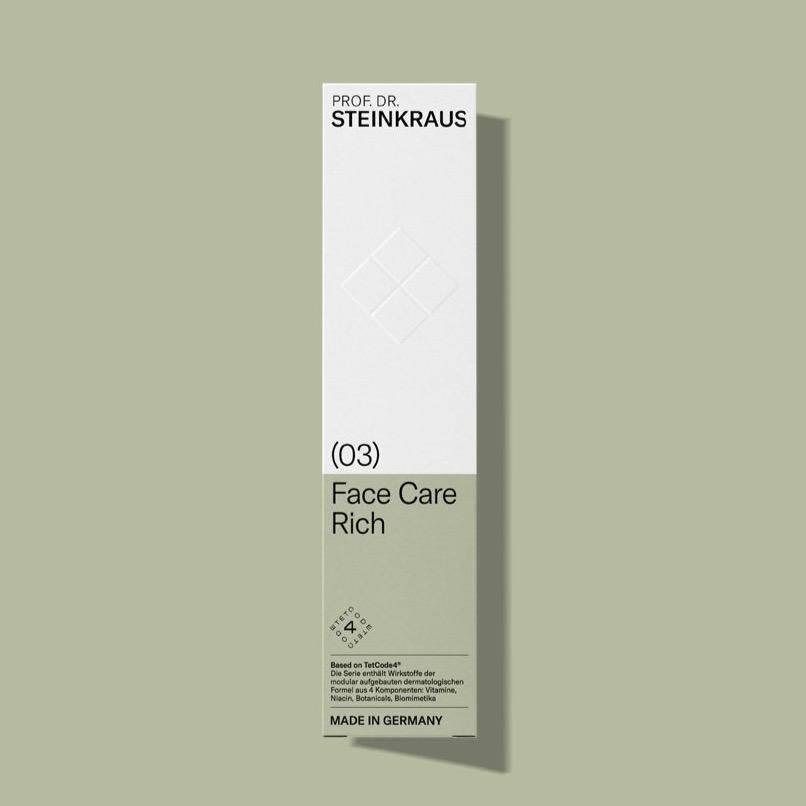 (04)
Cleansing Gel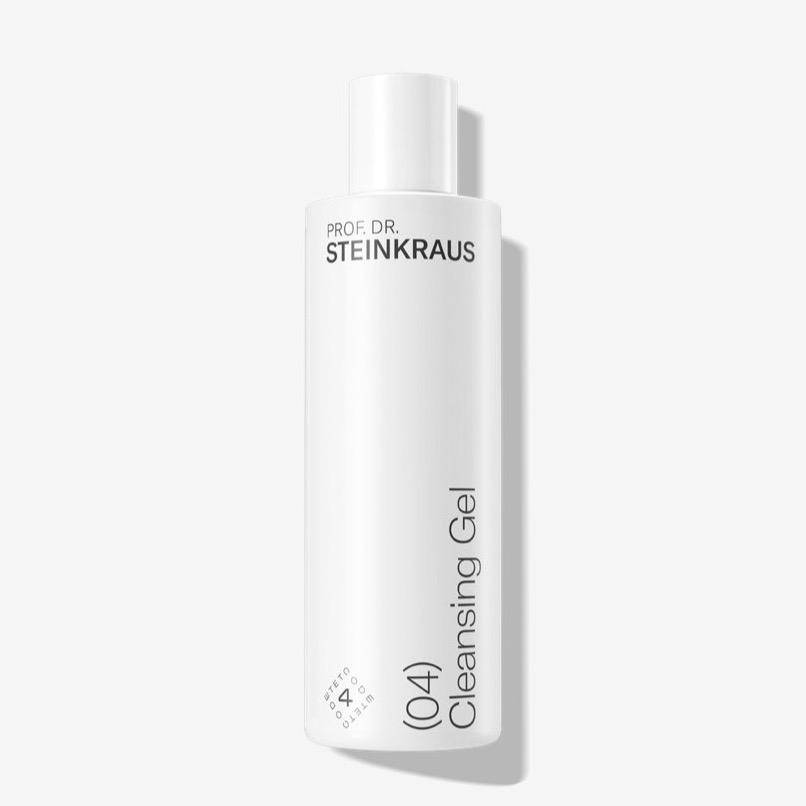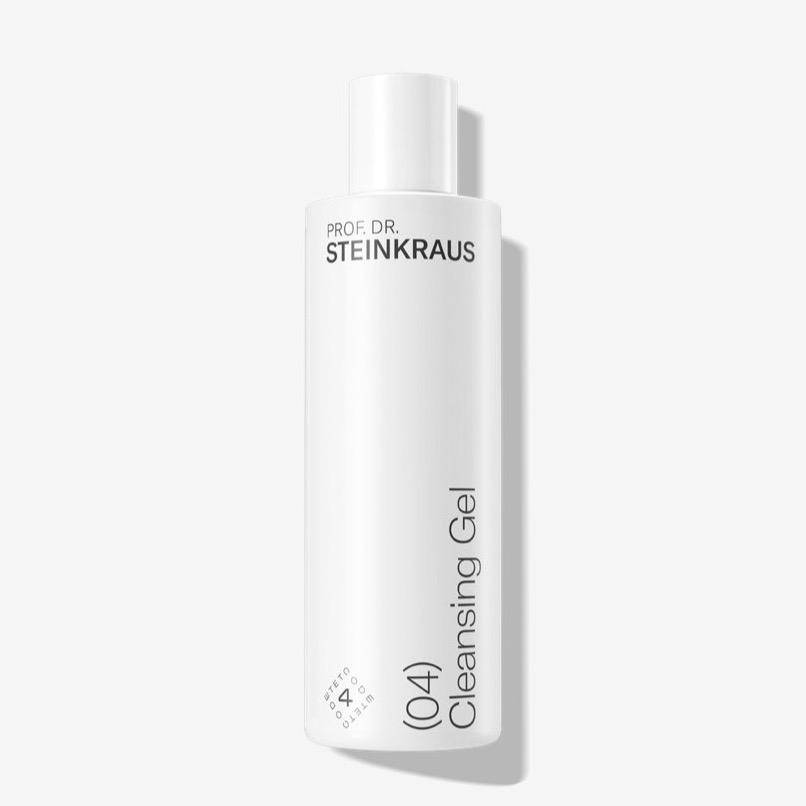 € 28.00
(08)
Eye Care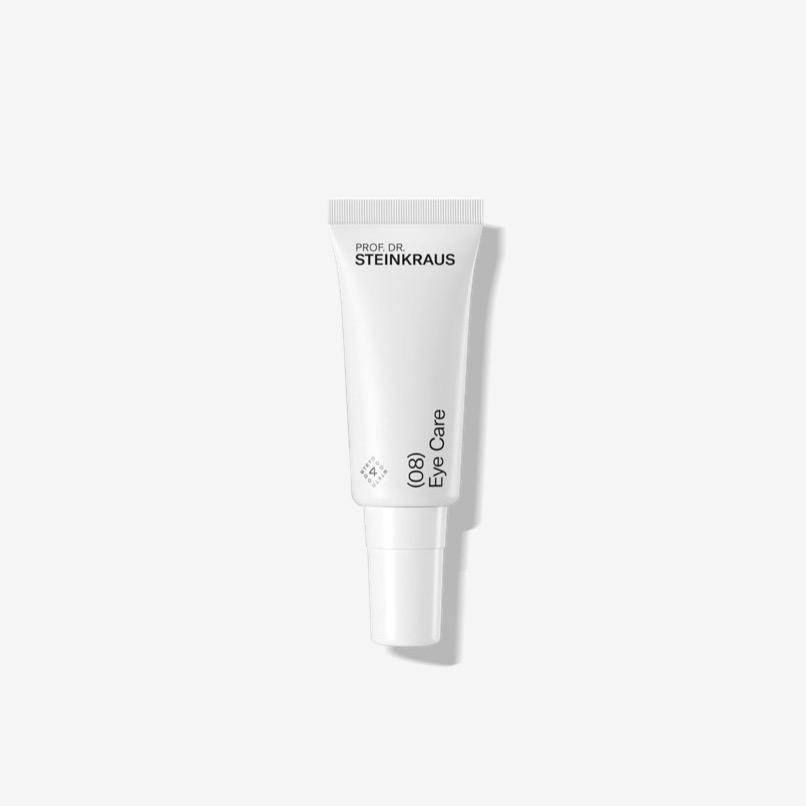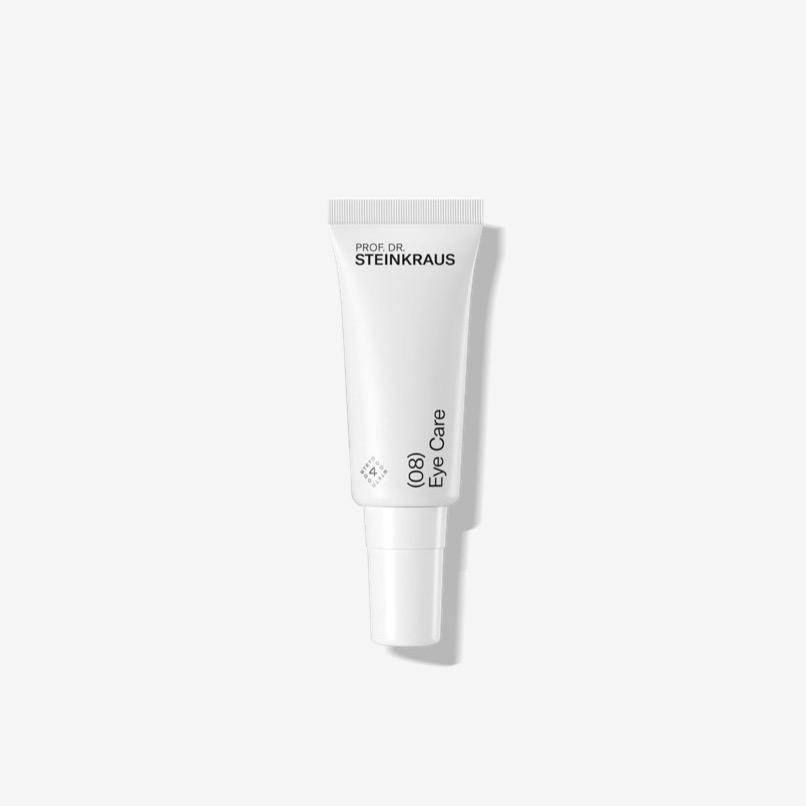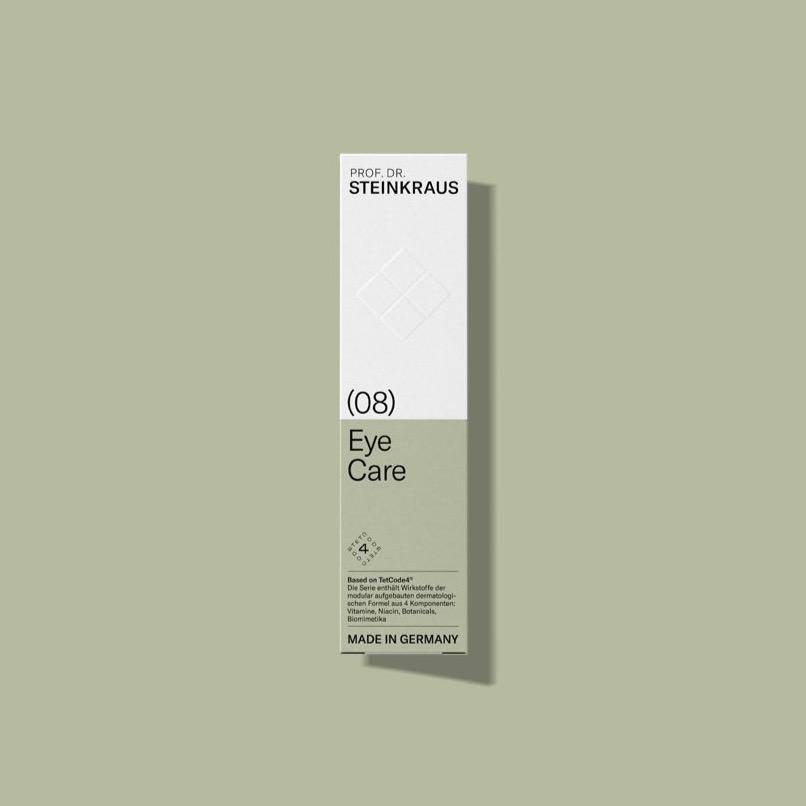 € 38.00

€ 18.00

(09)
Lip Care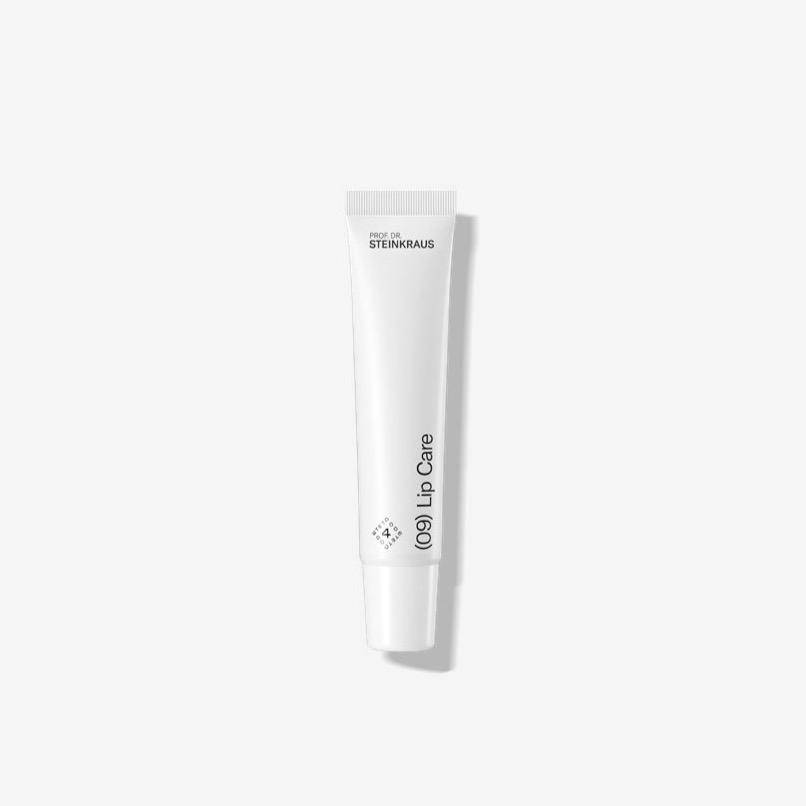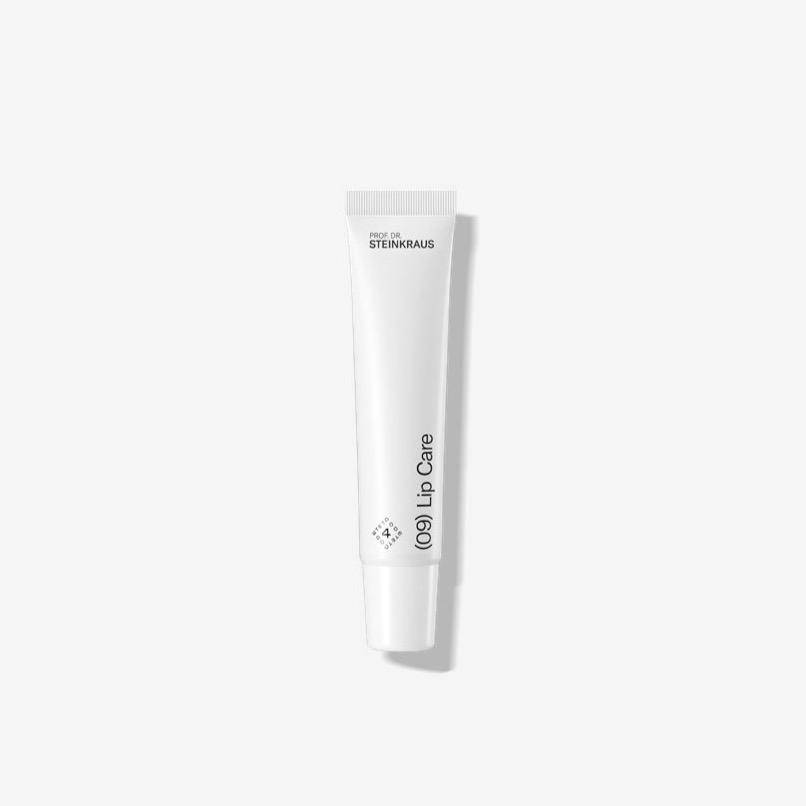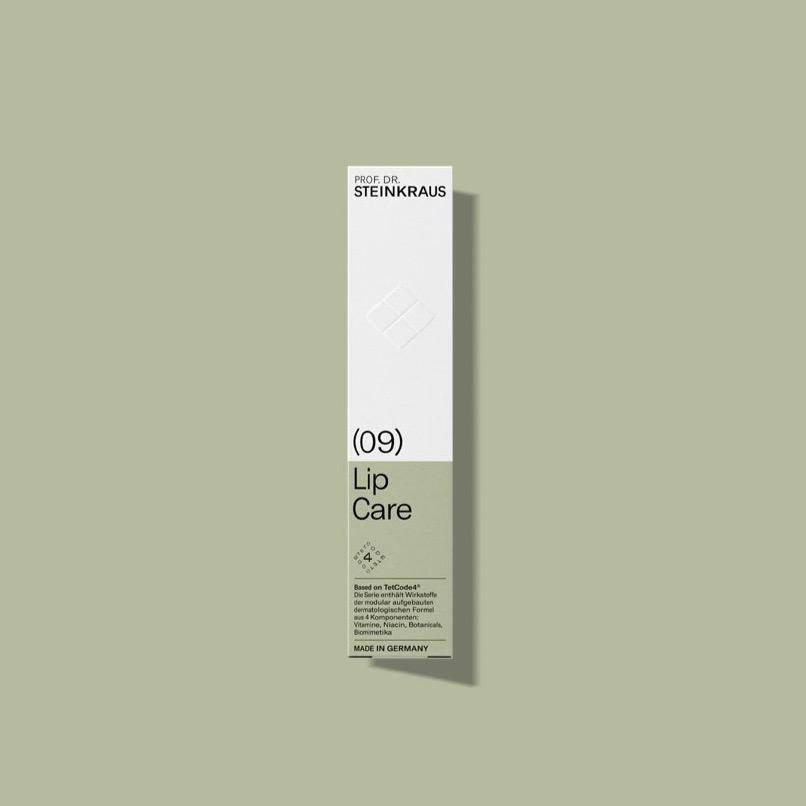 (13)
Niacin Serum 20%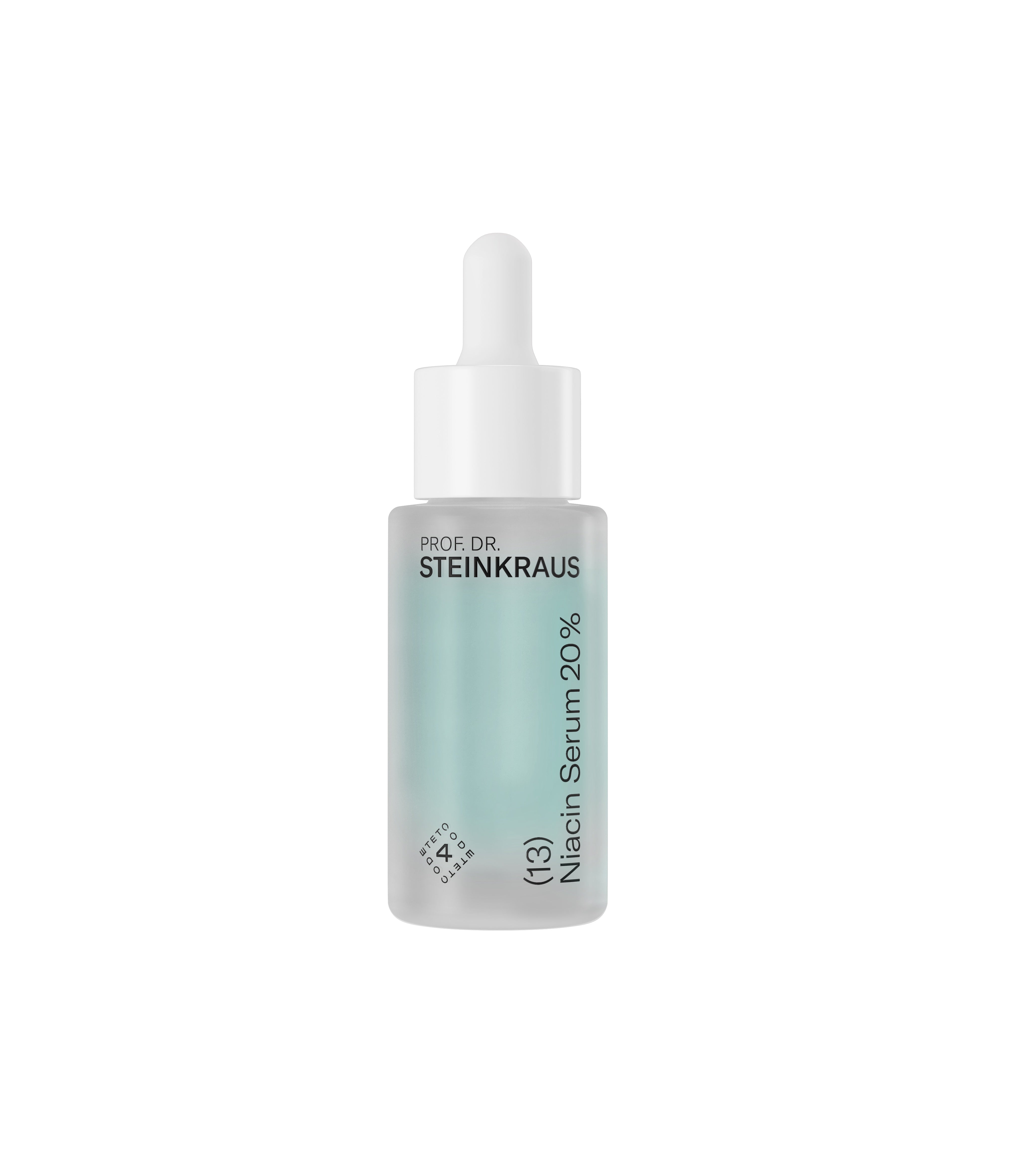 € 98.00
(14)
Triple Peel
€ 58.00
(01)
Face Care Light
€ 58.00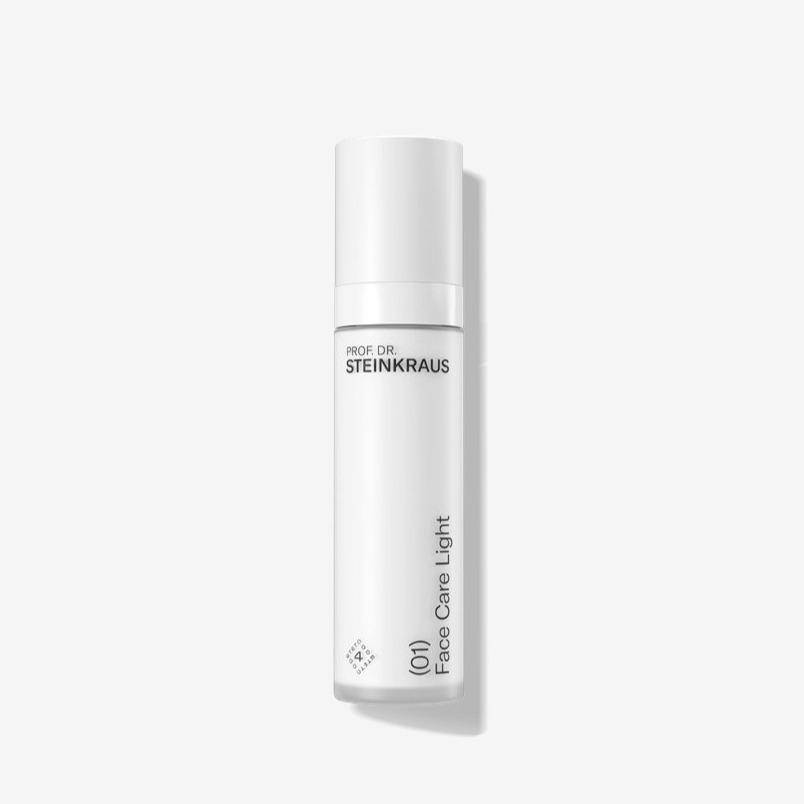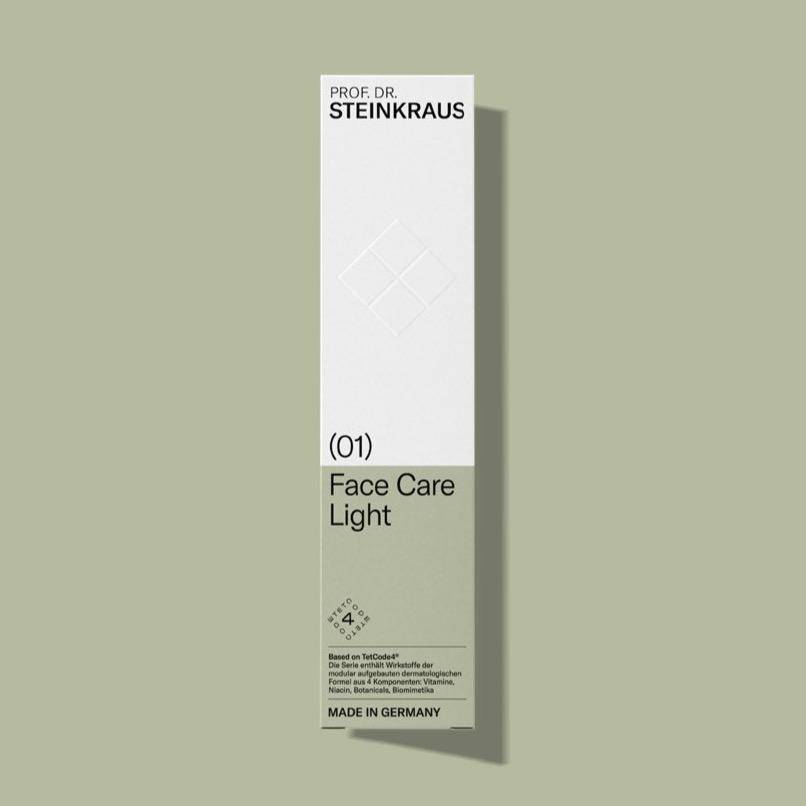 € 58.00
(02)

Face Care Medium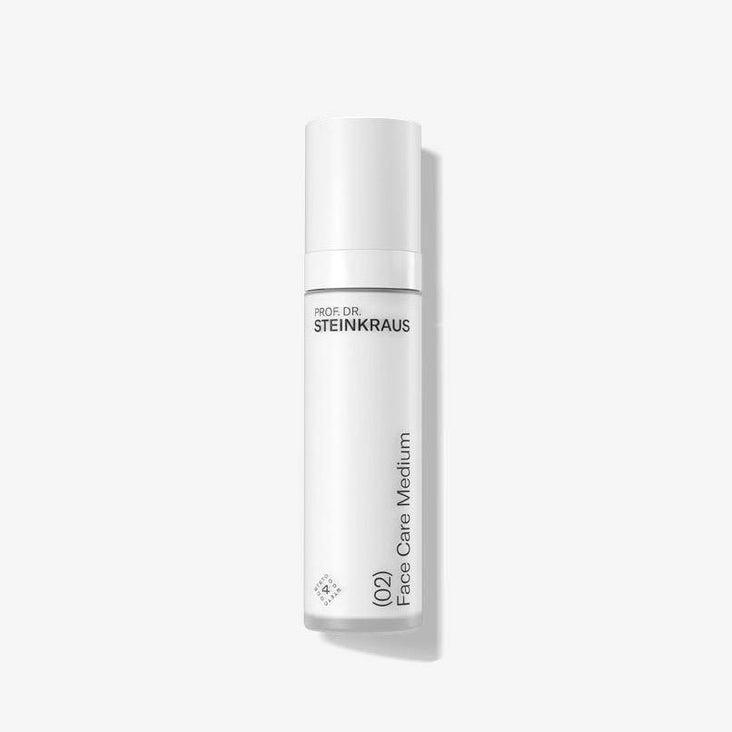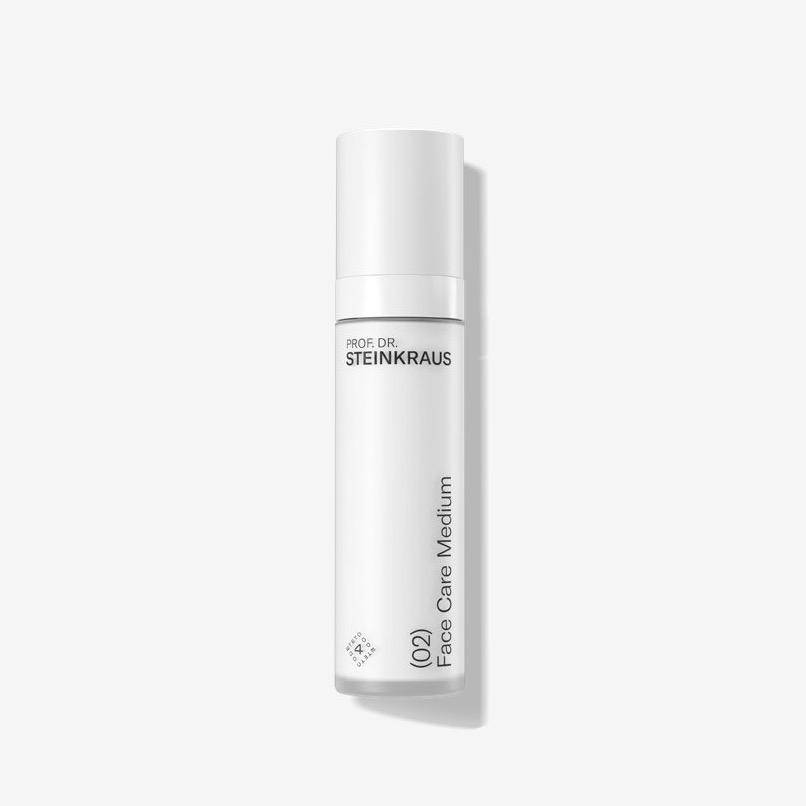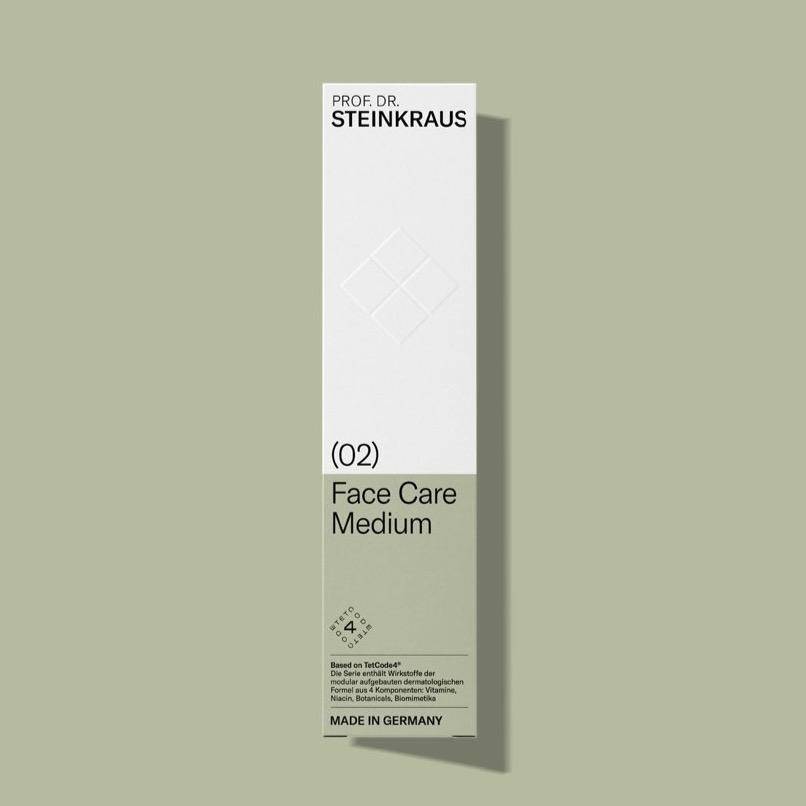 (03)
Face Care Rich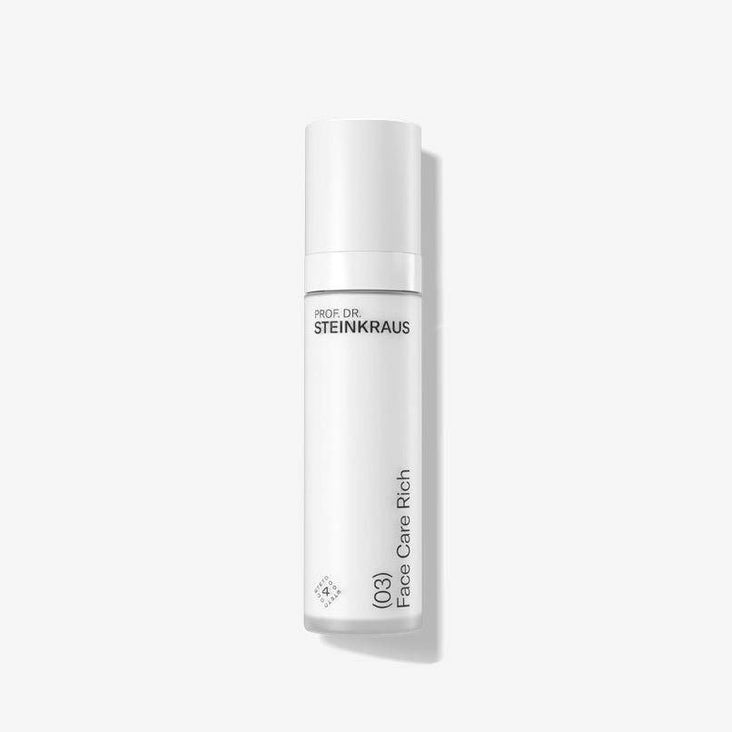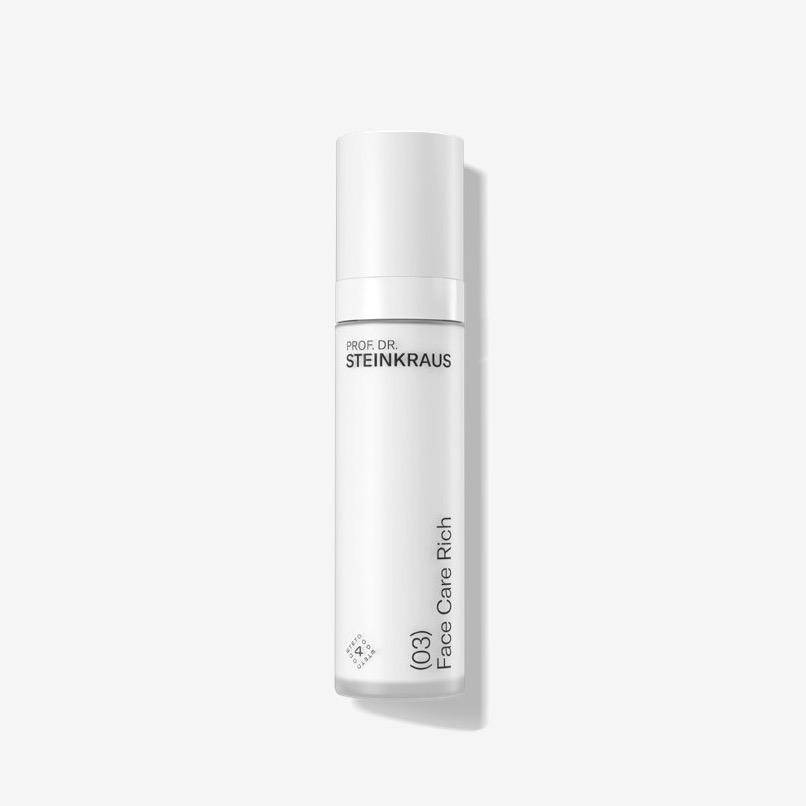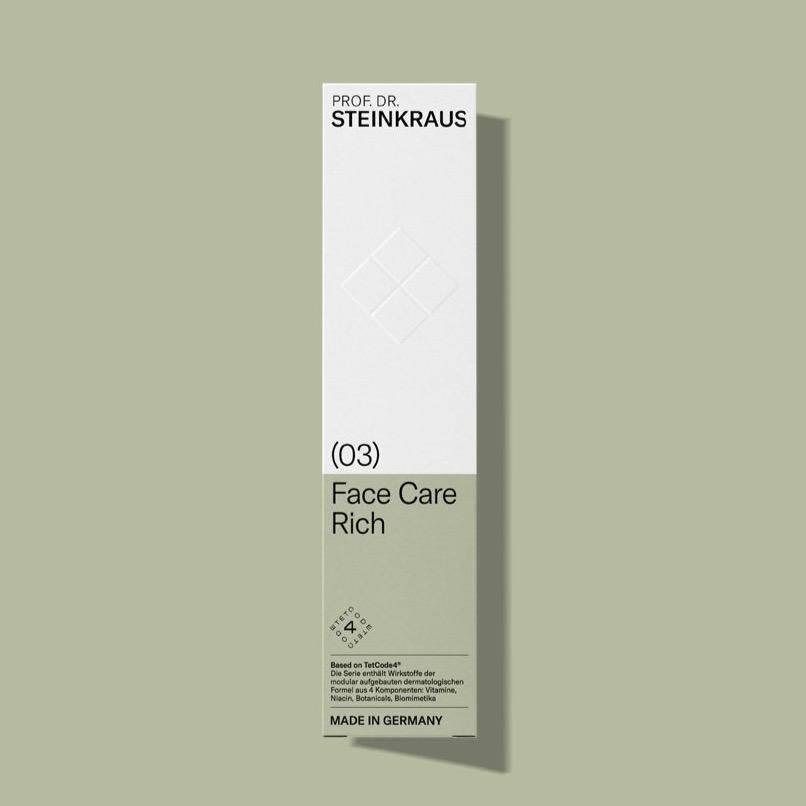 € 58.00
(04)
Cleansing Gel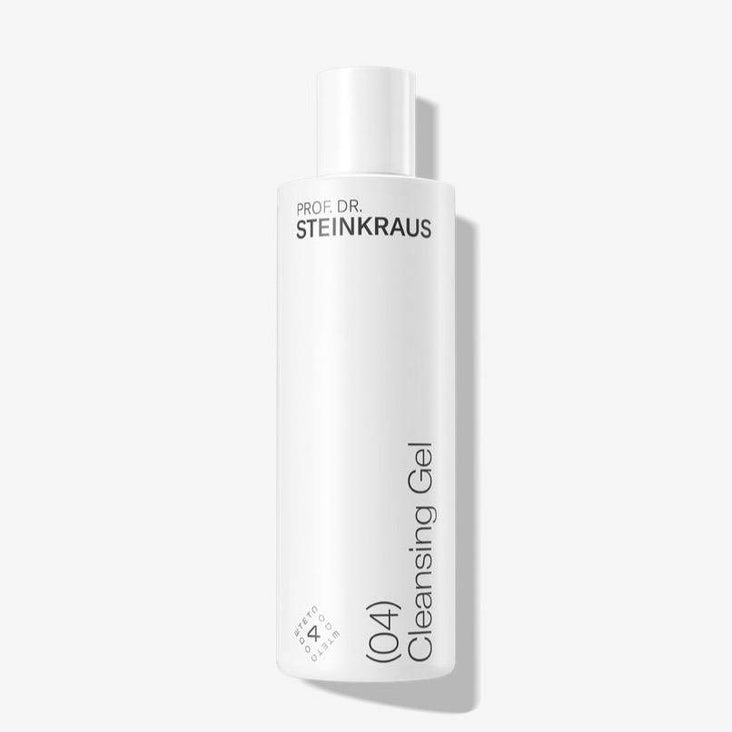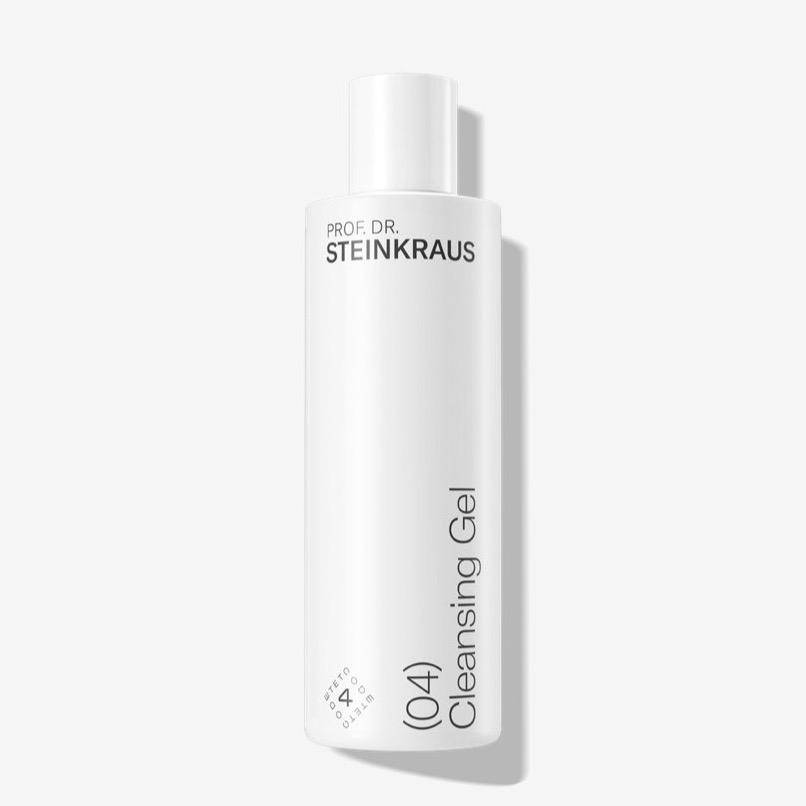 € 28.00
(08)
Eye Care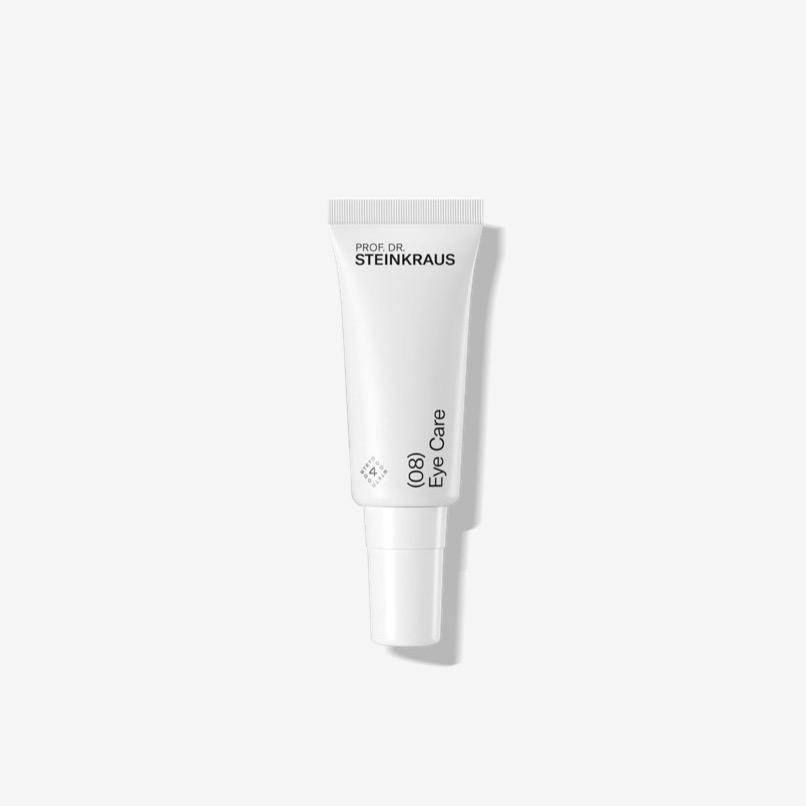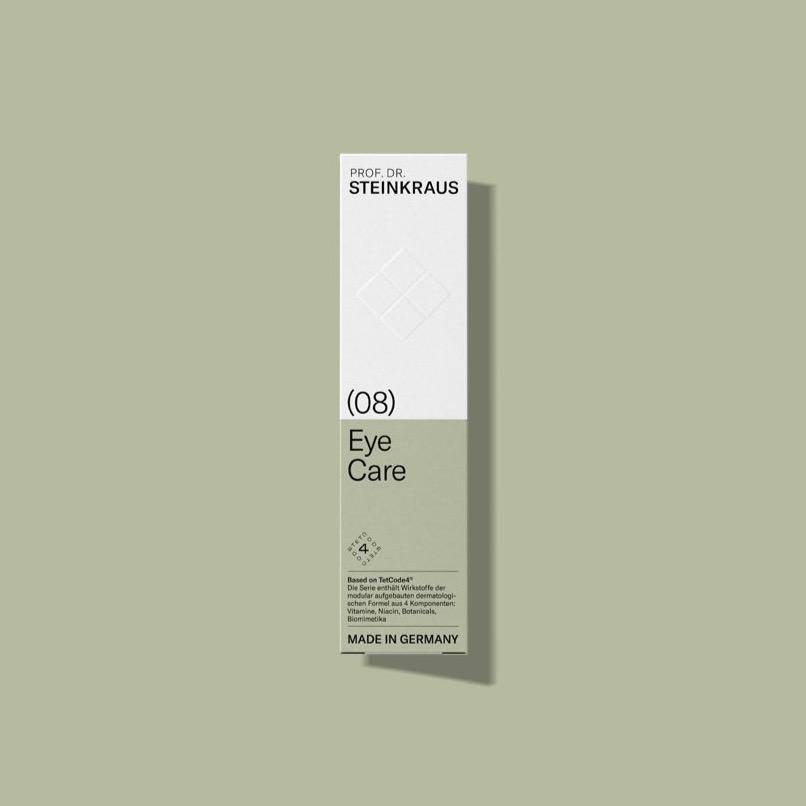 € 38.00
(09)
Lip Care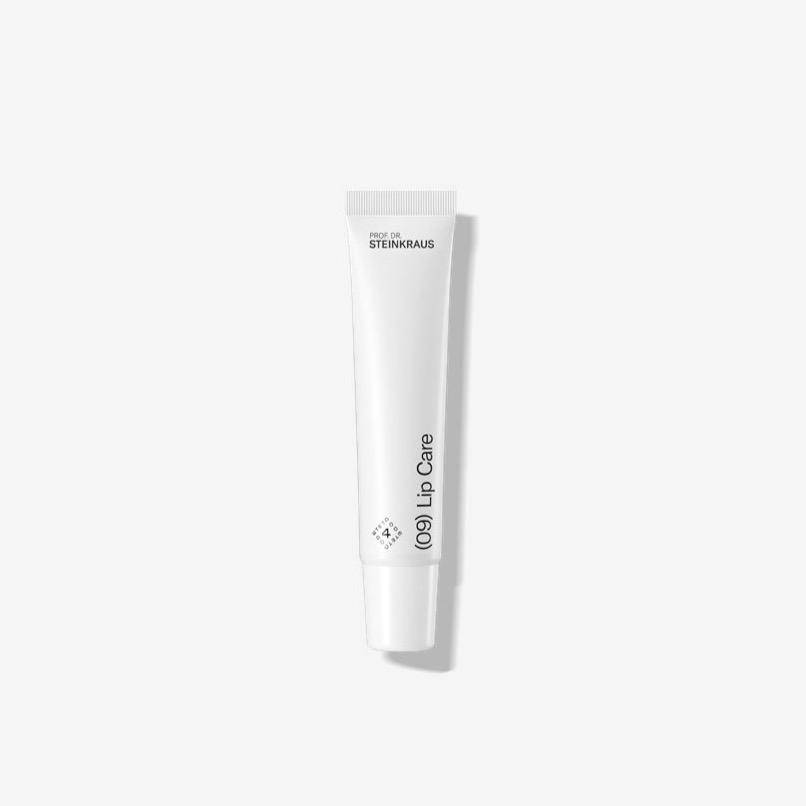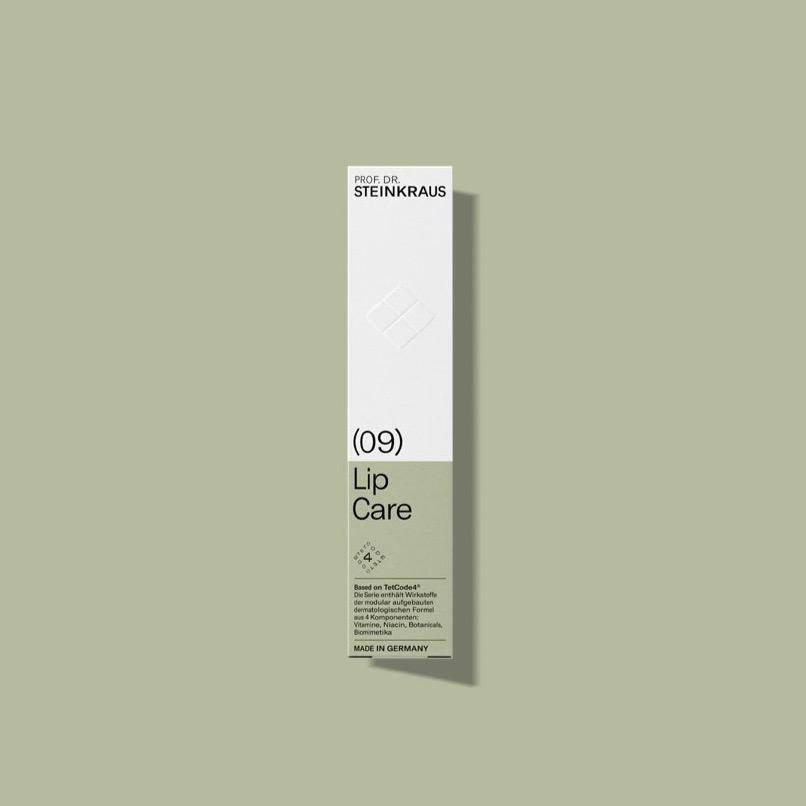 € 18.00
(13)
Niacin Serum 20%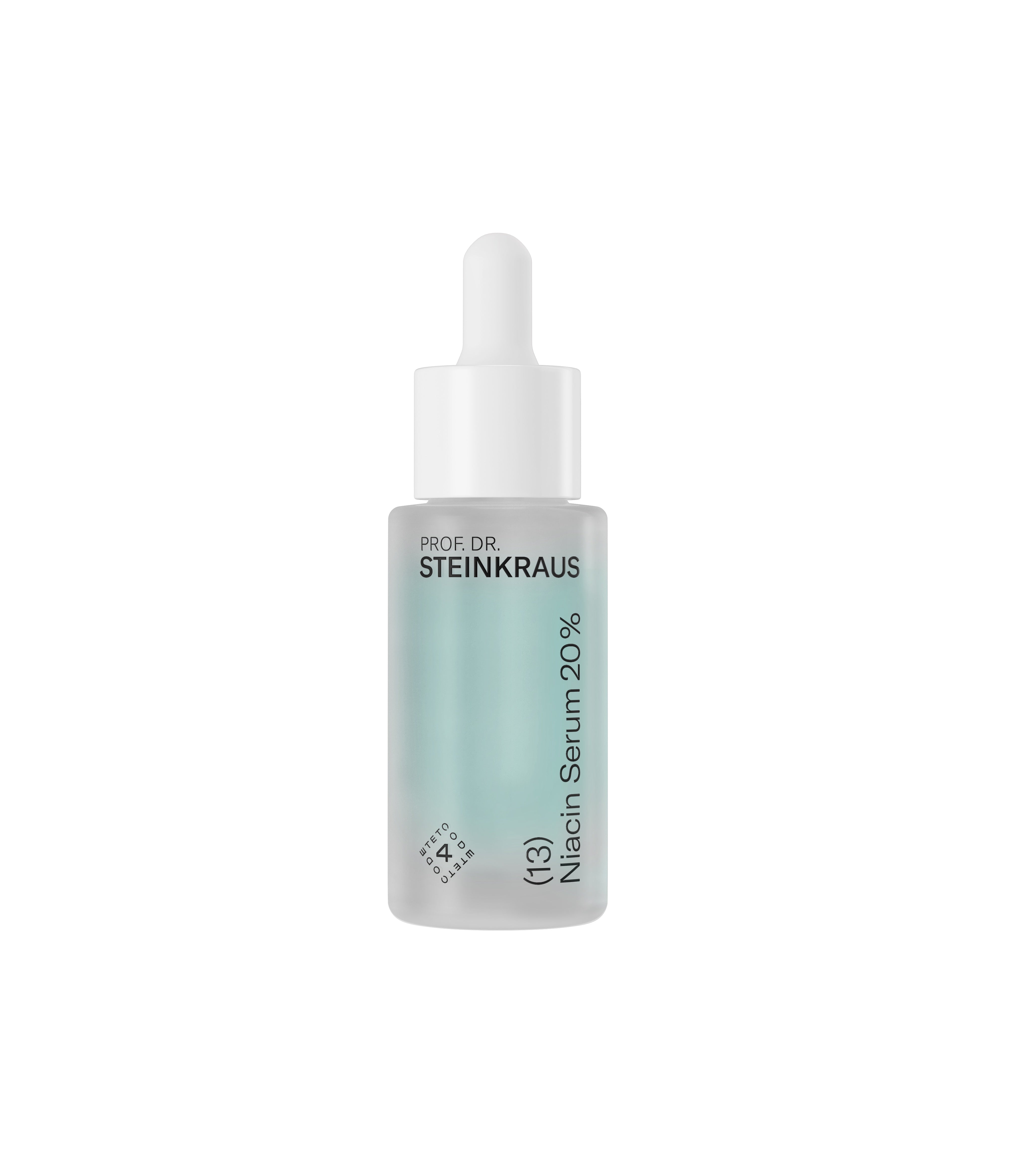 € 98.00
(14)
Triple Peel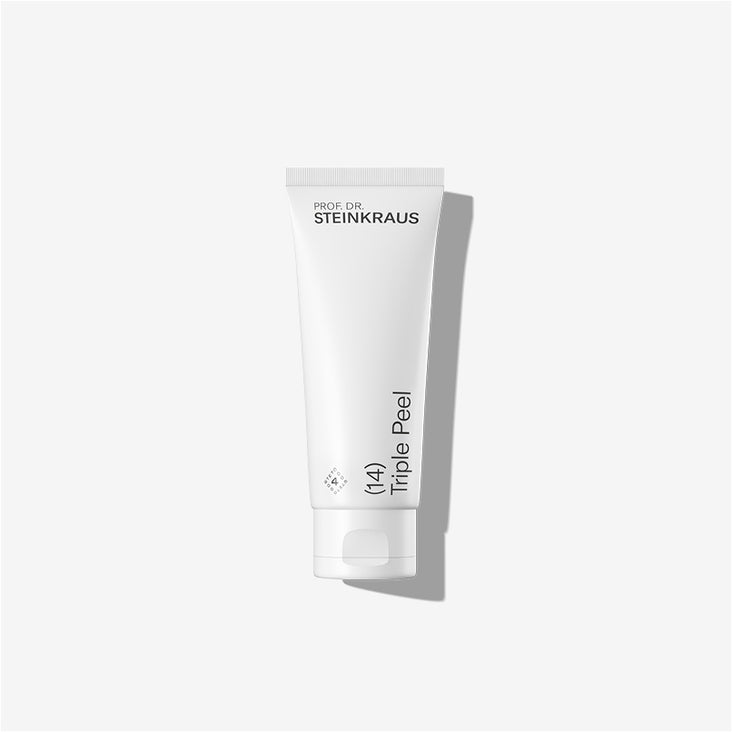 € 58.00