(11)
Hand Cream
(05)
Hyaluron Serum
Basispreis € 29,33/1 l
plus shipping costs*
Basispreis € 29,33/1 l
plus shipping costs*
Hands are exposed to the harmful influences of everyday life toa considerable degree. The Hand Creamby Prof. Steinkraus forms an effective and at the same time gently textured protective shield againsteveryday stresses where they can be particularly exposed. Valuable shea butter, biomimetic squalane, thebotanicalsrye extract and rice starch plus heather extract, which is rich in bioactive components-theintensively caring composition of active ingredients provides natural elasticity and wonderful suppleness,ensures resistance and a sustainably strengthened skinbarrier. And because the fine emulsion spreadsexcellently, is quickly absorbed and extremely economical, it is the ideal partner for beautiful, well-groomed hands that can be both delicate and gripping.
Unisex
PEG-FREE
FREE FROM MICROPLASTICS, ACRYLATES AND SILICONE
C02-BALANCE
Vegan
€ 1 per product for the renaturation of the raised bogs
quick absorption
intensively skin caring
strengthens the skin barrier

unisex
vegan
free from artificial fragrances, silicone, microplastics, acrylates and parabens
* Preis inkl. MwSt zzgl. Versandkosten
Delivery period: 2–4 working days
Weitere Fragen? Dann kontaktieren Sie uns here.
(01)
Face Care Light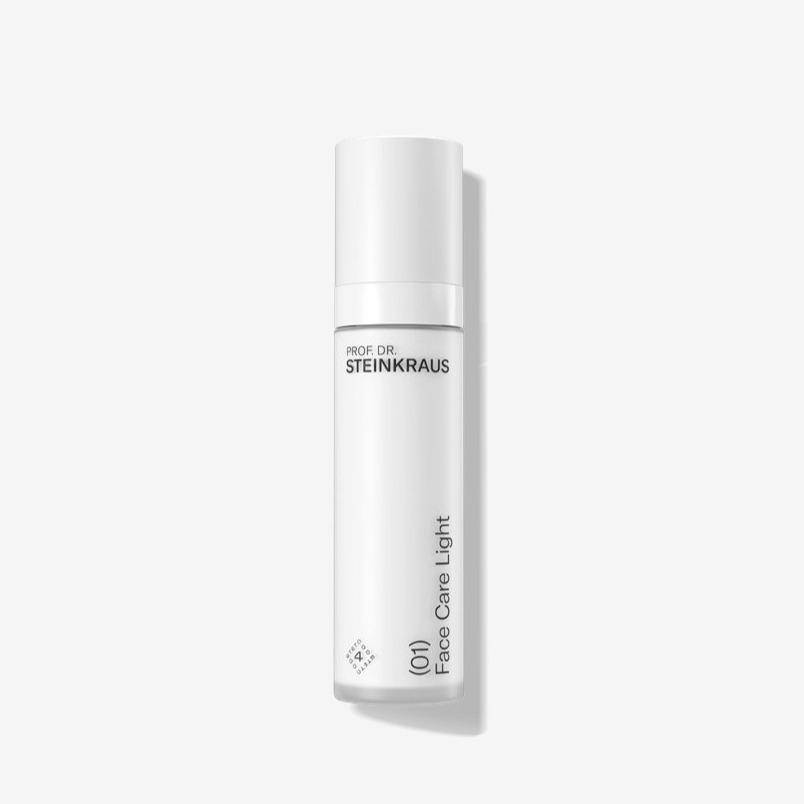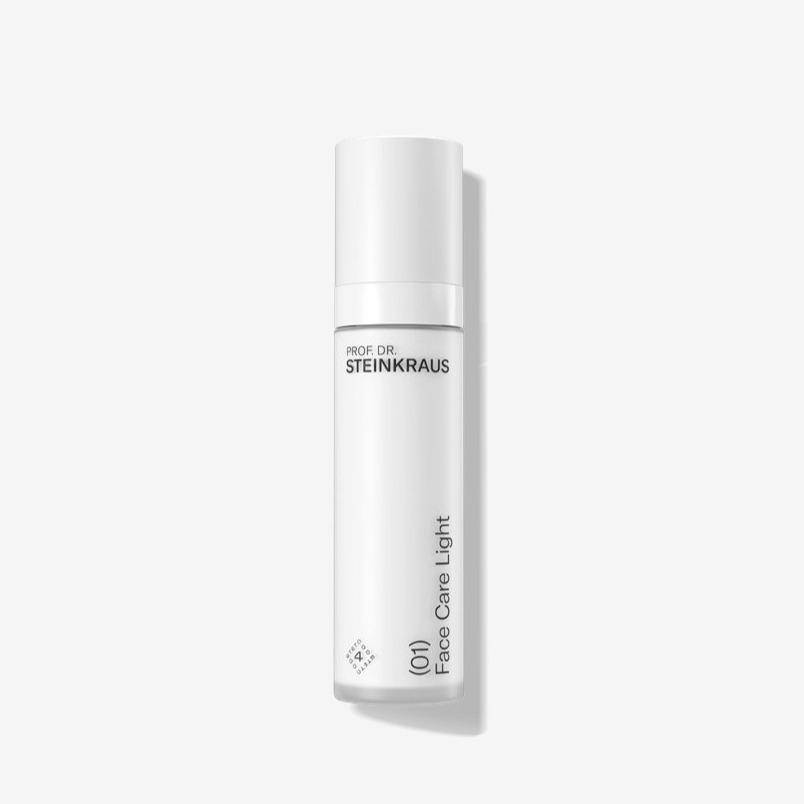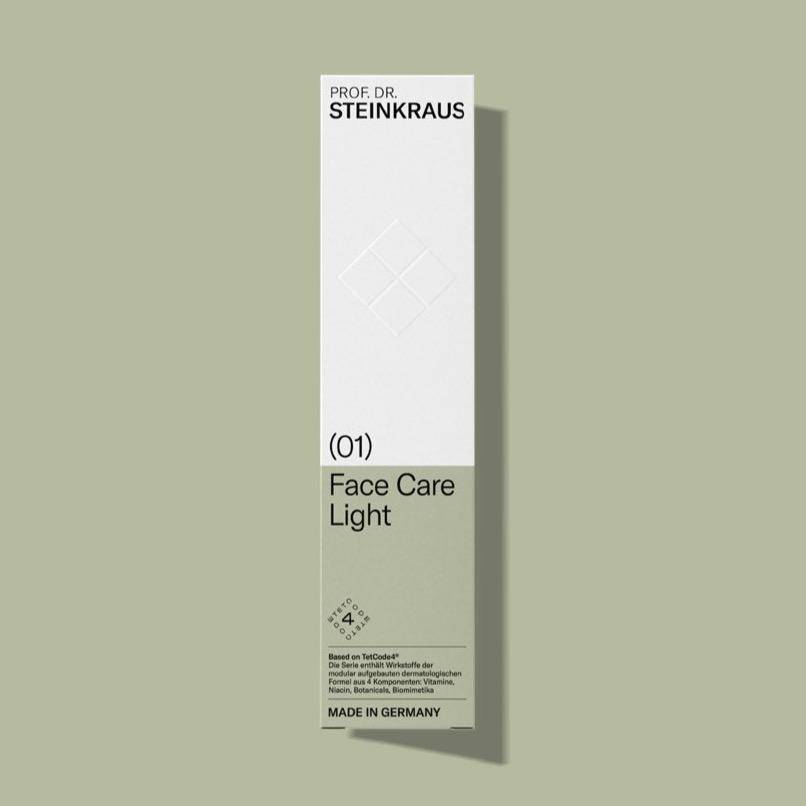 € 58.00
(02)
Face Care Medium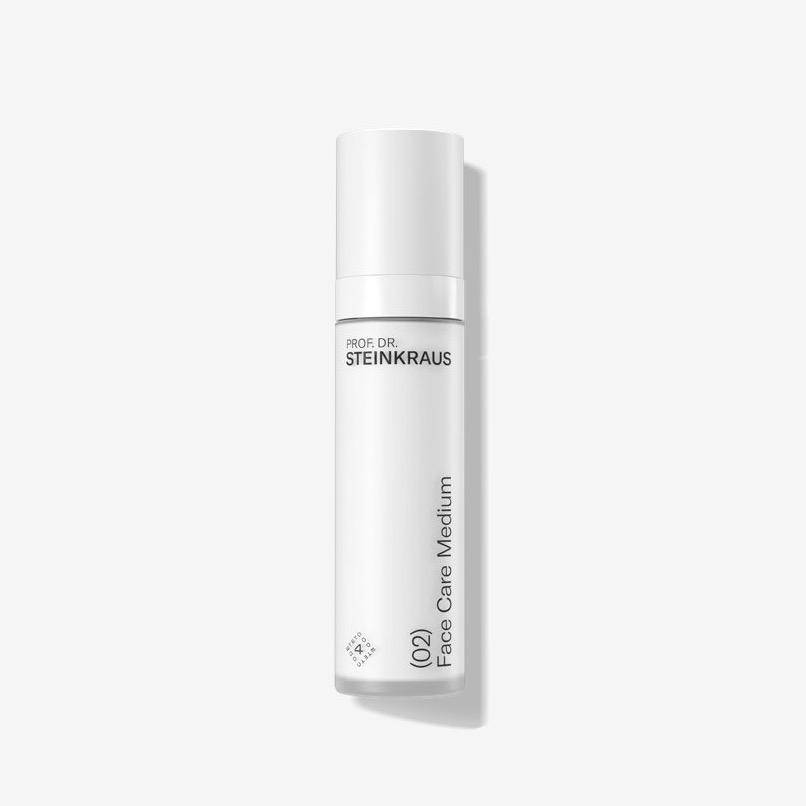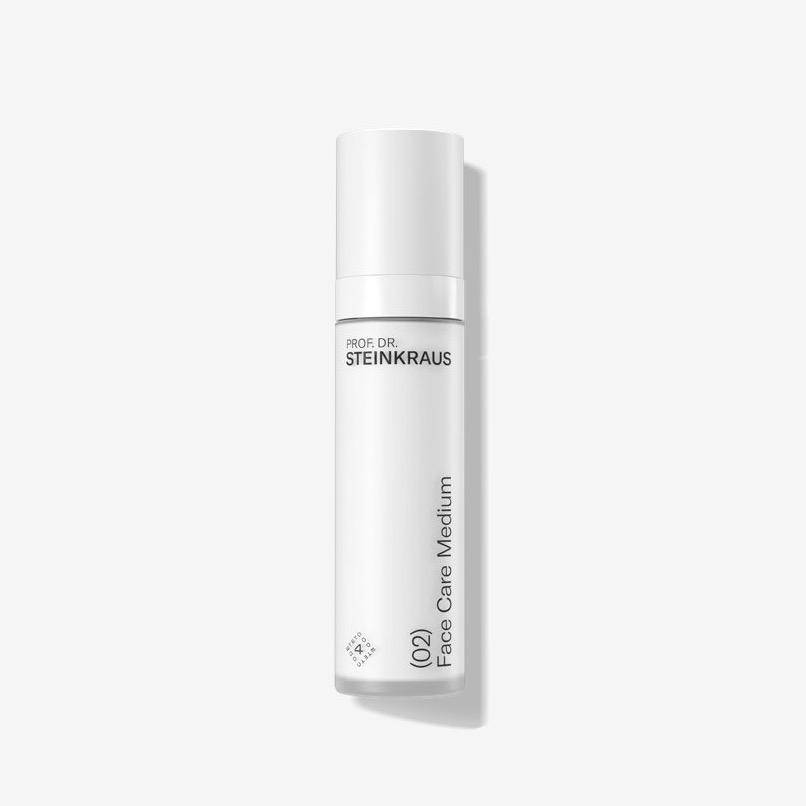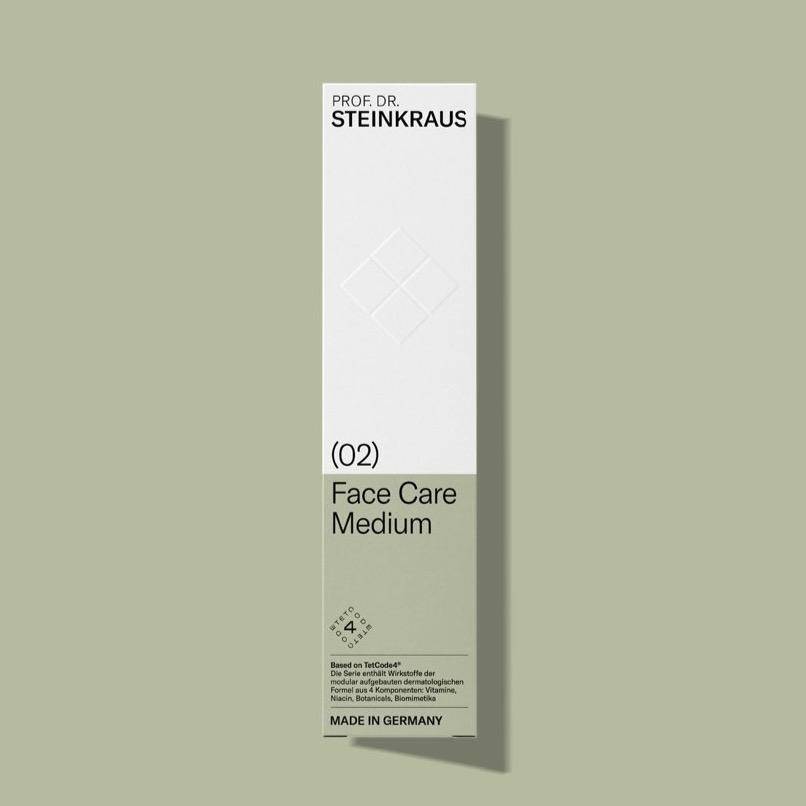 € 58.00
(03)
Face Care Rich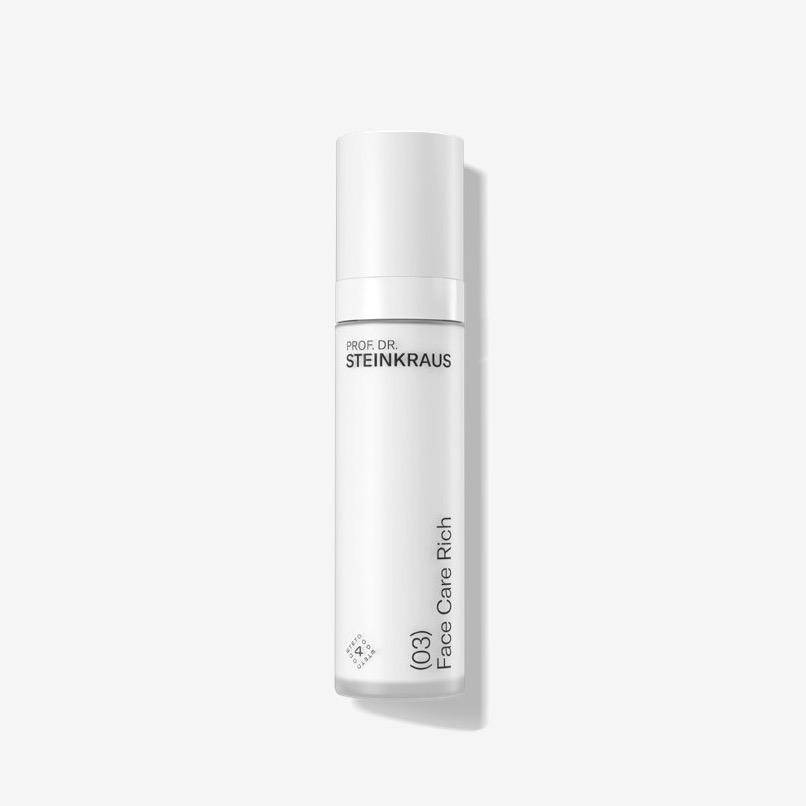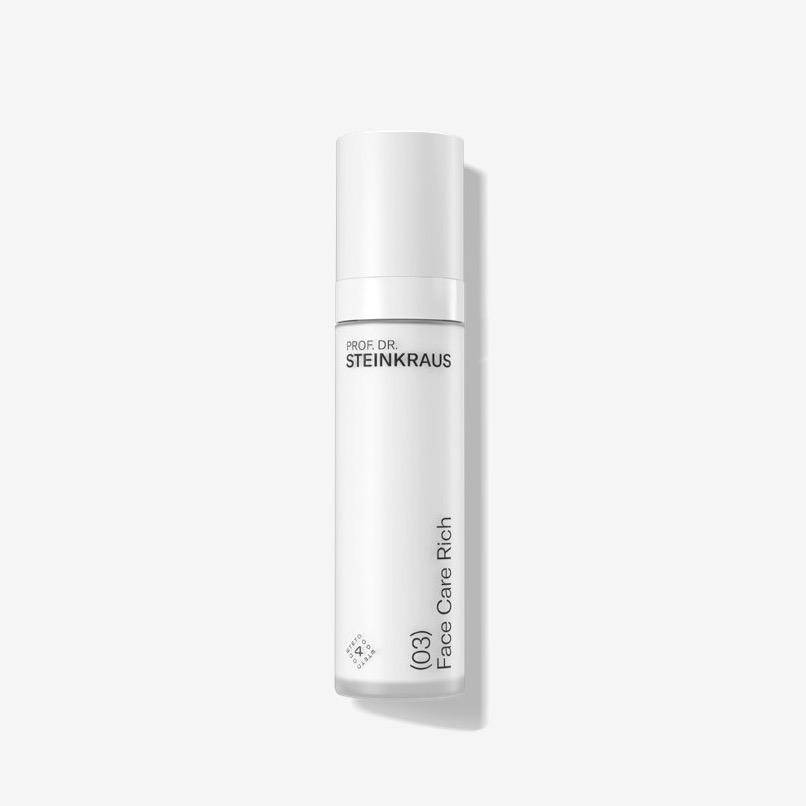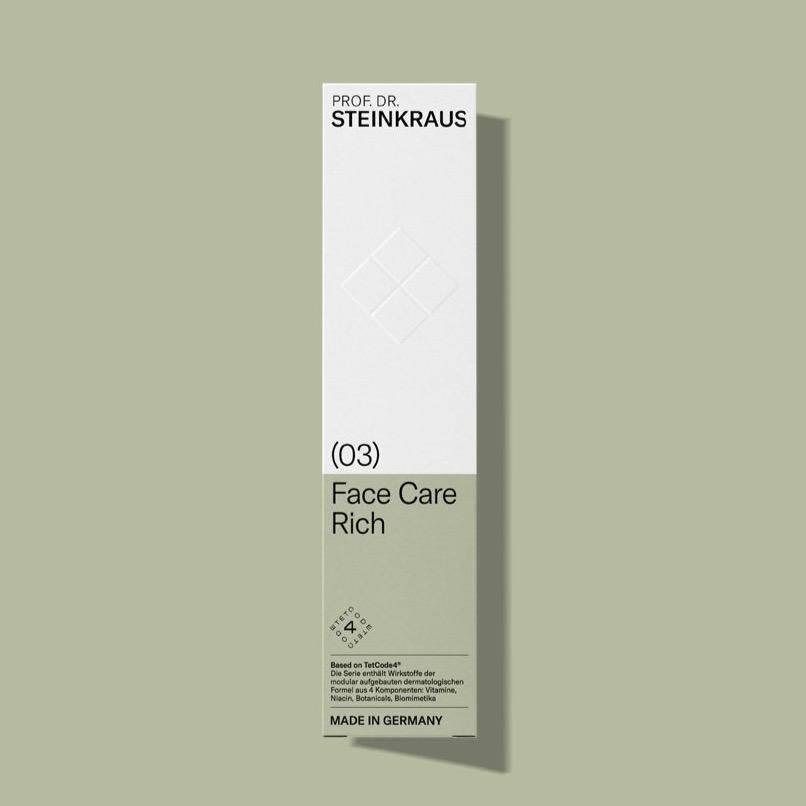 € 58.00
(04)
Cleansing Gel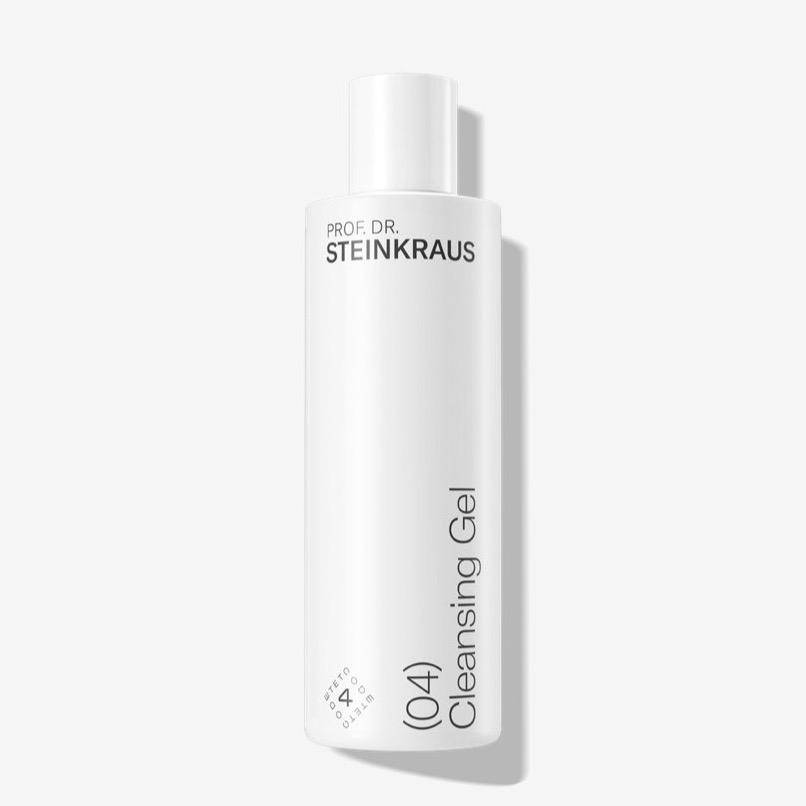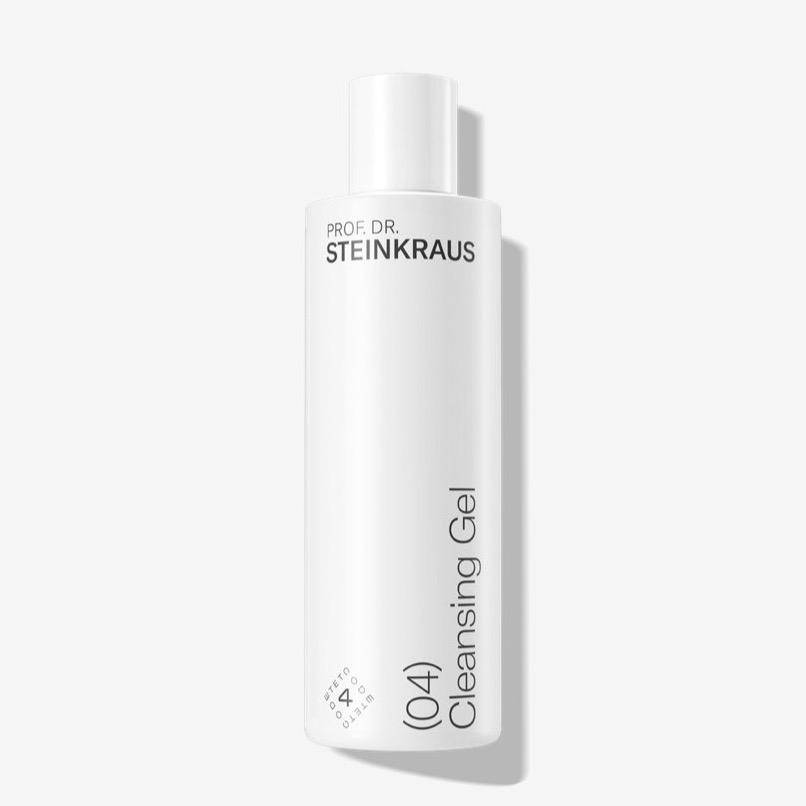 € 28.00
(05)
Hyaluron Serum
€ 78.00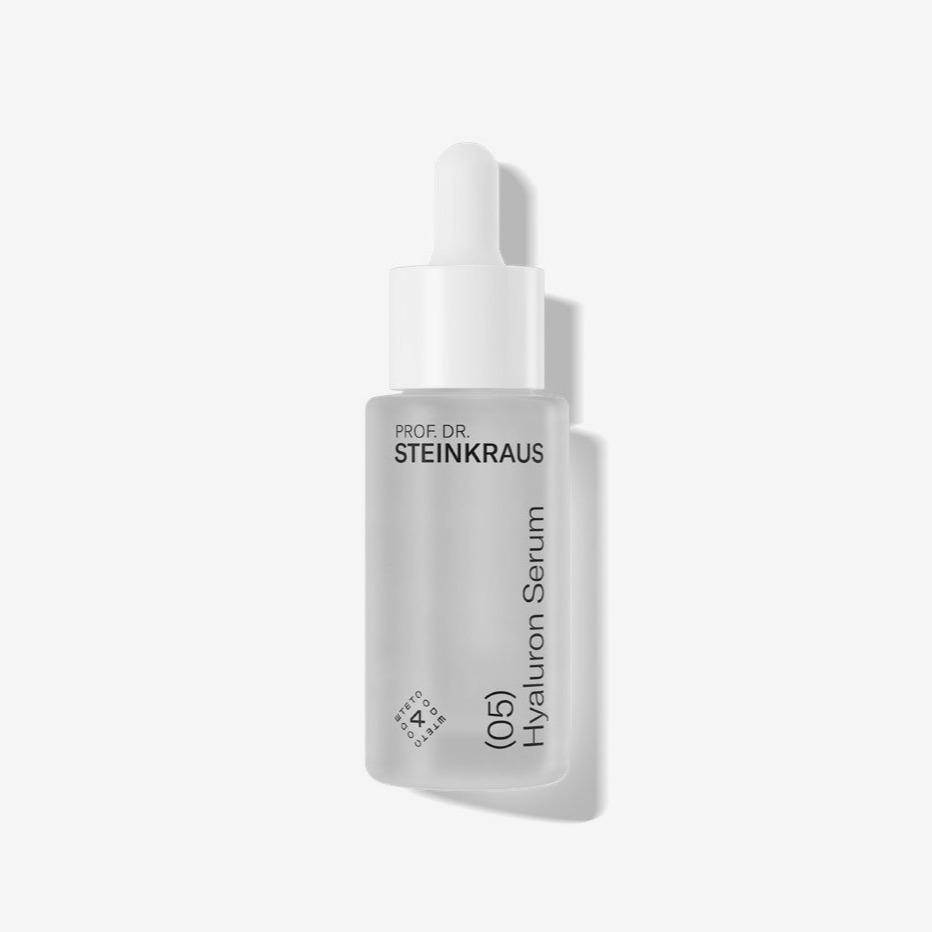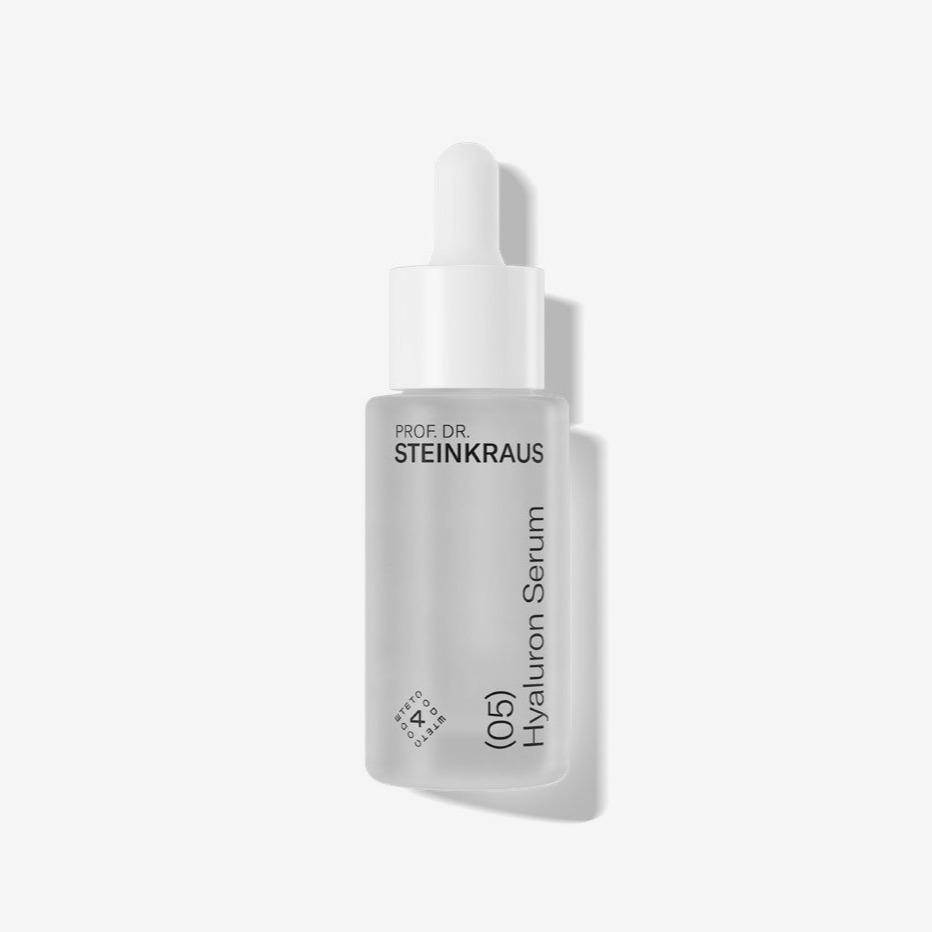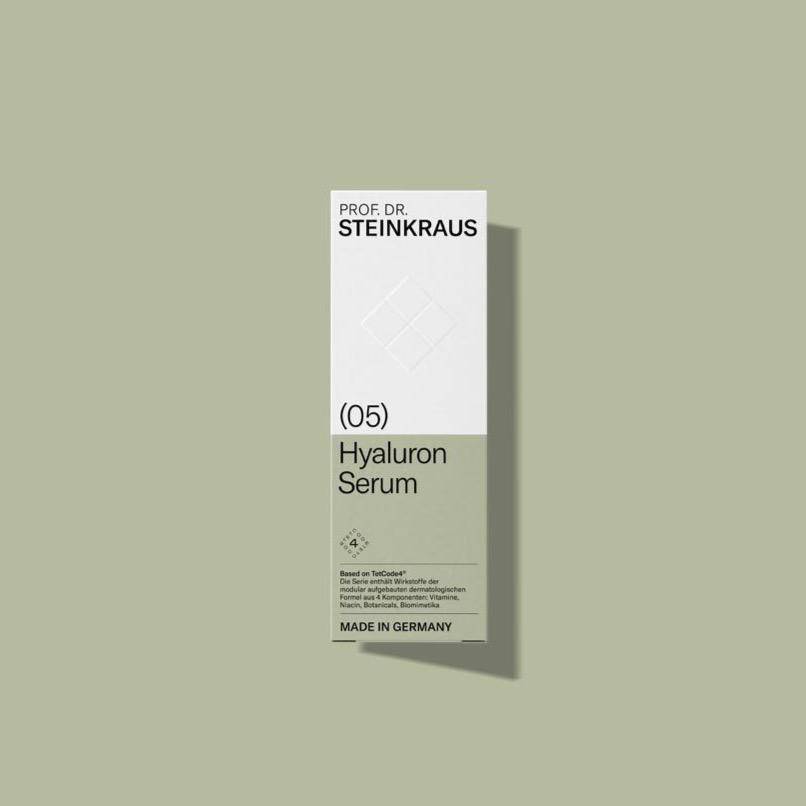 (06)
Vitamin A Serum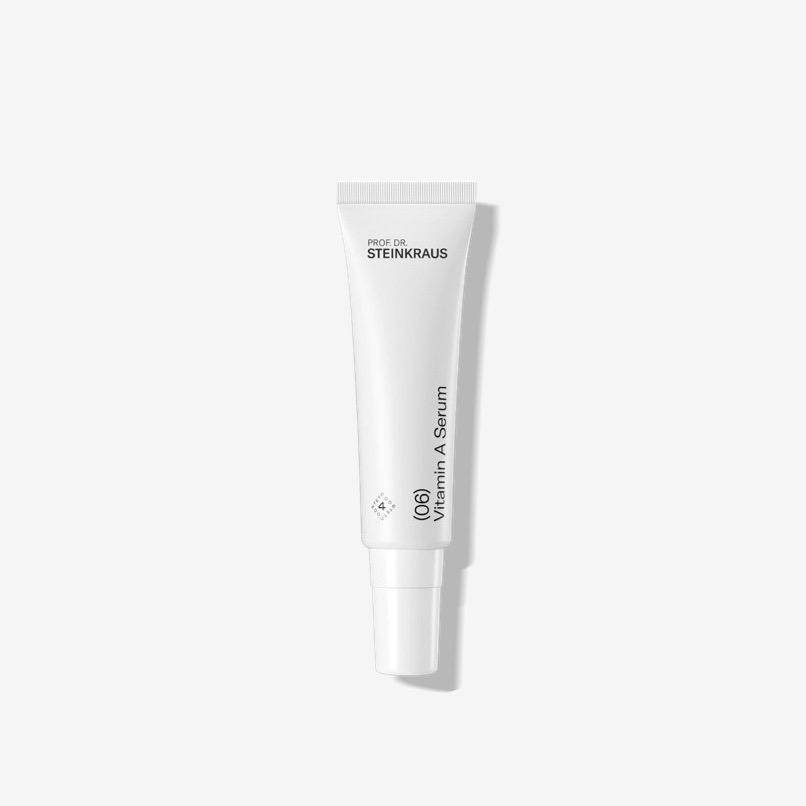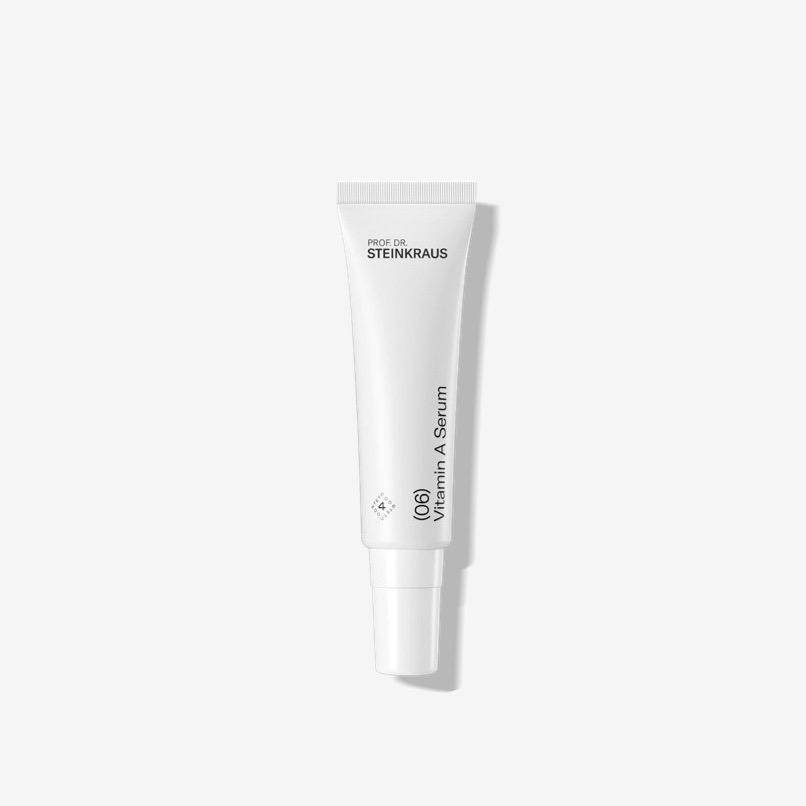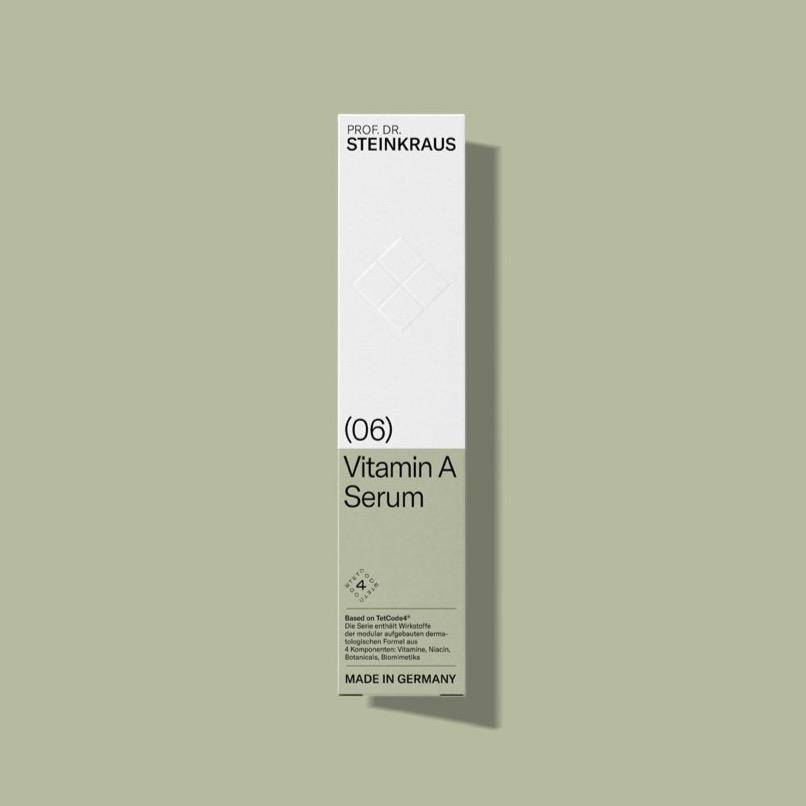 € 98.00
€ 98.00
(07)
Vitamin C Serum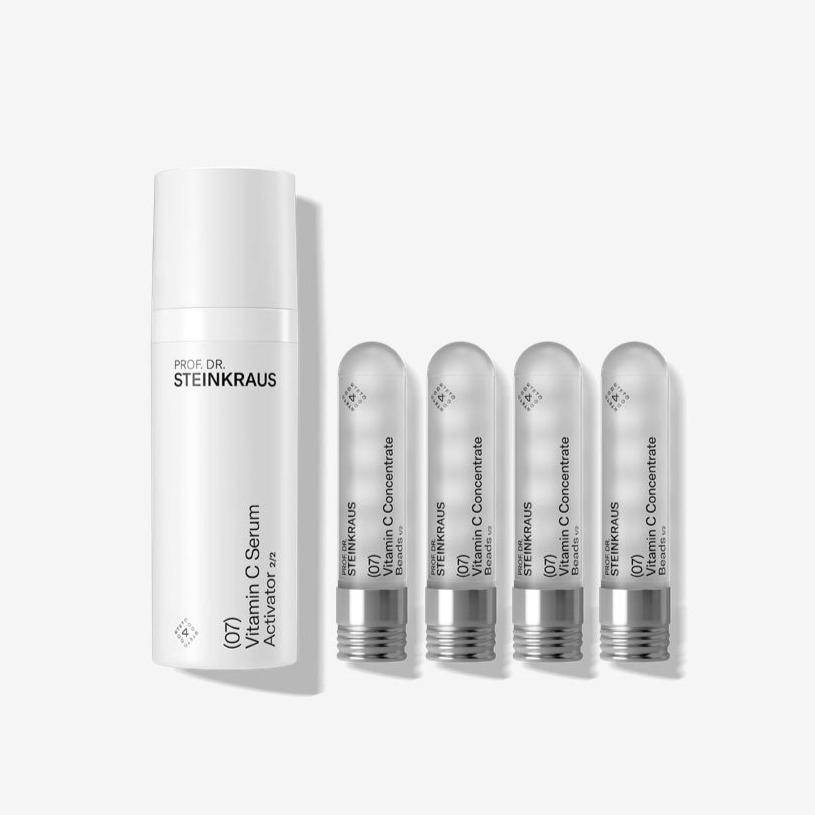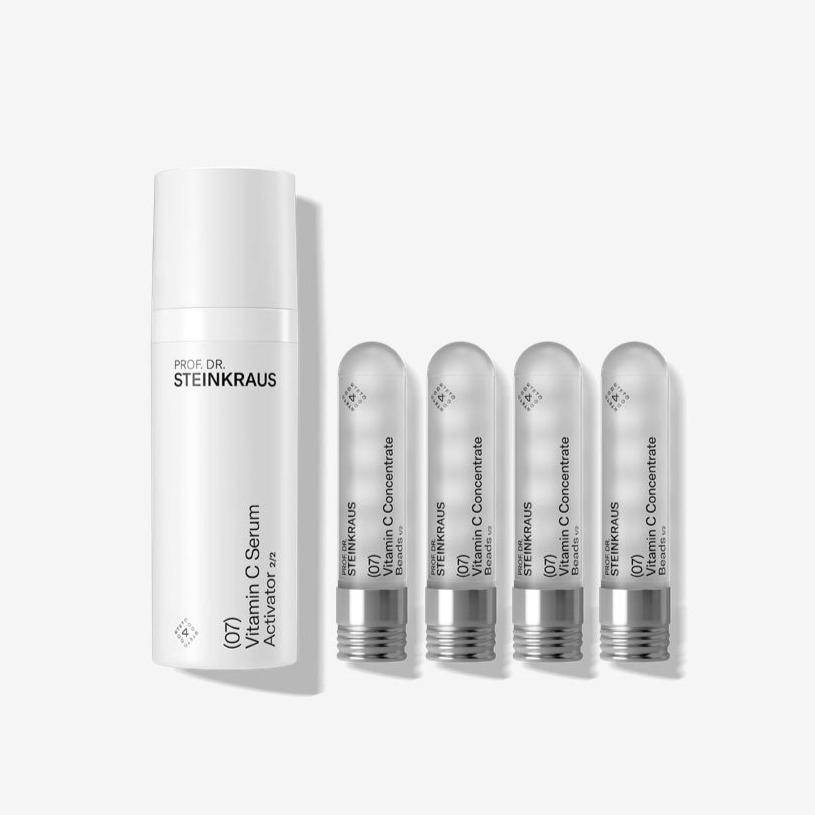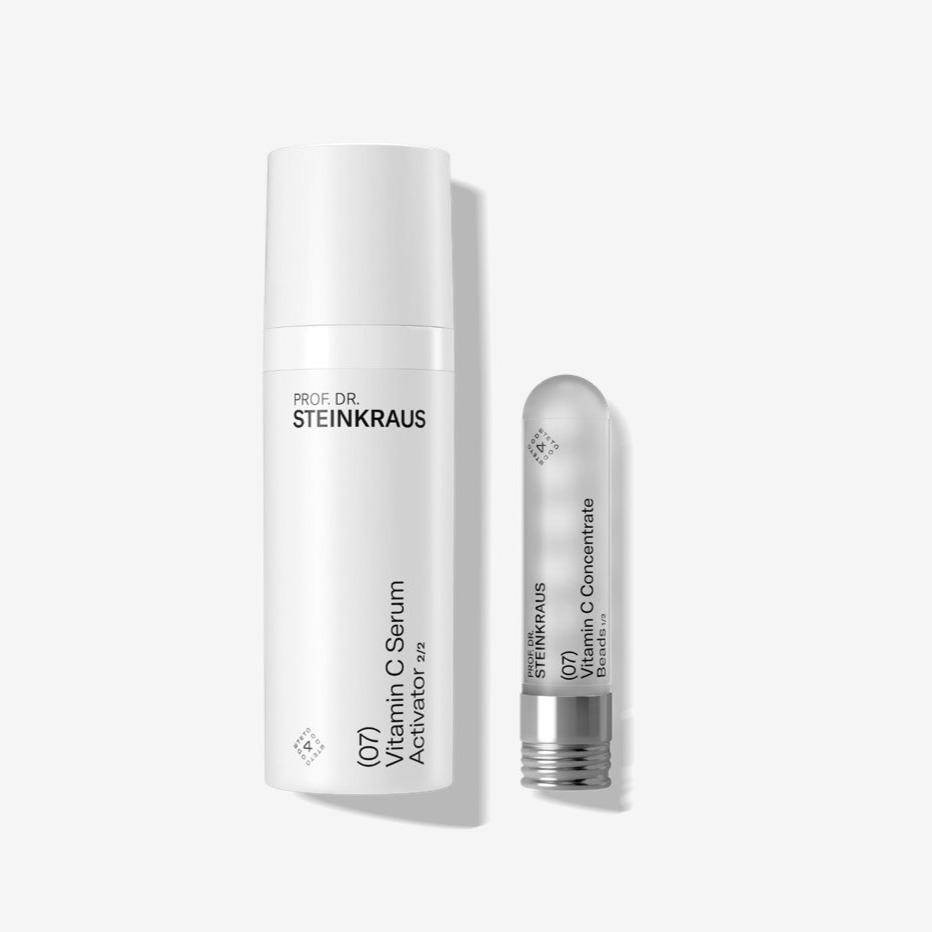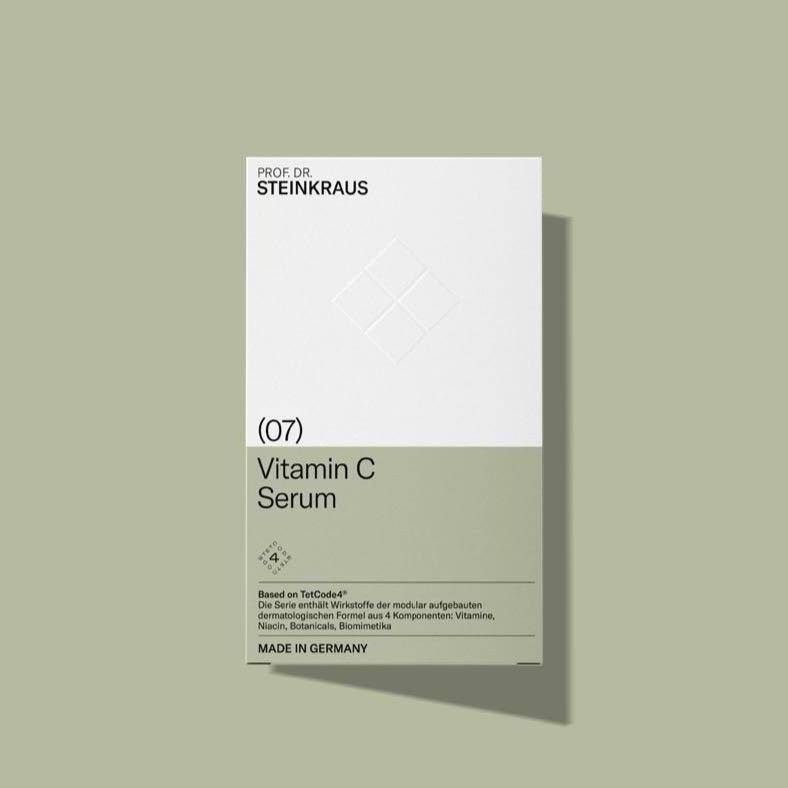 € 98.00
(08)
Eye Care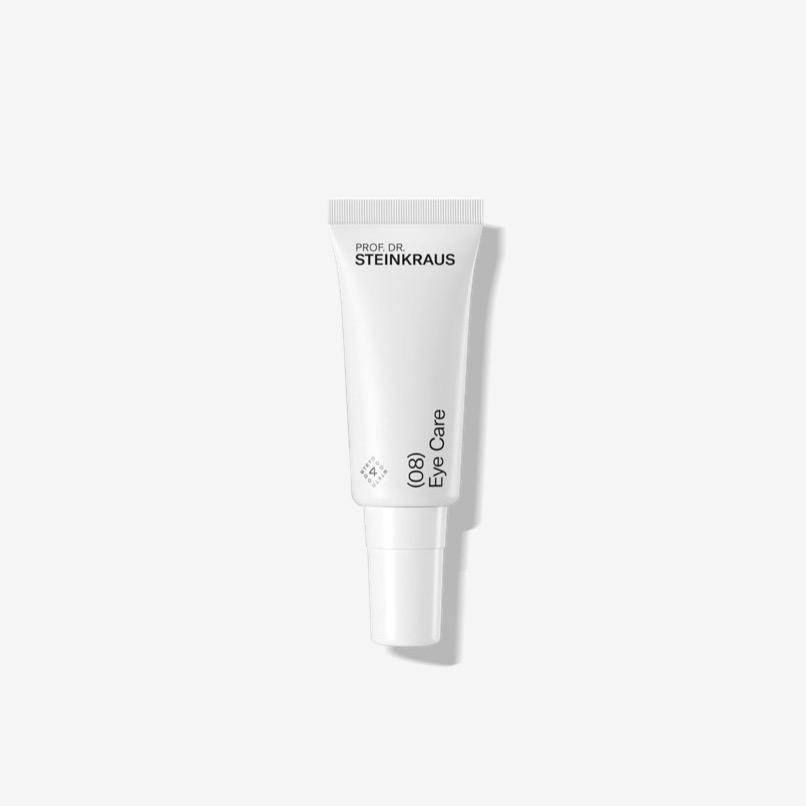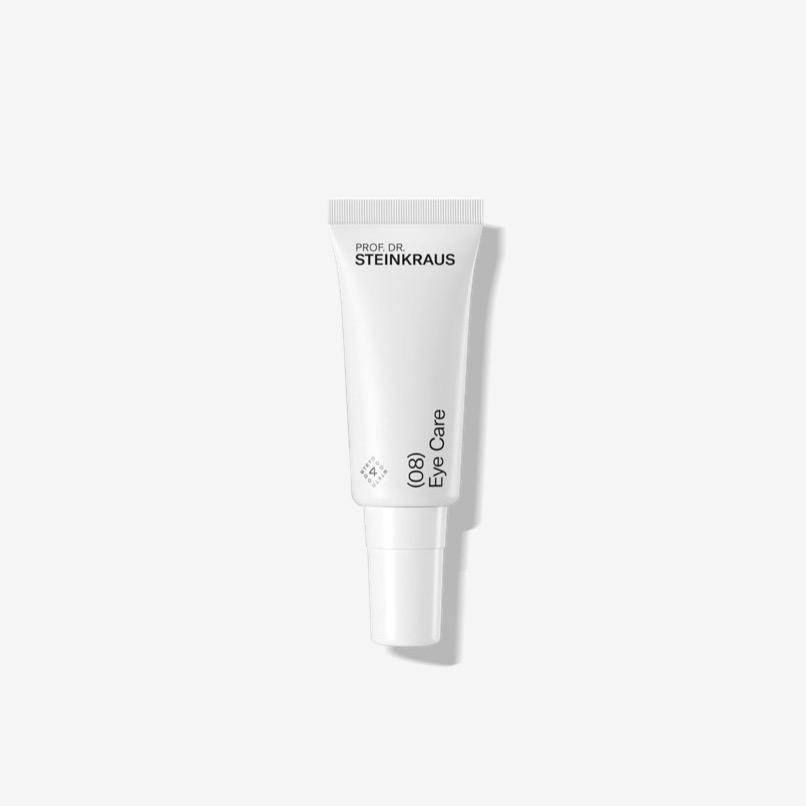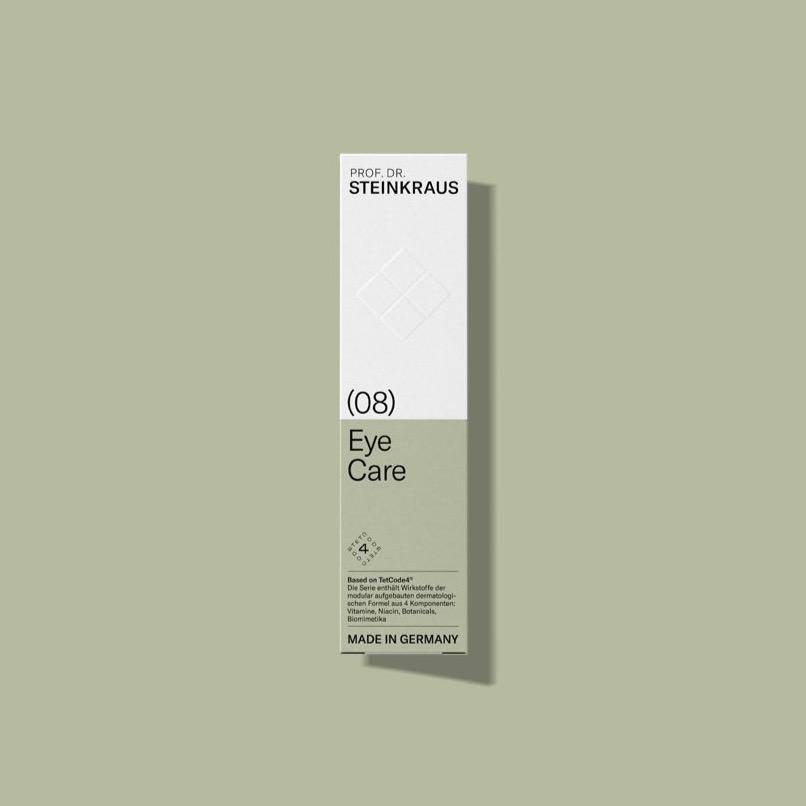 (09)
Lip Care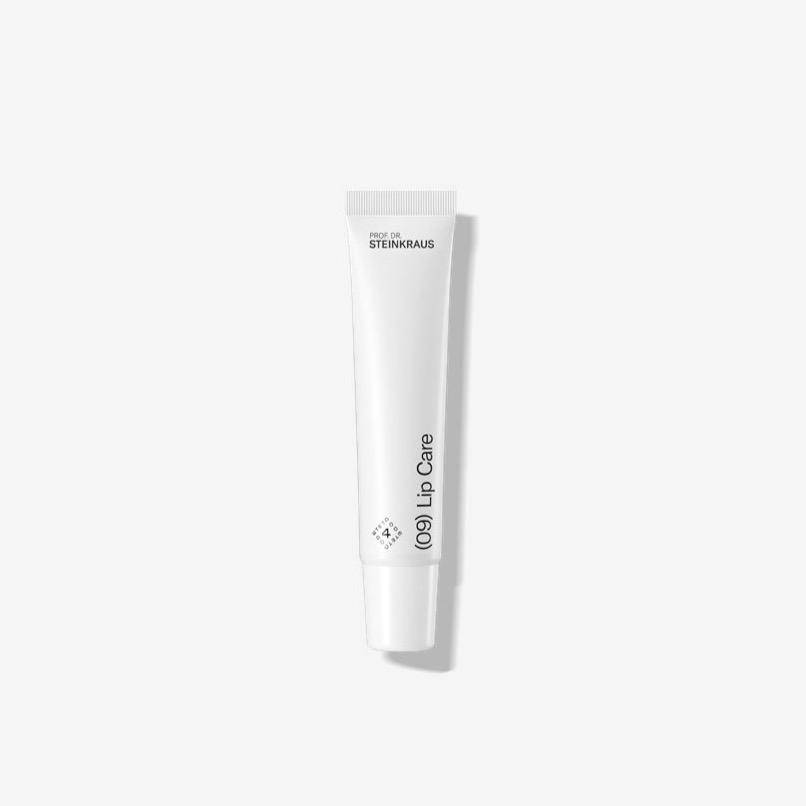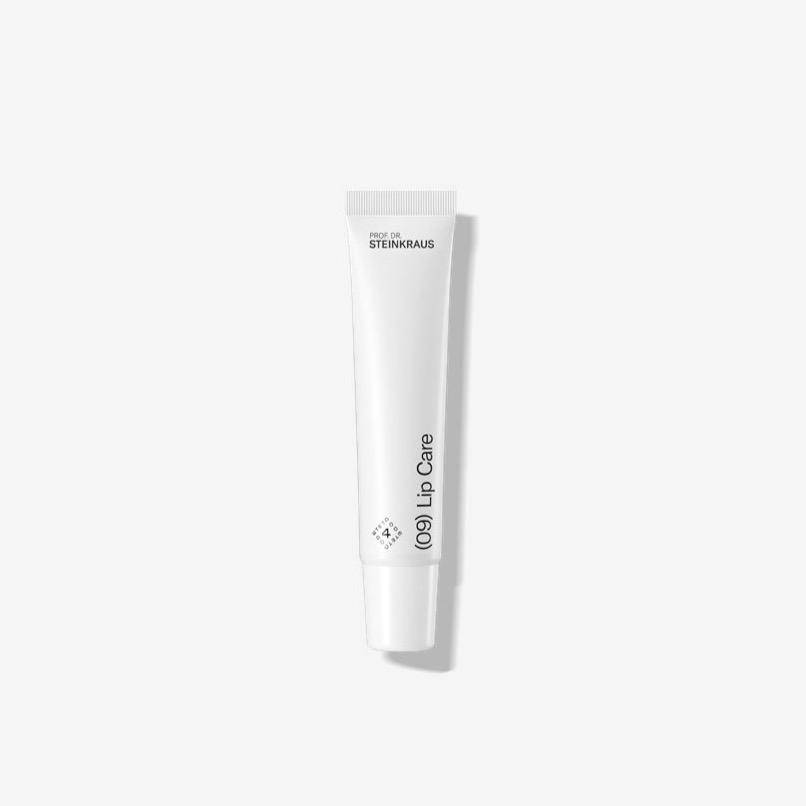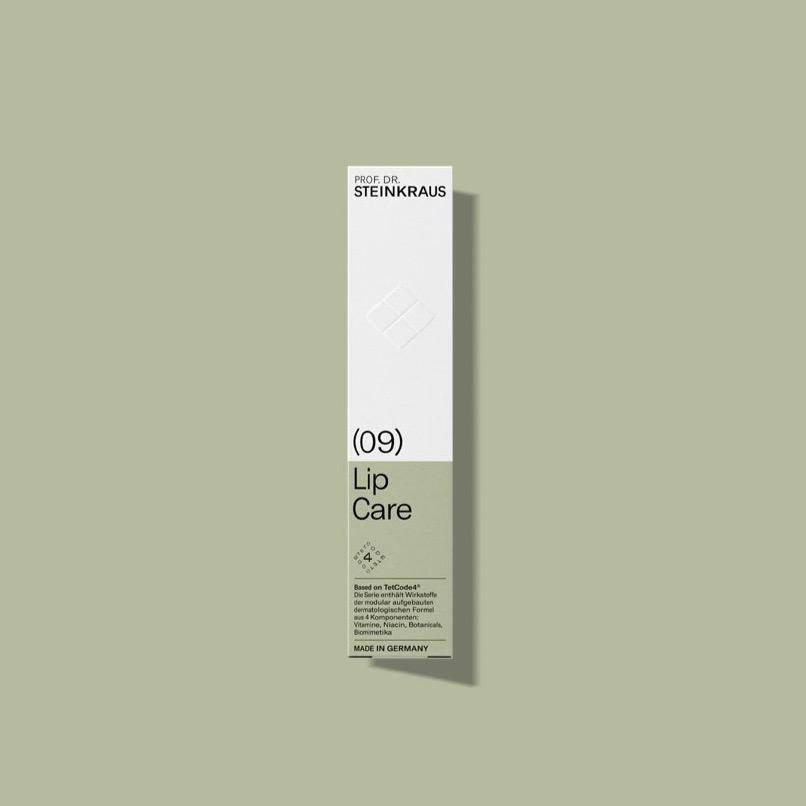 € 18.00
(12)
Body Lotion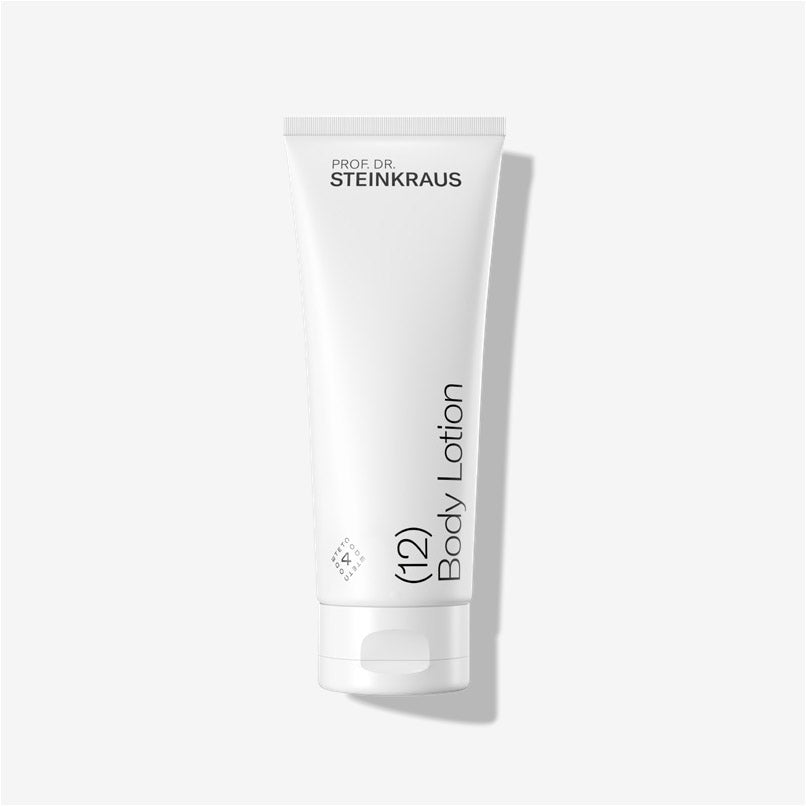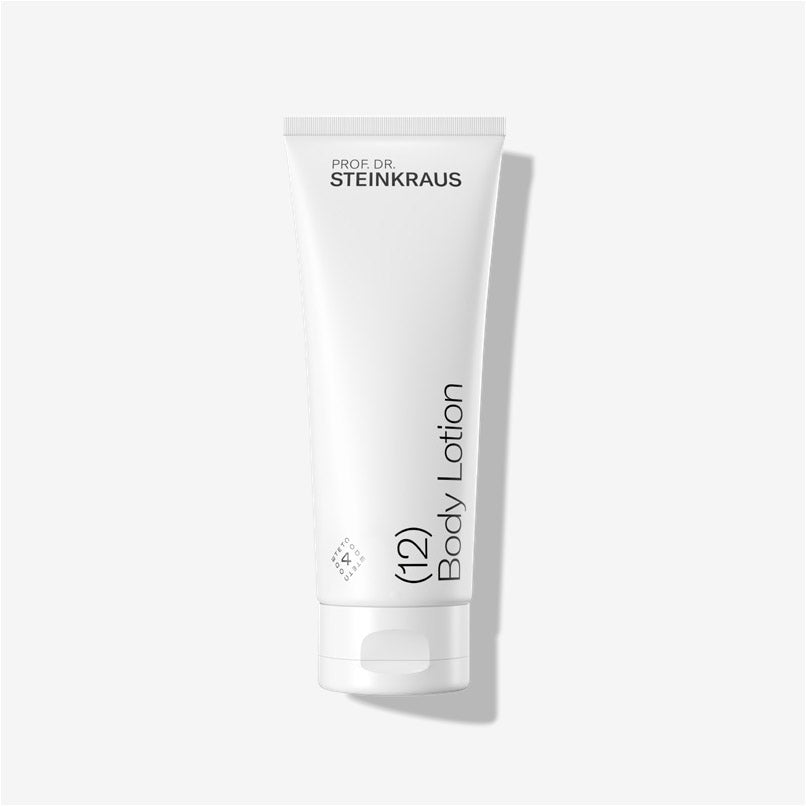 € 32,00
(13)
Niacin Serum 20%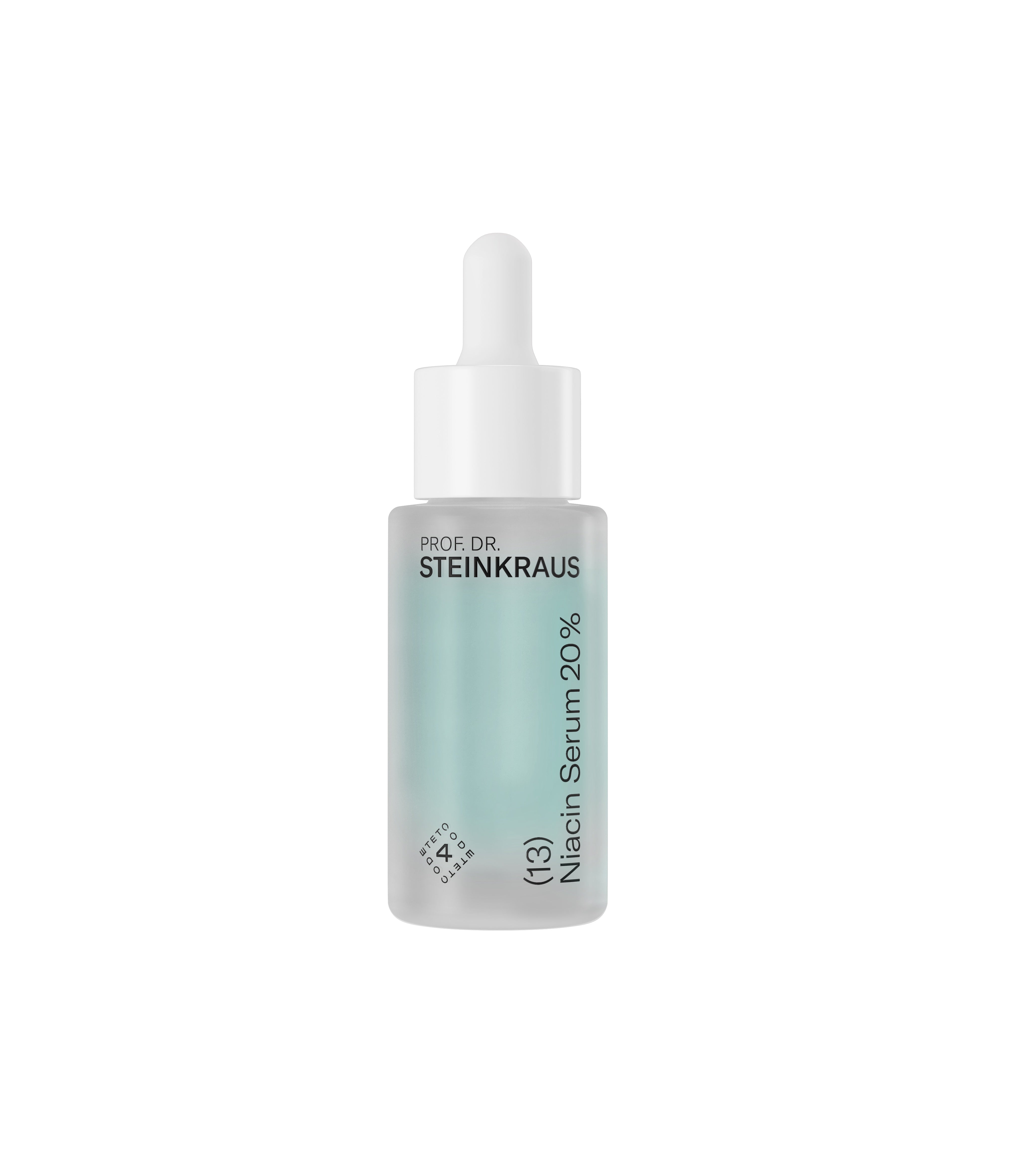 € 98.00
(14)
Triple Peel
€ 58.00
Ihr wichtigster Akteur
für eine glatte, gut durch­feuchtete Haut
Ihr wichtigster Akteur



für eine glatte, gut durch­feuchtete Haut
Auf dem Beauty-Markt findet sich eine Flut an Produkten für äußerst spezifische Hautbedürfnisse; deshalb muss die Pflege-Routine stets ideal an die eigene Hautbeschaffenheit angepasst werden. Was allerdings in keiner Routine fehlen sollte, sind Produkte mit Hyaluron: Die Säure kommt von Natur aus im Körper vor und fungiert als Hauptbestandteil ihres Bindegewebes, welches durch die Säure gestützt und aufgefüllt wird.

Besonders wichtig bei dieser Aufgabe sind die stark feuchtigkeitsbindenden Eigenschaften der Hyaluronsäure, da sie so dazu beiträgt, die Hautfeuchtigkeit zu erhalten. Dieser Effekt lässt sich auch bei topischer Anwendung ausnutzen – ein Hyaluron Serum unterstützt die Haut dabei, Feuchtigkeit zu halten und polstert sie auf, wodurch feine Linien und Fältchen optisch verringert werden. Wird das Hyaluron Serum regelmäßig angewendet, kann dank der verbesserten Hautfeuchtigkeit und der erhöhten Elastizität der Haut zudem das Entstehen neuer Falten verlangsamt werden. Ebenso unterstützt das Hyaluron Serum von Prof. Dr. Steinkraus die Regeneration der oberen Hautschichten, sodass Ihre Haut sich geschmeidig, glatt und bestens gepflegt anfühlt. Kombiniert mit weiteren Produkten aus dem durchdachten Produktsortiment, erleben Sie Ihre Haut dank unserem Hyaluron Serum von ihrer schönsten Seite.
Drei Molekülgrößen für die optimale Wirkung:
(05) Hyaluron Serum von Prof. Dr. Steinkraus
Wie tief die Hyaluronsäure eindringen kann, hängt von der Molekülgröße ab – langkettige bzw. hochmolekulare Hyaluronsäure verbleibt auf der Haut und versorgt sie somit oberflächlich mit Feuchtigkeit. Kurz- und mittelkettige bzw. niedermolekulare Hyaluronsäure dringt in die tieferen Hautschichten ein und speichert dort Wasser. Ein gut formuliertes Hyaluron Serum kombiniert alle drei möglichen Molekülgrößen, um Ihrem Teint zusätzlich zur effektiven Langzeitpflege auch einen optischen Sofort-Effekt zu bieten. Mit dem (05) Hyaluron Serum von Prof. Dr. Steinkraus, welches exakt diesem Wirkprinzip folgt, wirkt die Haut gleich nach dem Auftrag frischer, praller und wird auch auf lange Sicht mit Feuchtigkeit versorgt.
Das Hyaluron Serum als beliebter Allrounder
für alle Hauttypen
Ein Hyaluron Serum ist nicht nur für trockene oder reifere Haut, bei der sich erste Zeichen der Hautalterung zeigen, eine gute Wahl. Auch Mischhaut oder fettige Hauttypen können von einem Hyaluron Serum profitieren. Häufig wird angenommen, dass eine fettige Haut, die zum Glänzen neigt, keine zusätzliche Feuchtigkeit benötigt. Dabei handelt es sich allerdings um einen Irrtum – mit einem Hyaluron Serum kann die tatsächliche Feuchtigkeitsarmut bei öliger Haut und Mischhaut reguliert werden, sodass diese nicht mehr so stark nachfetten muss. Ein gutes Hyaluron Serum darf somit in keiner Routine fehlen – entdecken Sie die geballte Wirkkraft von Hyaluronsäure mit Prof. Dr. Steinkraus.
(01)
Face Care Light
€ 58.00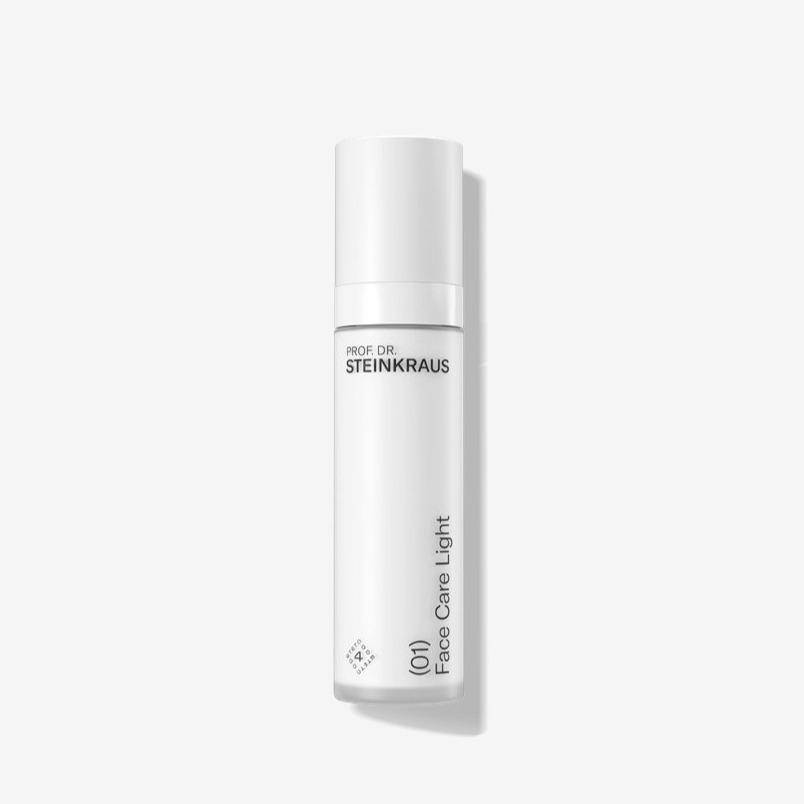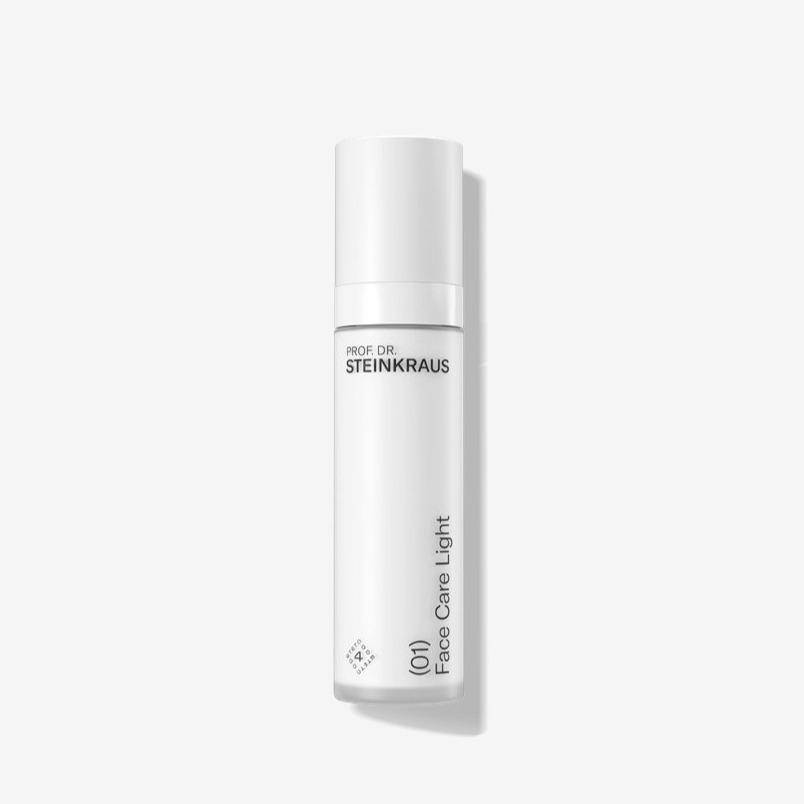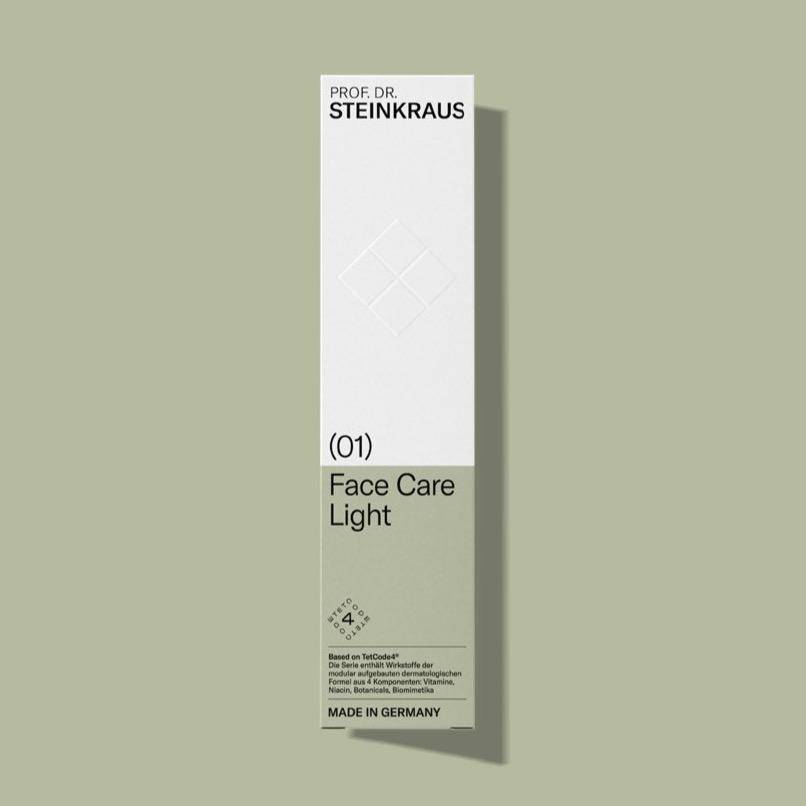 (02)
Face Care Medium
€ 58.00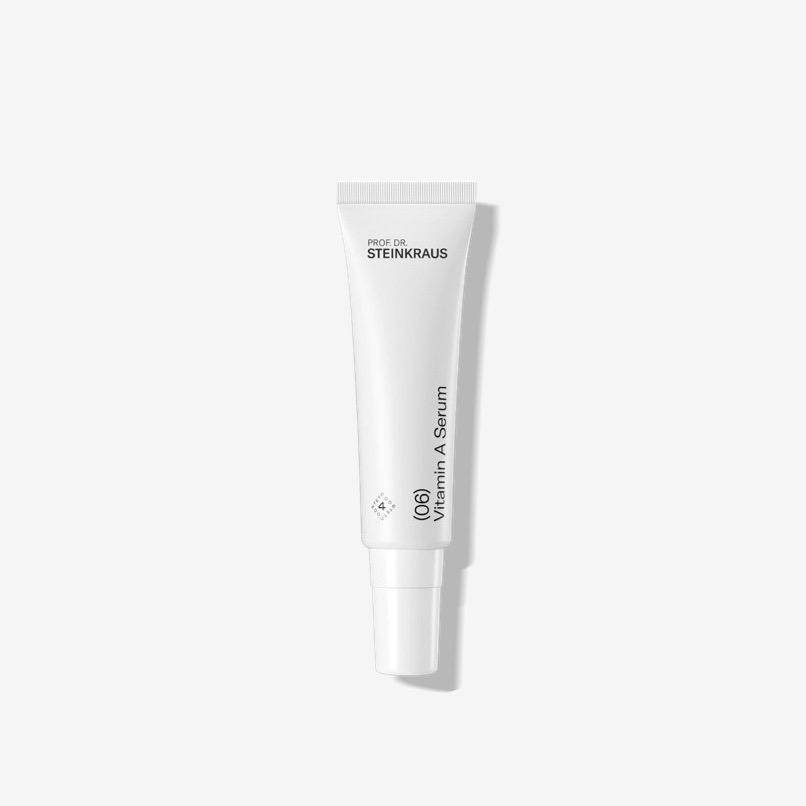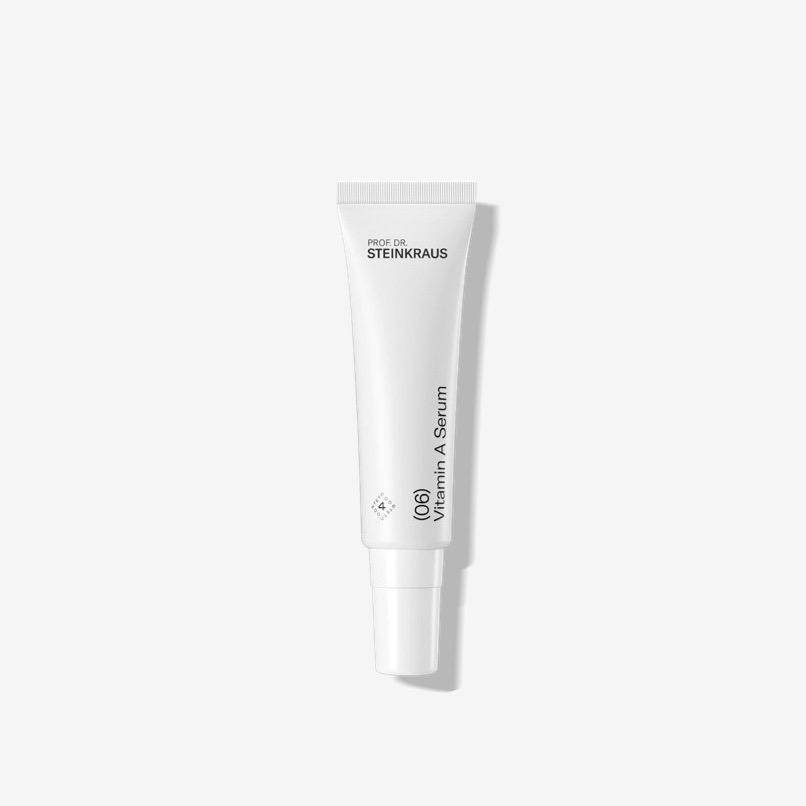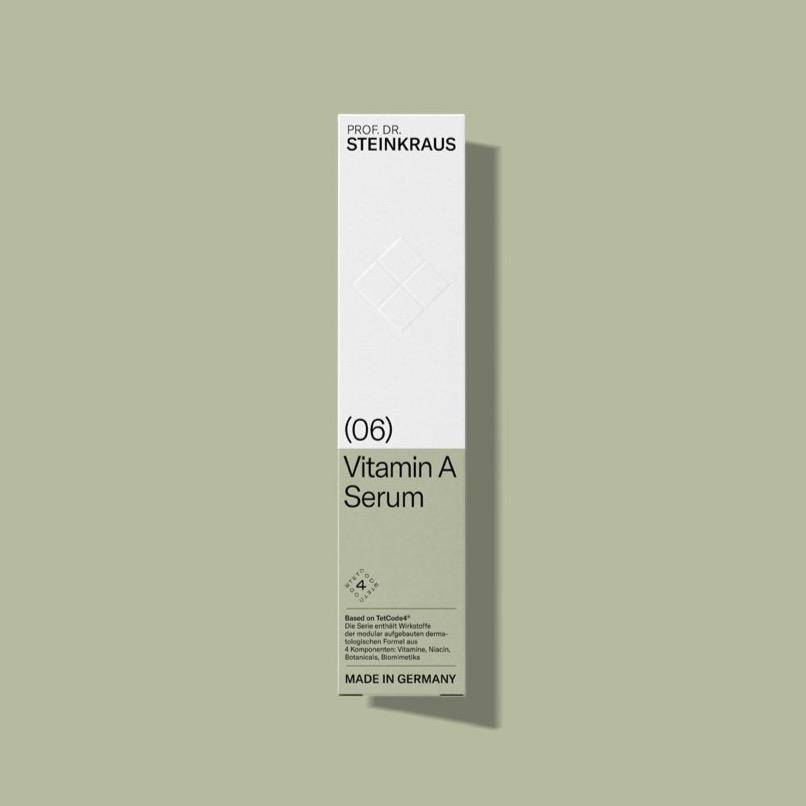 (03)
Face Care Rich
€ 58.00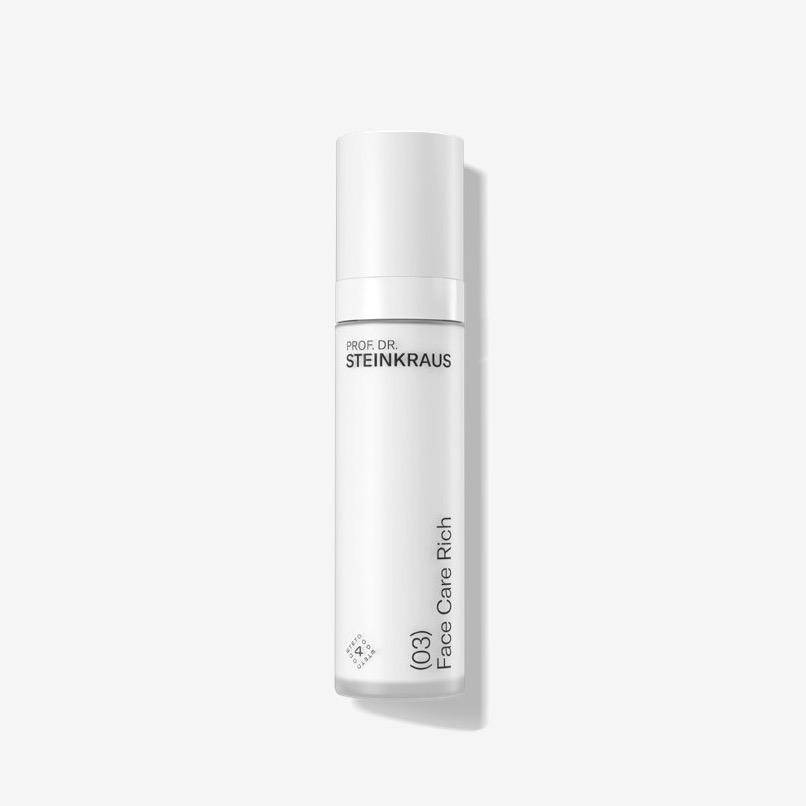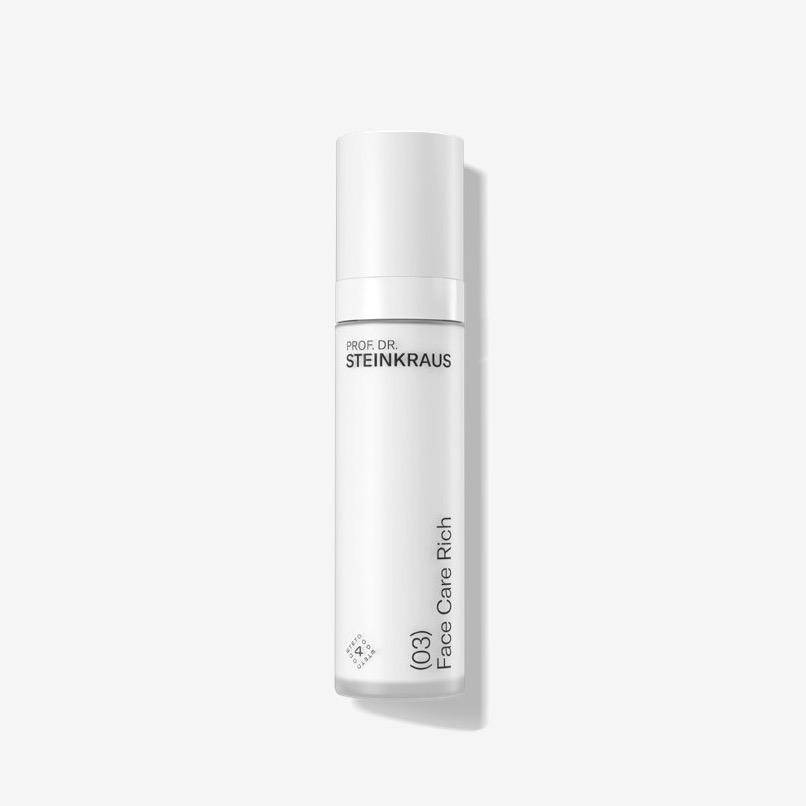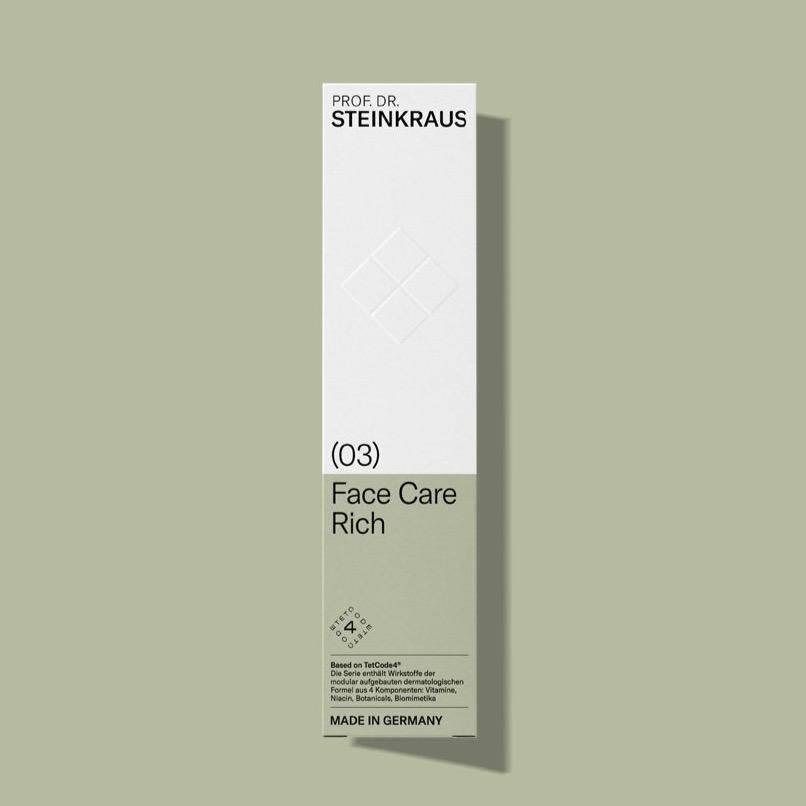 (04)
Cleansing Gel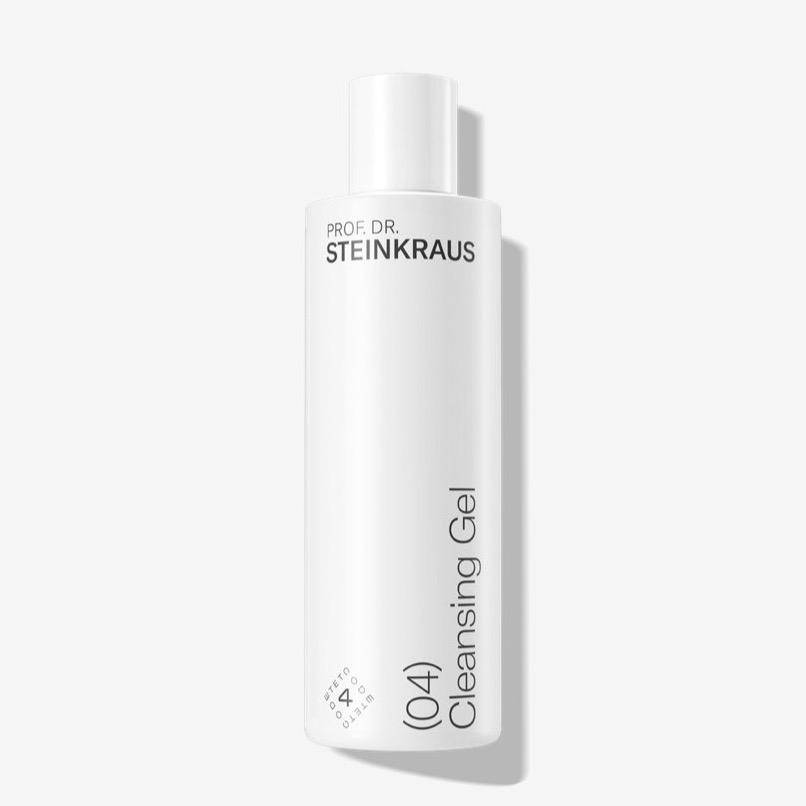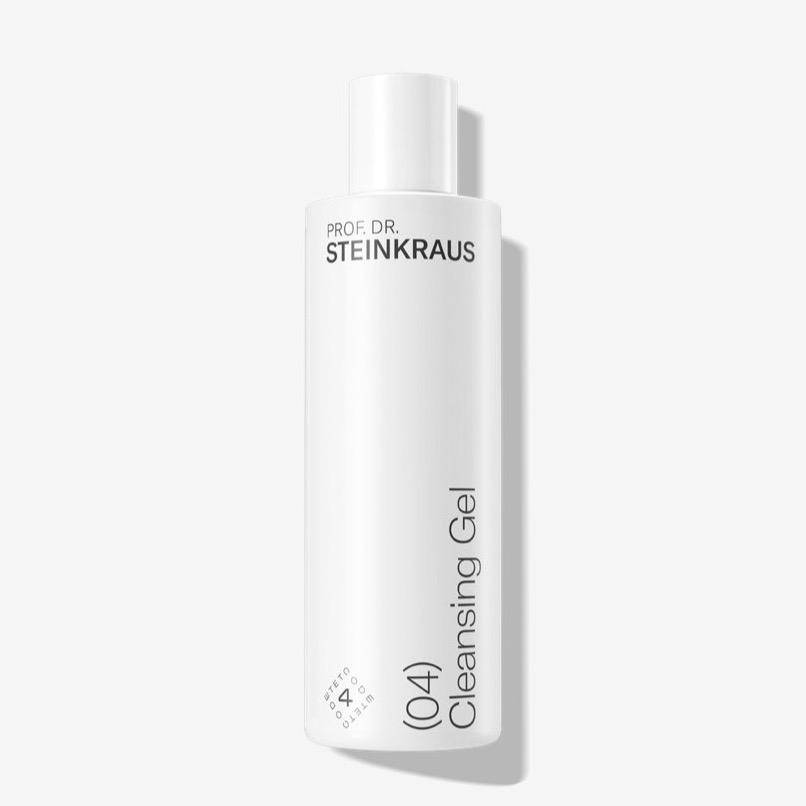 € 98.00

(05)
Hyaluron Serum

€ 78.00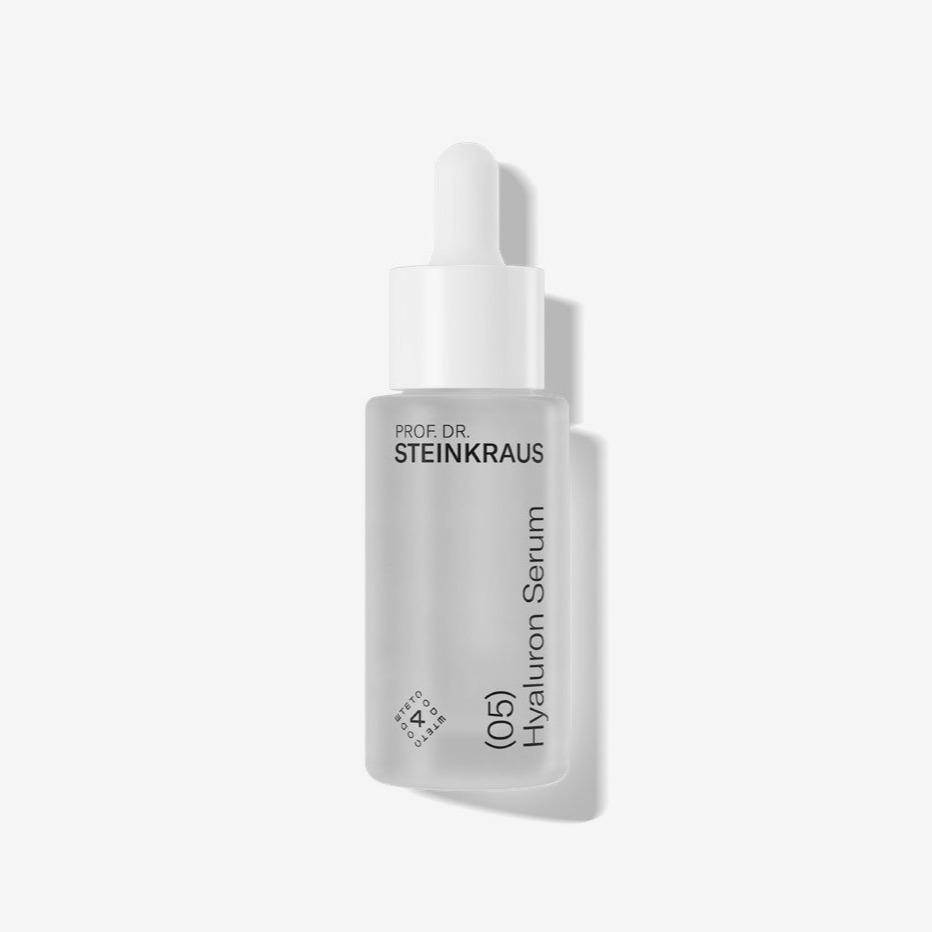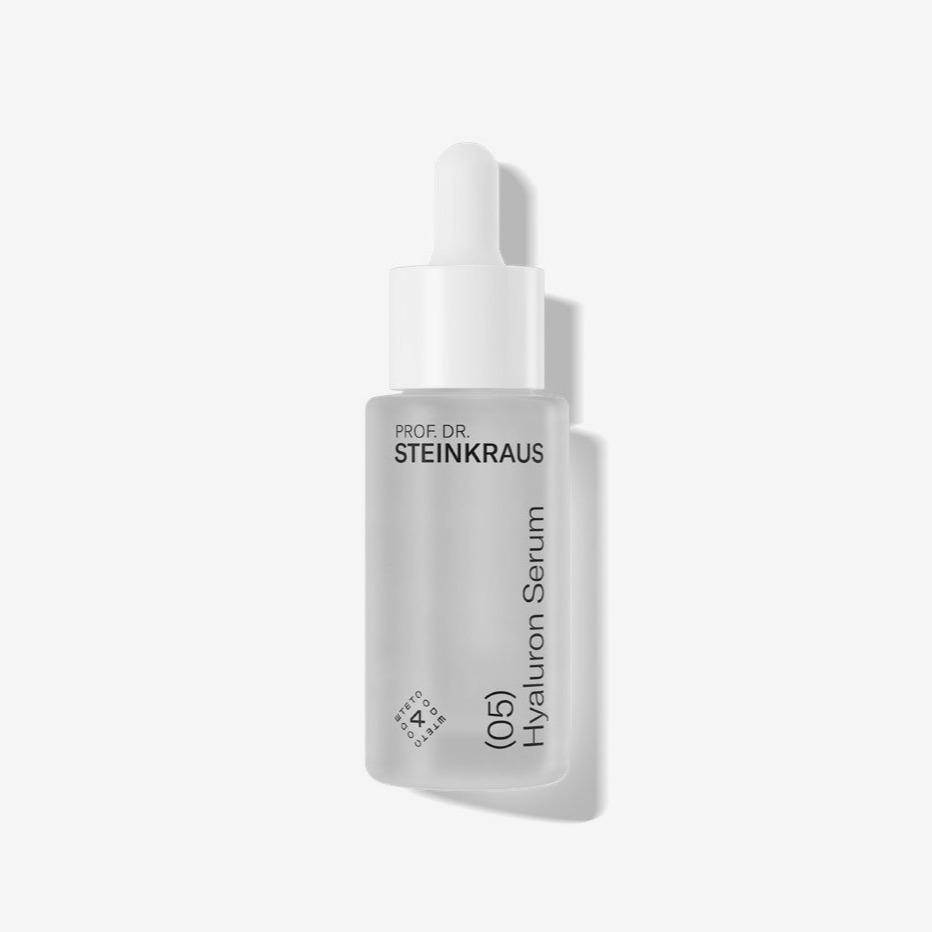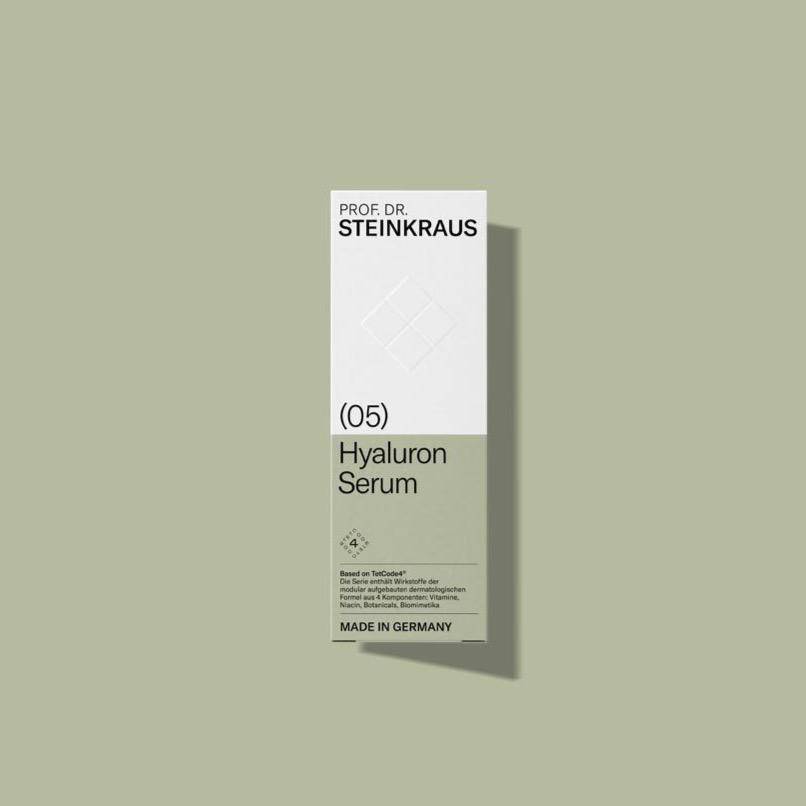 (06)
Vitamin A Serum
€ 98.00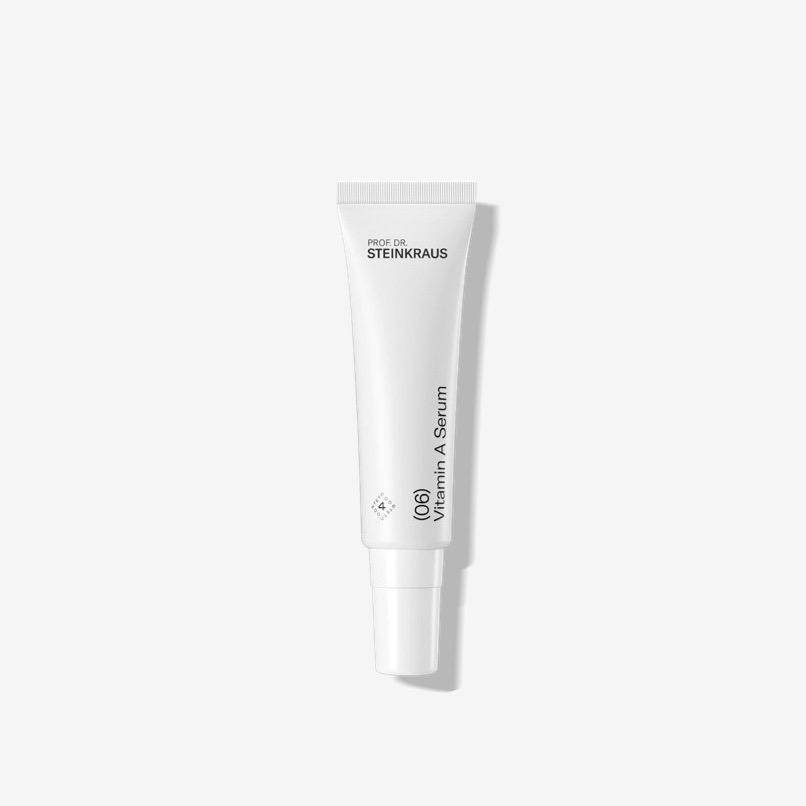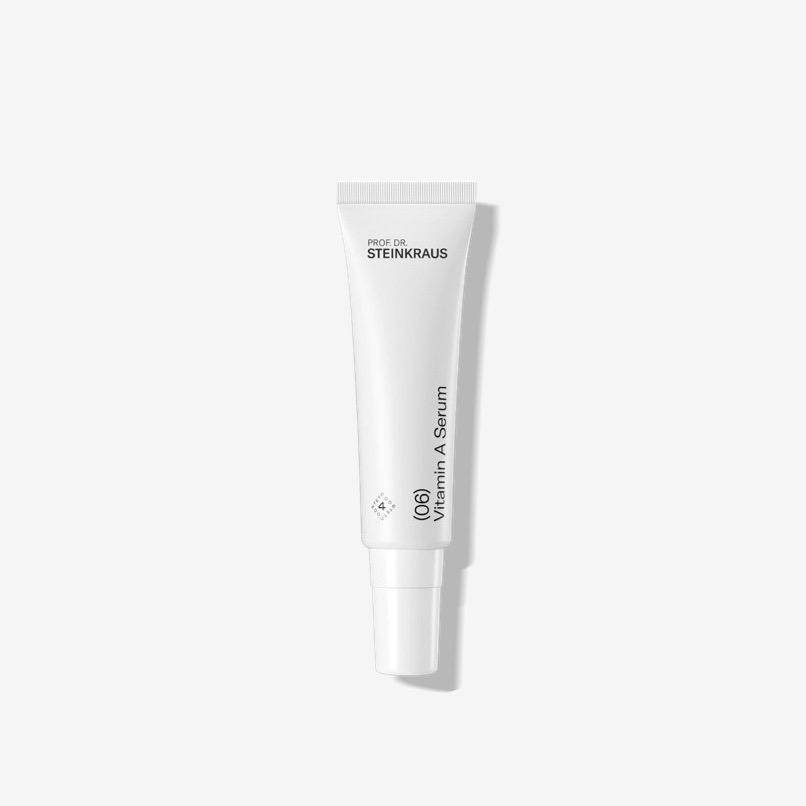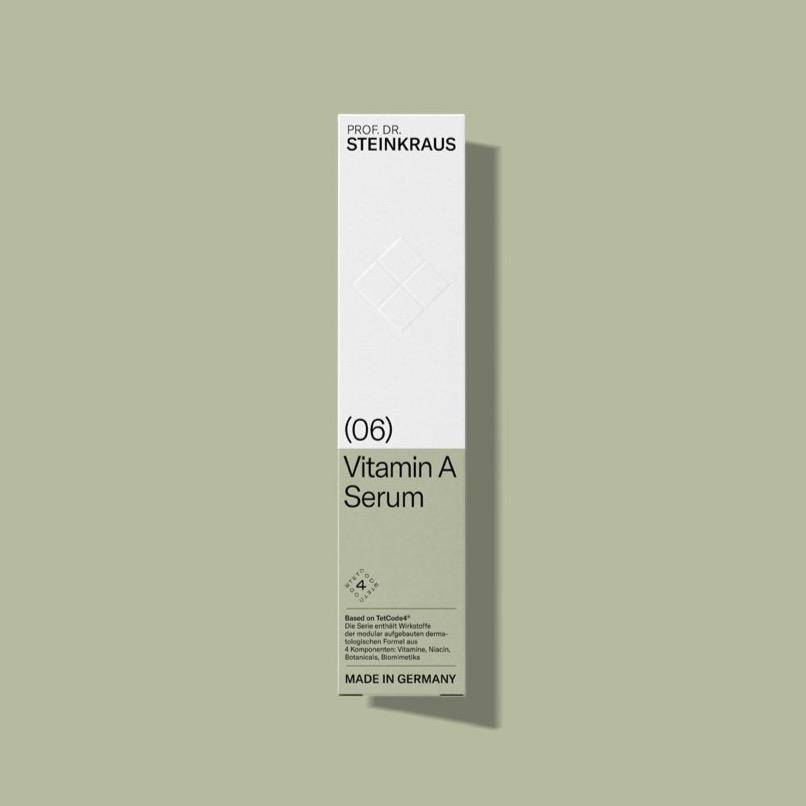 (07)
Vitamin C Serum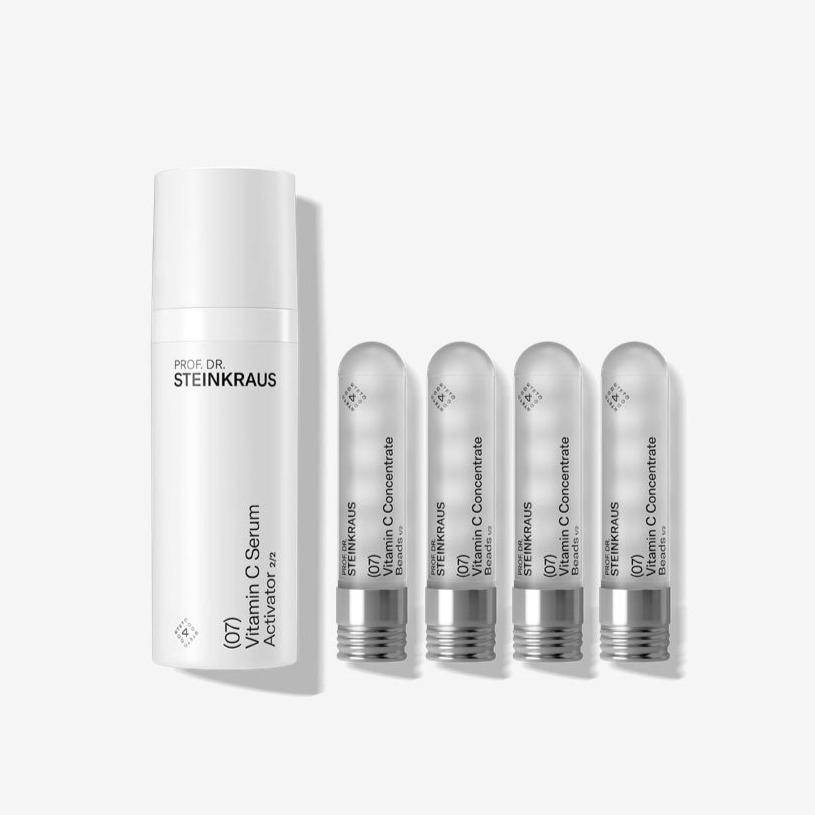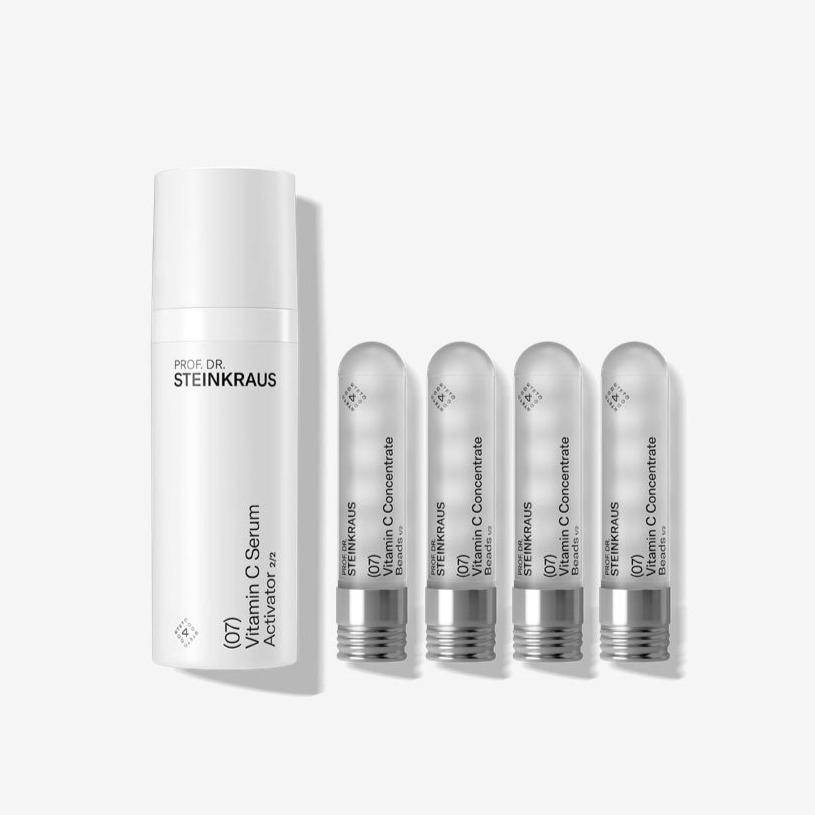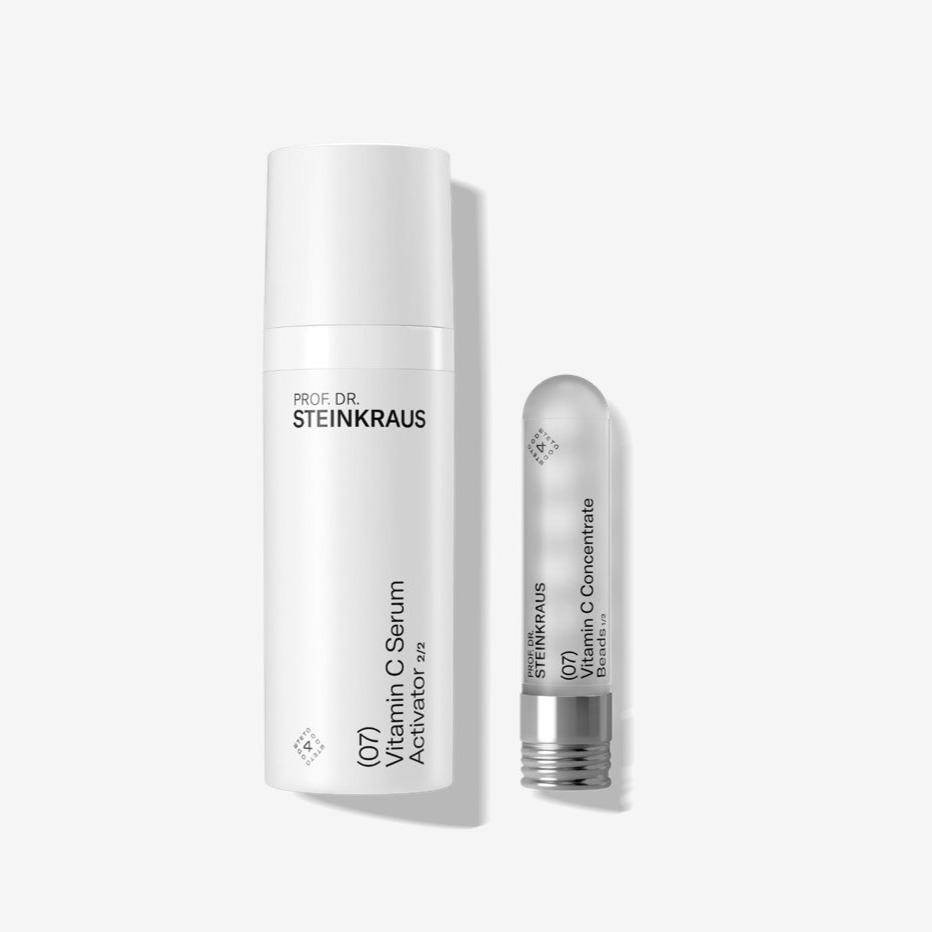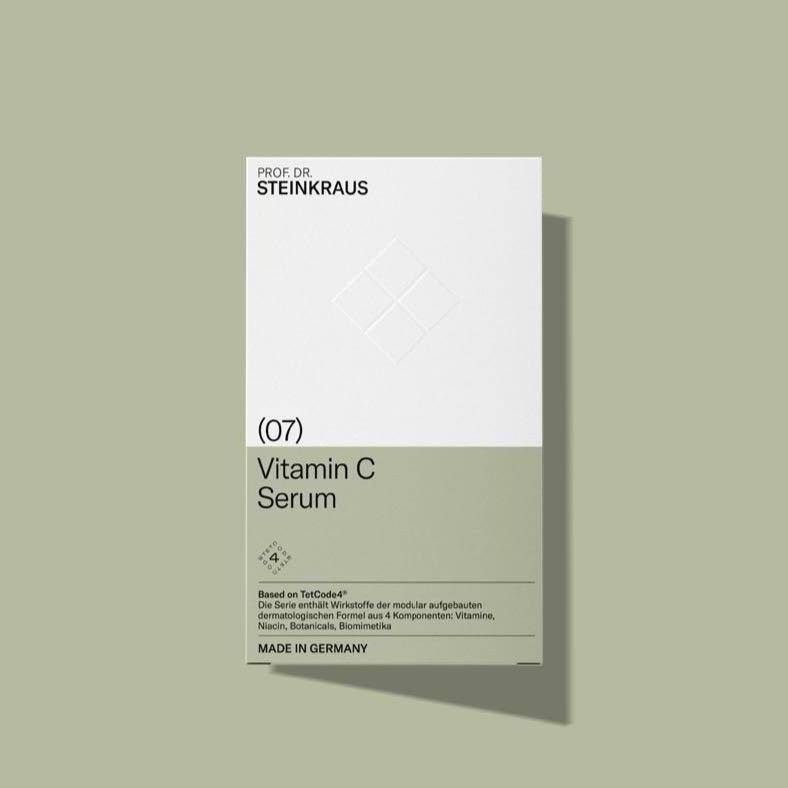 € 98.00
€ 38.00
(08)
Eye Care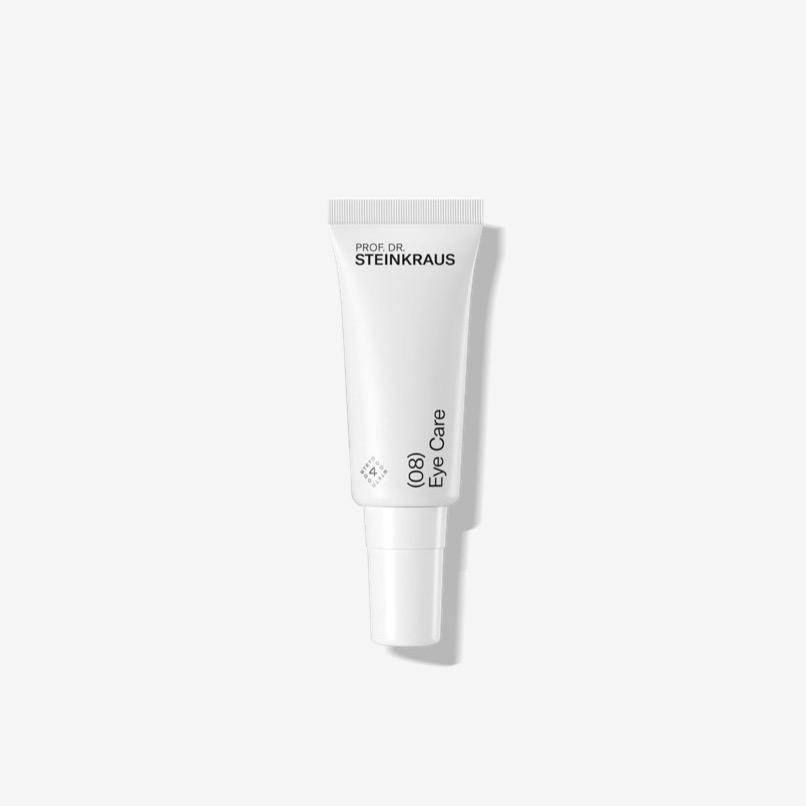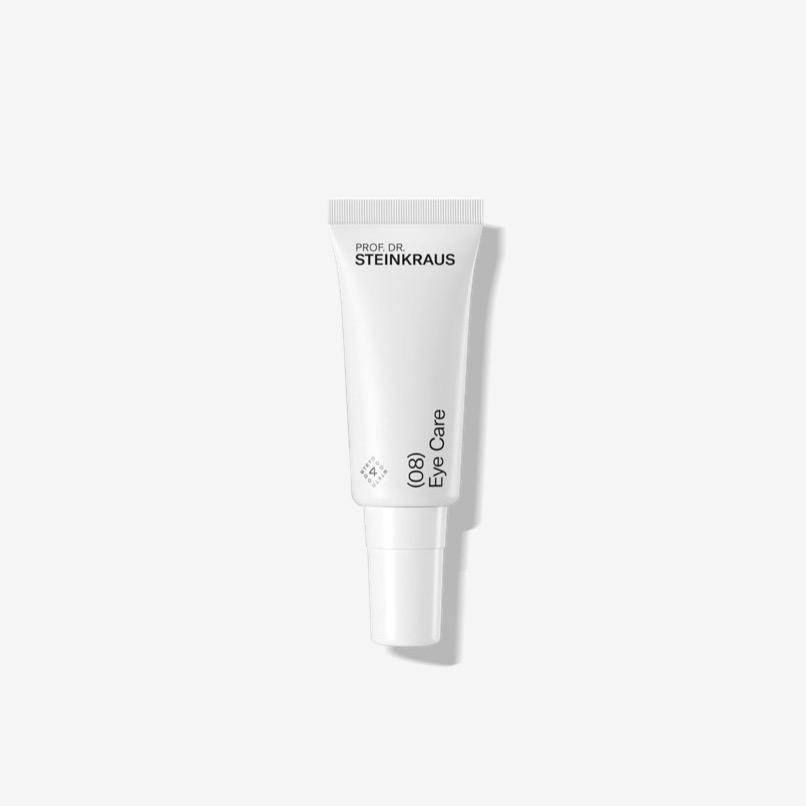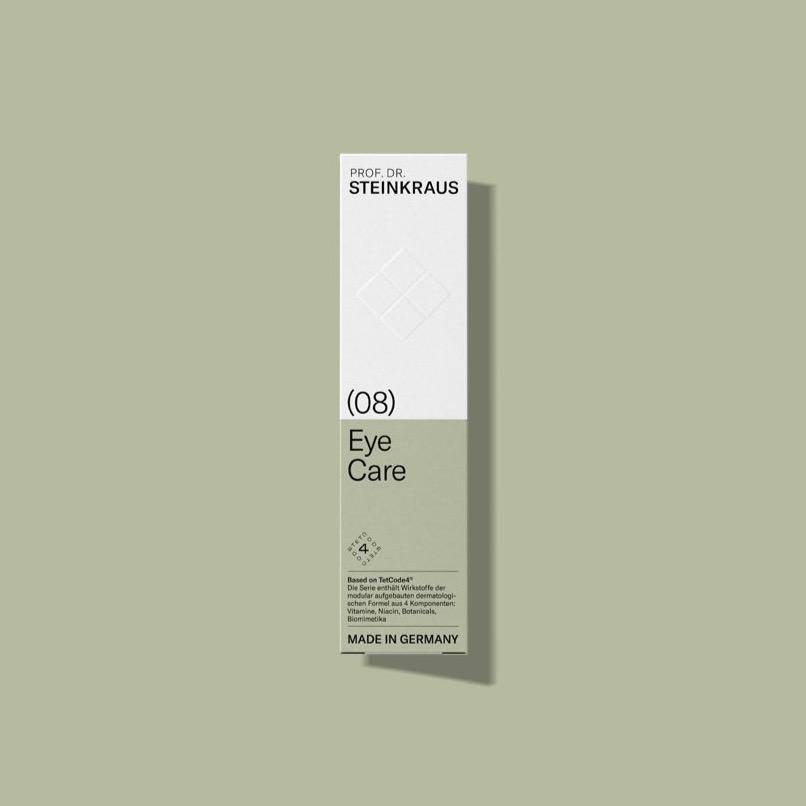 € 18.00

(09)
Lip Care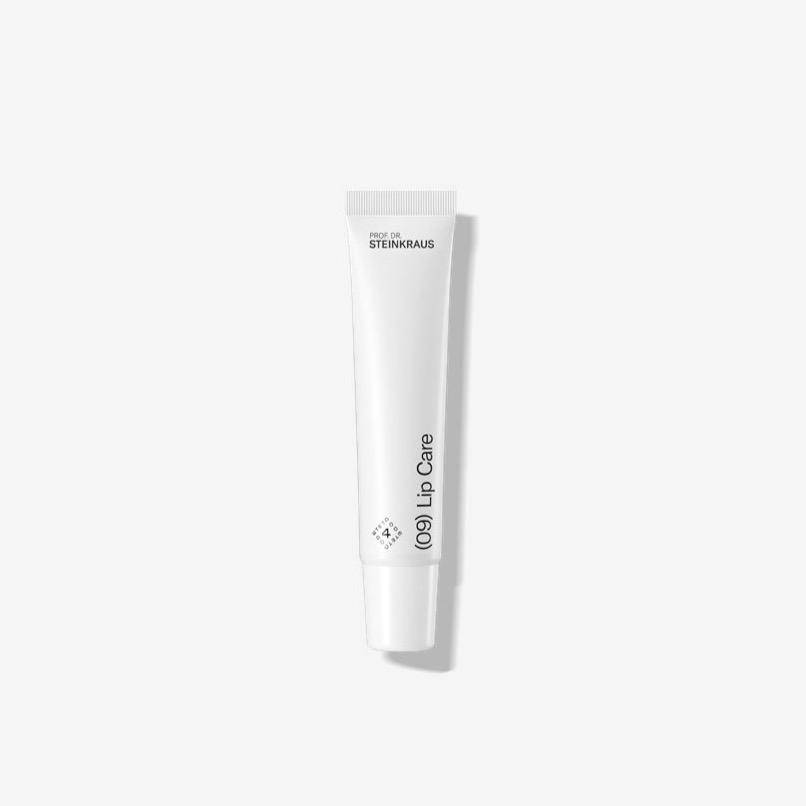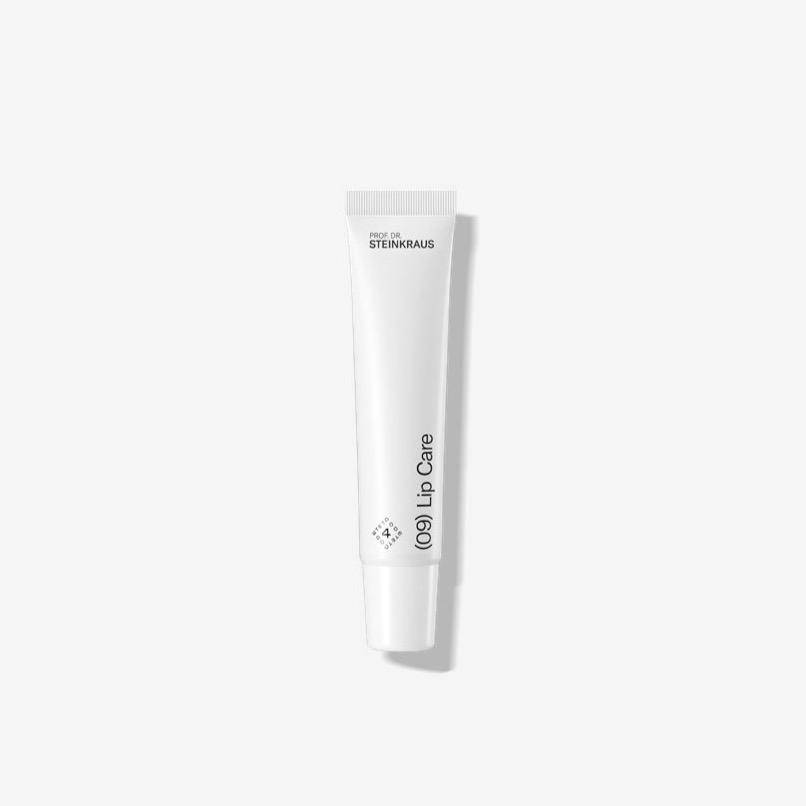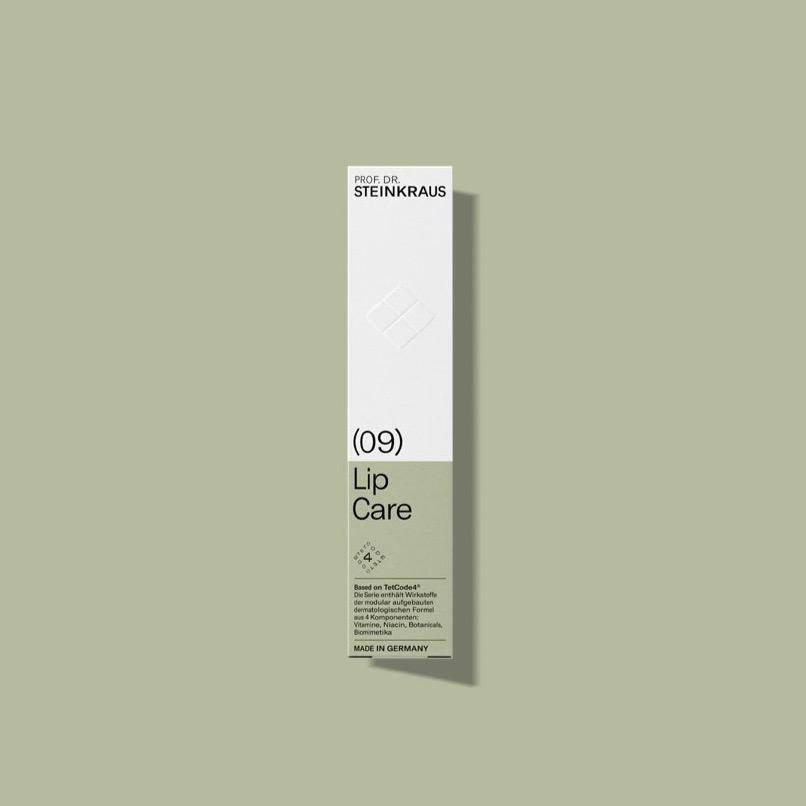 (12)
Body Lotion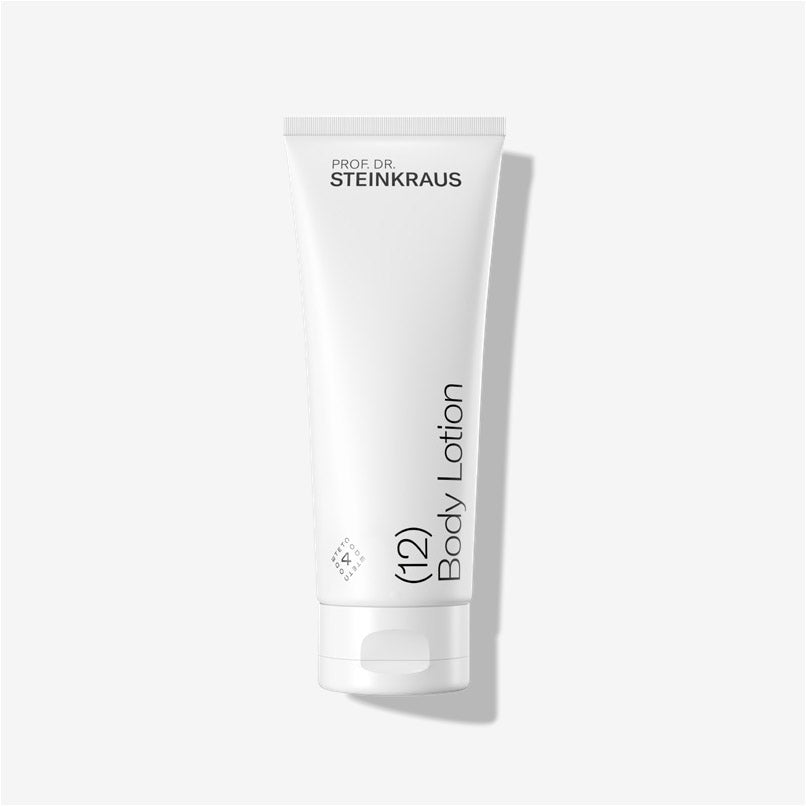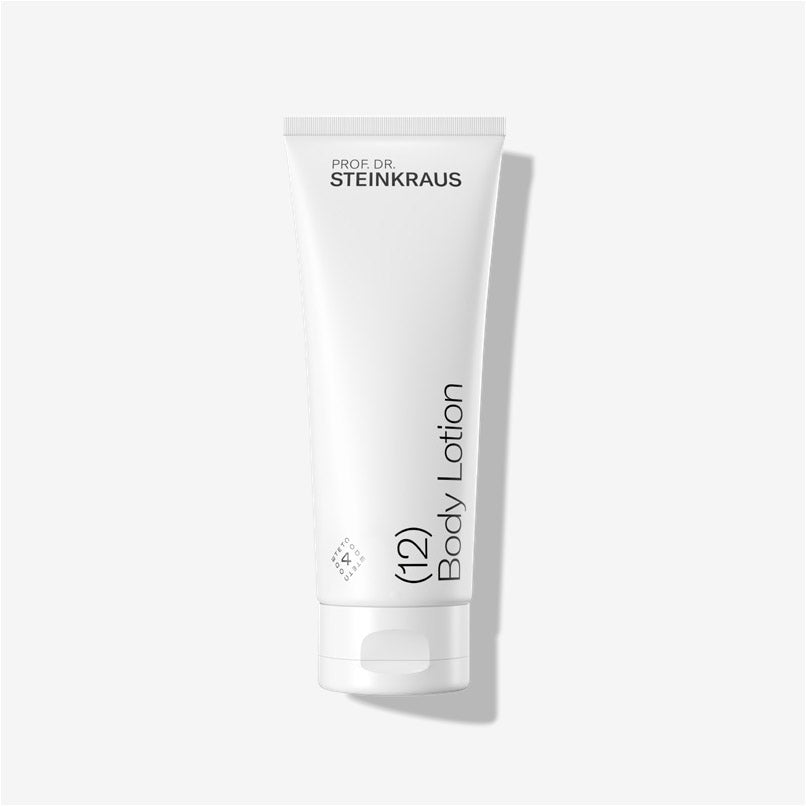 € 32,00
(13)
Niacin Serum 20%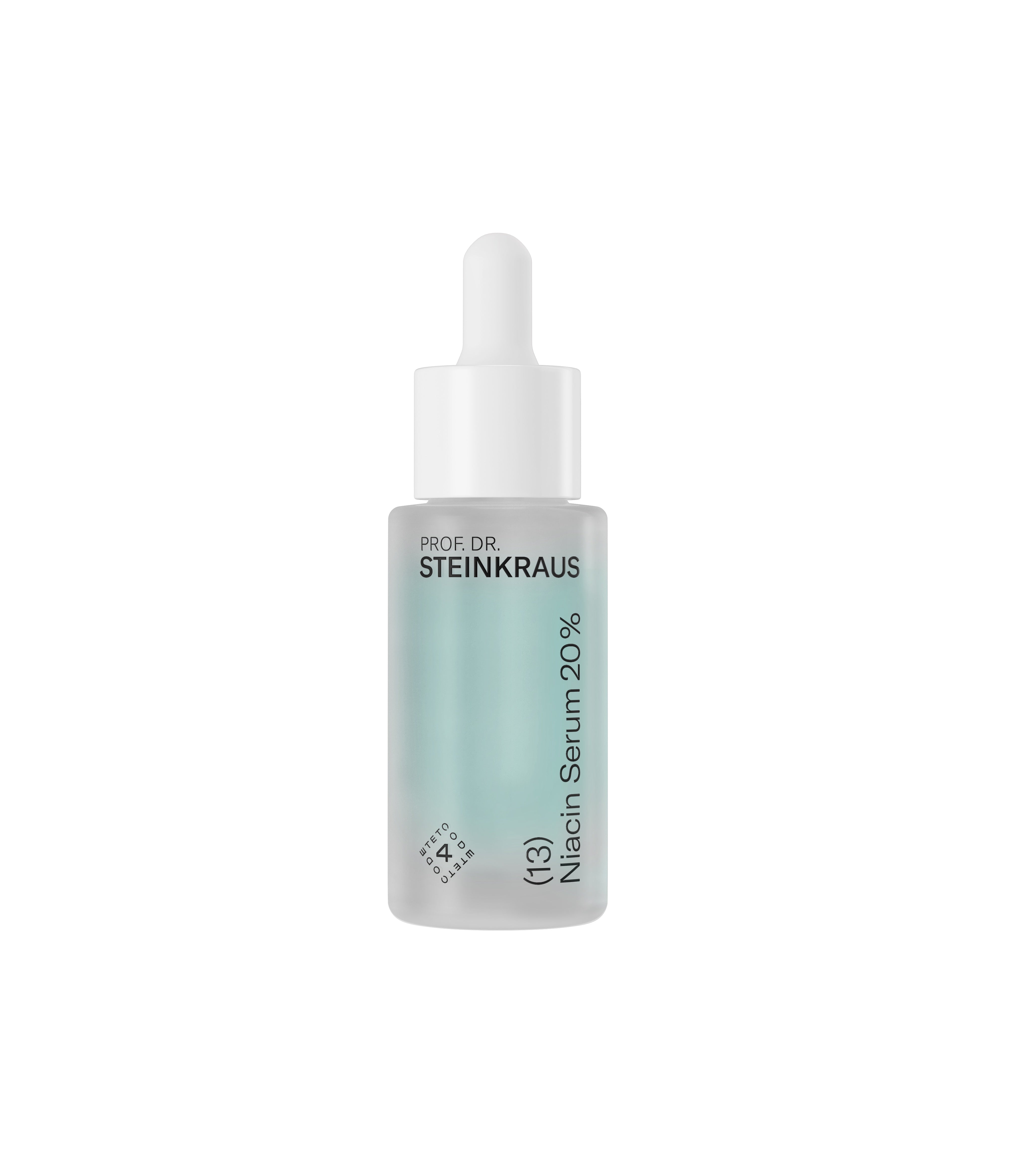 € 98.00
(14)
Triple Peel
€ 58.00
The latest findings from research and about the skin
Entdecken Sie Haut & Mehr